Episode 15: Army of Thieves & Dune
Description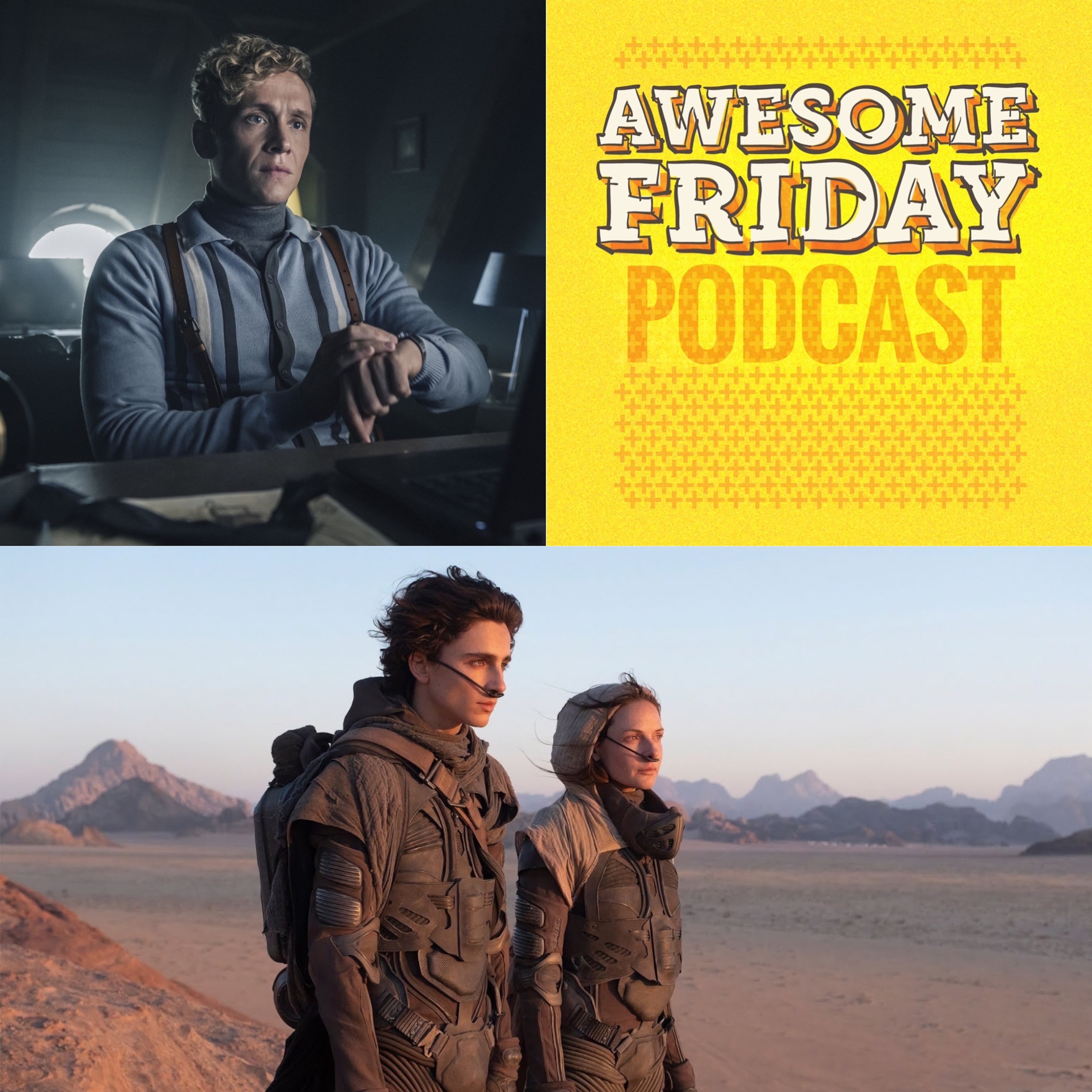 Greetings programs! This week on the Awesome Friday Movie Podcast we are talking about the new Netflix heist film (and sequel to Army of the Dead) Army of Thieves and the latest blockbuster adaptation of a classic science fiction story from Canadian auteur Denis Villeneuve, Dune.


Read my reviews of these films here:


You can also find links to buy, rent, or stream these movies (as appropriate and where available) on this episodes homepage. 


As always, we want to thank you all for listening, and if you like what you hear, please consider giving us a like, review, and subscribe on your podcasting platform of choice, and if you can spare a few bucks, you could support us via Patreon, Ko-Fi, or Paypal.


Meanwhile, relax and enjoy your flight.