Episode 16: Finch & Red Notice
Description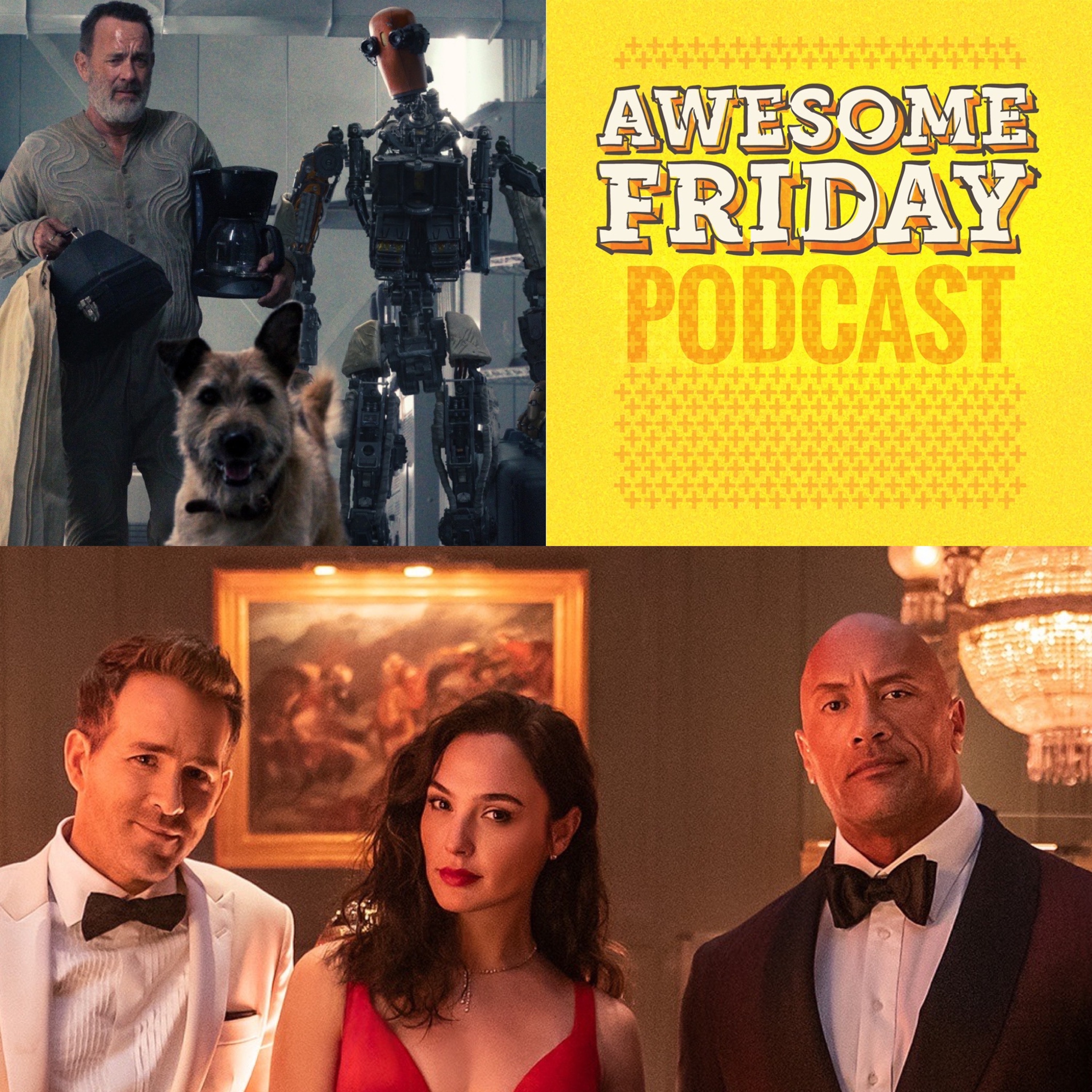 Greetings programs! This week on the Awesome Friday Movie Podcast we are taking on the new Tom Hanks boy-and-his-dog-and-his-robot-post-apocalyptic-road-trip movie Finch and the most expensive movie Netflix has ever made, the Ryan Reynolds, Dwayne Johnson, and Gadot adventure heist movie Red Notice. Join us!


You can read prior coverage of each film here:


You can also find links to stream each of these movies, along with our other reviews and features, on this episodes homepage.


As always, we want to thank you all for listening, and if you like what you hear, please consider giving us a like, review, and subscribe on your podcasting platform of choice, and if you can spare a few bucks, you could support us via Patreon, Ko-Fi, or Paypal.


Meanwhile, relax and enjoy your flight.