Episode 182: Ep. #182 Like That?
Description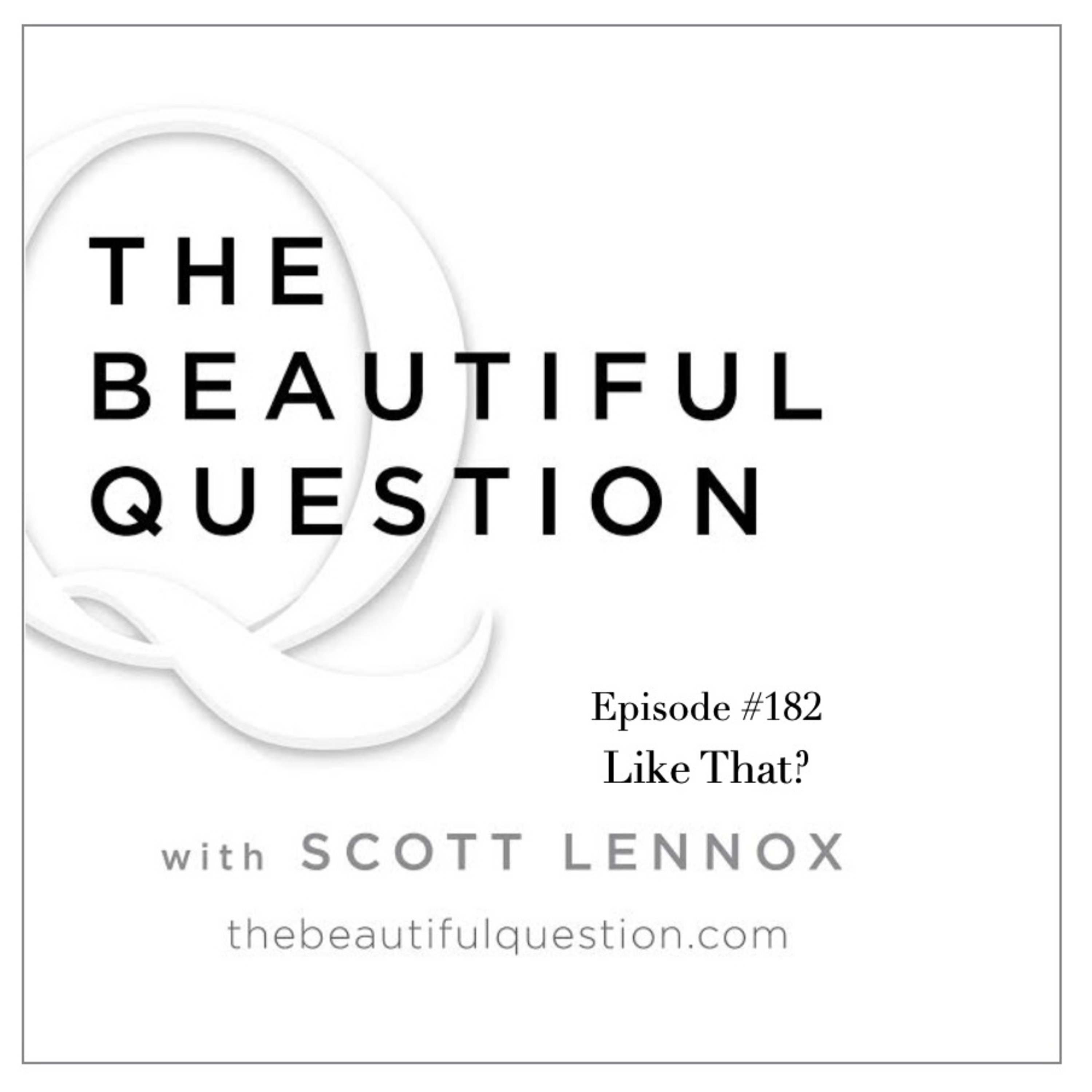 Have you ever felt so overwhelmed by the number of things that you were facing—sometimes all at once—that you didn't quite know what to do next?
Join me this week as I share a story what will help us take our time and become more efficient and much more effective as we take the steps we need to take. Stay with me.