Episode 187: Ep. #187 Eclipsed?
Description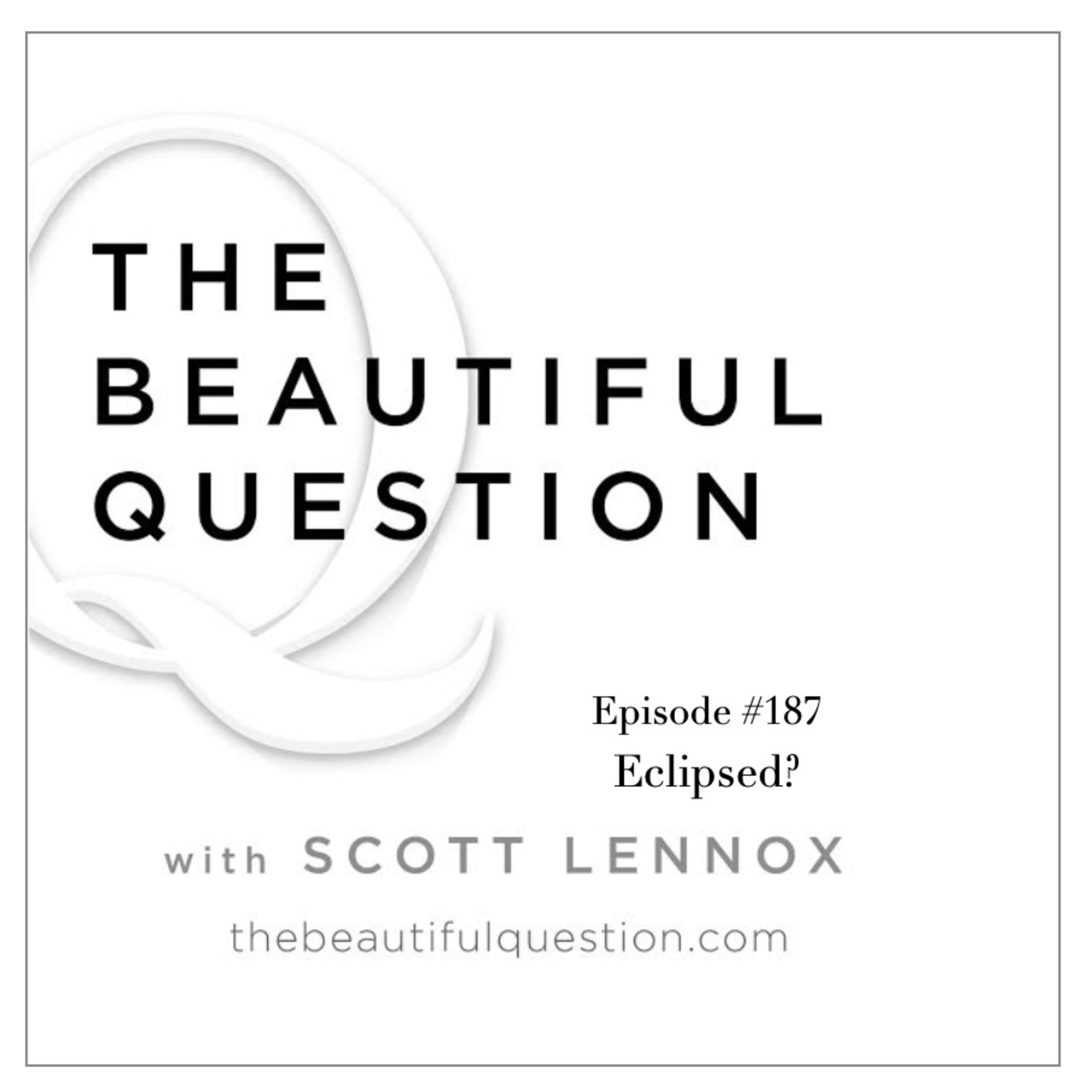 We're naturally drawn to the eclipse of the sun or moon. We find those events to be beautiful and mysterious. Unfortunately, we also have a tendency to eclipse ourselves, blocking our own light.
Join me this week as we consider natural eclipses and the unnatural ones we impose on ourselves and others, and how we might go about getting out of our own way. Stay with me.