Discover
The Minds of Madness - True Crime Stories
Episode 19 – Stephen Paddock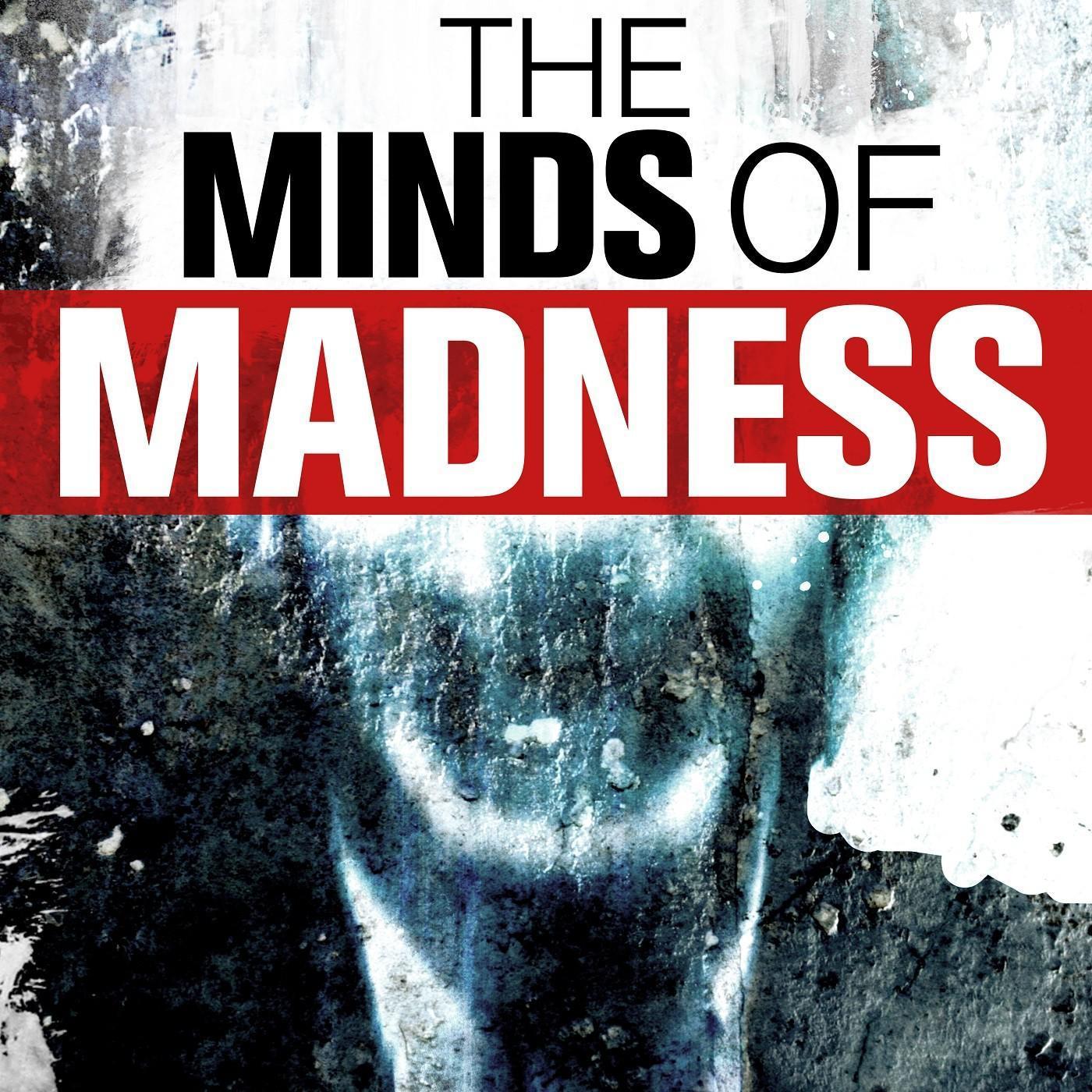 Episode 19 – Stephen Paddock
Update: 2018-03-08
18
Share
Description
On October 1, 2017, a man named Stephen Paddock began to open fire on a crowd of people attending the Route 91 Harvest Music Festival in Las Vegas. He fired over 1100 rounds from his his Mandalay Bay hotel room, killing 58 people, and injuring another 546. It was a night that not only devastated the city of Las Vegas, it was a horrific act of violence that made headlines around the world.
A special thank you to Laura Urquhart for researching and writing this episode.
Music Credits:
David Hilowitz - Dark Science Sarin - Ocean Burn
Kai Engel - Better Way
The Pangolins - Beneath Dark Clouds
Sarin - Darker Lakes III Glacial
Kevin McLeod - Road to Hell
Sergey Cheremisinov – Fog
Blue Dot Sessions - La Costilla
Blue Dot Sessions – Invernen
Sergey Cheremisinov - Night Snowfall
All music is used under an Attribution License - https://creativecommons.org/licenses/
Jon Foreman - The Cure for Pain jonforeman.com
The Funkoars – Feel The Madness Used with Permission - http://goldenerarecords.com.au/ge/funkoars/
Douglas MacGregor https://www.facebook.com/DouglasMacGregorandAssociates @macgregor_assoc 
To join us at CrimeCon this year on May 4th 2018 in Nashville Tennessee Go to https://www.crimecon.com Register using coupon code MADNESS for 10% the price off a standard badge.
Website - https://mindsofmadnesspodcast.com/
Facebook -https://www.facebook.com/themindsofmadness/
Twitter - @MadnessPod
Instagram - https://www.instagram.com/themindsofmadness/
Patreon -https://www.patreon.com/MadnessPod
Don't forget to Subscribe, Like, Review, and Share. Please help listeners find this show more easily, by taking the time to review on iTunes. Thank you