Discover
The Minds of Madness - True Crime Stories
Episode 20 – Jennifer Long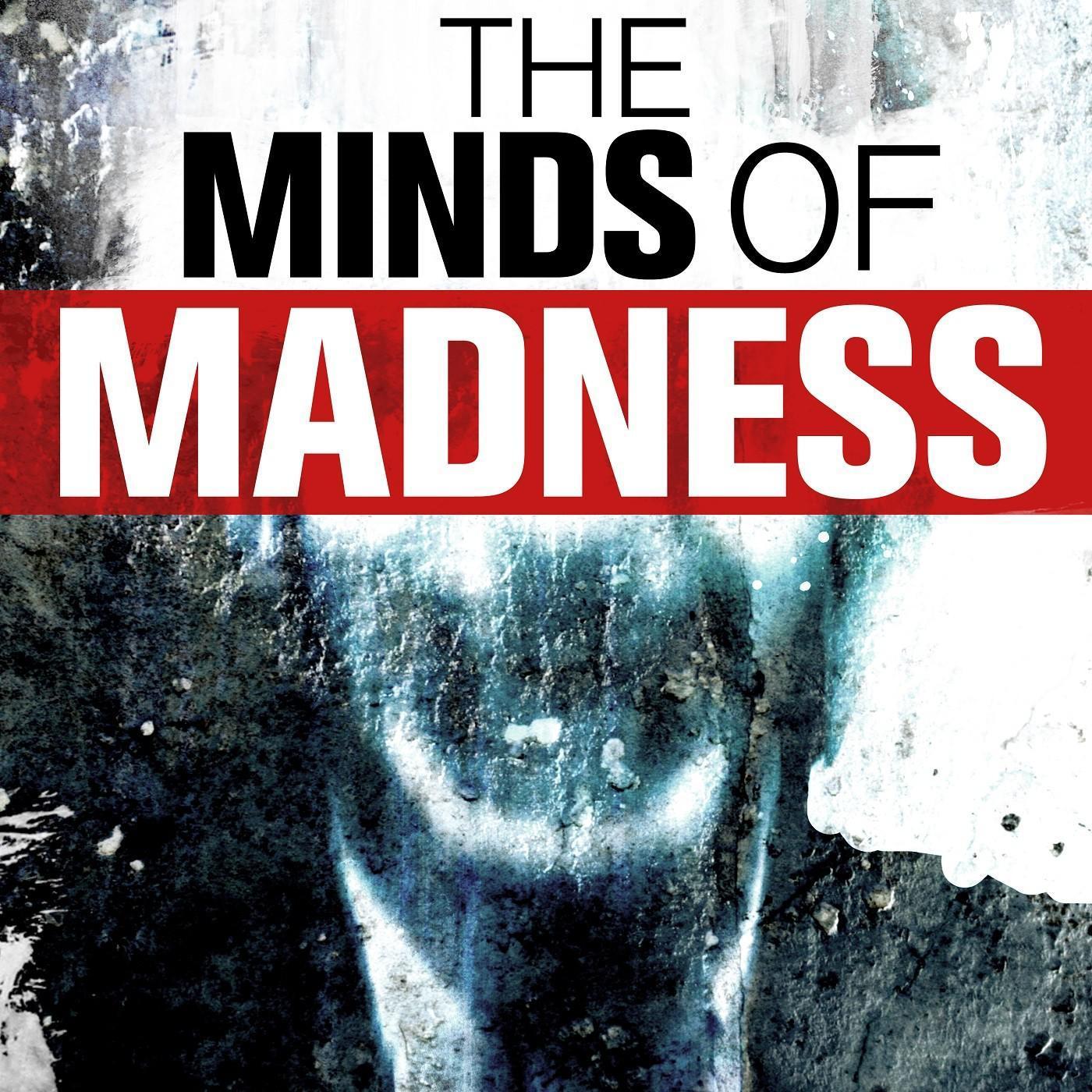 Episode 20 – Jennifer Long
Update: 2018-03-27
27
Share
Description
On January 22, 1998, in Kansas City Missouri, a young teenage girl by the name of Jennifer Long suddenly vanished. After 9 painstaking months of her family desperately scouring the area in search of her, the grisly truth about what happened to her finally surfaced.
Music Credits:
George Cattapan - Piano Slow
Kai Engel - I Am Climbing on Air
Kai Engel - Meekness
Kai Engel - aspirato
Kai Engel - January
Kai Engel - Universe in Hands
Sergey Cheremisinov - The Signals
Kai Engel - Mercy
Kai Engel - Seeker
George Cattapan - Drone Beat
Kai Engel - Pacific Garbage Patch
Kai Engel - Warm of Mechanical Heart
Kai Engel - When the World Falls Down
Kai Engel - Behind Your Window
Kai Engel - After Midnight
All music is used under an Attribution License - https://creativecommons.org/licenses/
Music provided by George Cattapan - http://www.cattapanproductions.com/
The Funkoars – Feel The Madness
Used with Permission - http://goldenerarecords.com.au/ge/funkoars/
Check out our sponsor Female Criminals - https://www.parcast.com/criminals/
To join us at CrimeCon this year on May 4th 2018 in Nashville Tennessee
Go to https://www.crimecon.com
Register using coupon code MADNESS for 10% the price off a standard badge.
Resources
https://www.childhelp.org/hotline
https://www.niaaa.nih.gov/alcohol-health/overview-alcohol-consumption/alcohol-use-disorders
Special Thanks
Laura Urquhart for research and writing assistance
Michele Daniel for sharing Jennifer Long's story
Glenda Lamont for sharing Jennifer Long's story
Website - https://mindsofmadnesspodcast.com/
Facebook -https://www.facebook.com/themindsofmadness/
Twitter - @MadnessPod
Instagram : https://www.instagram.com/themindsofmadness/
Patreon -https://www.patreon.com/MadnessPod
Don't forget to Subscribe, Like, Review, and Share. Please help listeners find this show more easily, by taking the time to review on iTunes. Thank you