Discover
The Minds of Madness - True Crime Stories
Episode 30 - Sulejman Talovic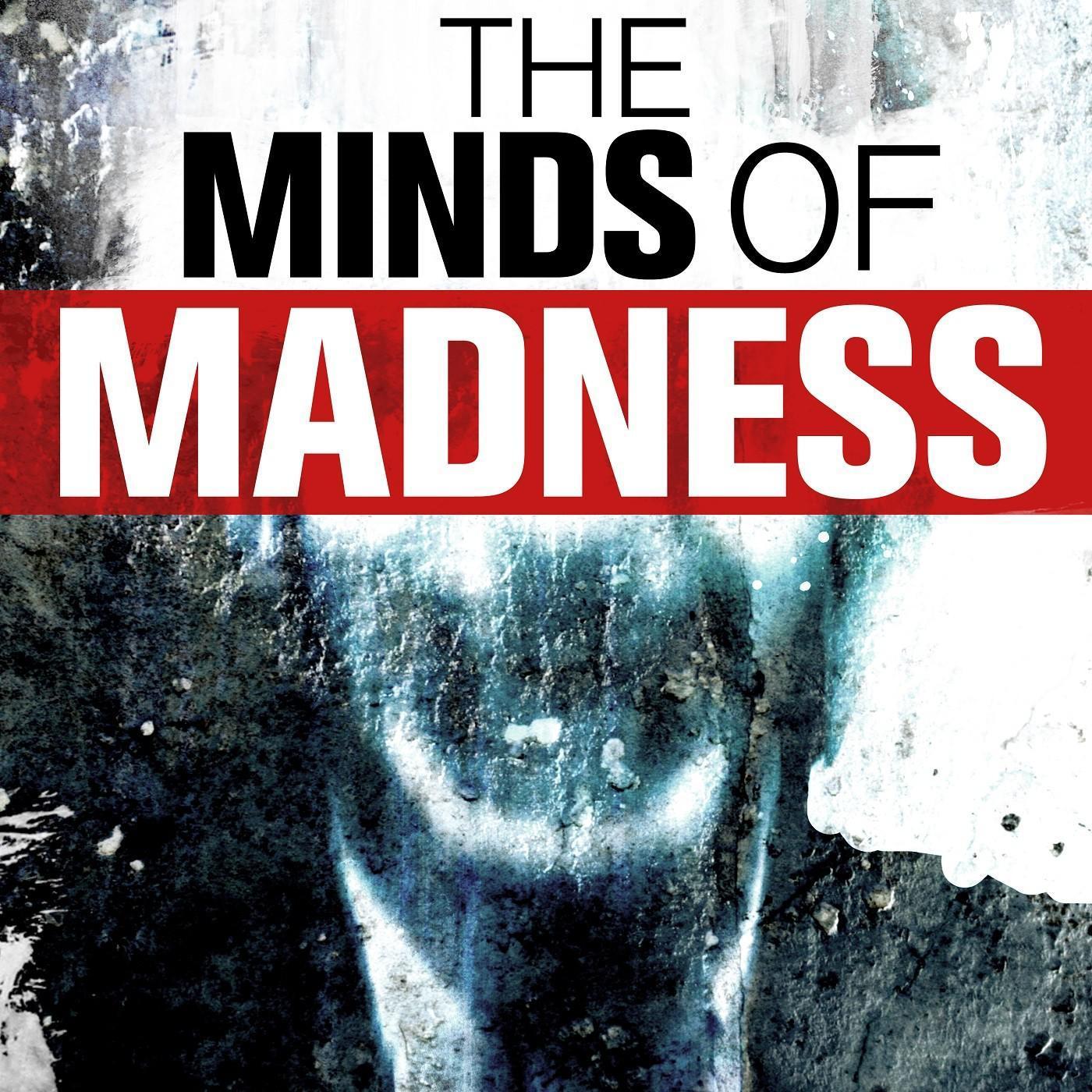 Episode 30 - Sulejman Talovic
Update: 2018-09-02
15
Share
Description
The evening of February 12, 2007, the Trolley Square Mall located in Salt Lake City Utah, was busy with shoppers and diners alike. The mall features an eclectic mix of restaurants and stores including Cabin Fever, a card and gift shop many shoppers were visiting in anticipation for Valentine's Day. It was by all means an average Monday night for the popular mall.
Music Credits:
Andy G Cohen - Trophy Endorphins
Sergey Cheremisinov - When You Leave
Kai Engel - Chance
Lee Rosevere - A Role In Life
Philipp Weigl - The Scent of Cedars
Lee Rosevere - I Thought Of Pills
Kai Engel - Salue
Kai Engel - Mare
Kai Engel – Meekness
The Minds Of Madness Theme Music – Duncan Foster
All music is used under an Attribution License - https://creativecommons.org/licenses/
Music provided by George Cattapan - http://www.cattapanproductions.com/
The Funkoars – Feel The Madness
Used with Permission - http://goldenerarecords.com.au/ge/funkoars/
Please check out this episodes sponsors and help support our podcast:
SimpliSafe - Order your SimpliSafe security system today at https://simplisafe.com/madness, and SimpliSafe will also donate one to a family in need.
One Dollar – The new CBS All Access series. Go to cbs.com/madness for your free trial of CBS All Access and don't miss the season premier of One Dollar on August 30th
Head Of Research And Development
Kate Morse
Researcher/Writer:
Megan Halbach
Special thanks to:
Vickie Walker
Founder, Executive Director
Circle The Wagons
https://www.circle-the-wagons.org/
Alaa Abra
International Rescue Committee
Barrett Dods
Featured Podcasts:
Military Meditation Coach https://soundcloud.com/militarymeditationcoach
Pretend Radio https://pretendradio.org/
Website - https://mindsofmadnesspodcast.com/
Facebook - https://www.facebook.com/themindsofmadness/
Twitter - @MadnessPod
Instagram - https://www.instagram.com/themindsofmadness/
Patreon - https://www.patreon.com/MadnessPod
Don't forget to Subscribe, Like, Review, and Share. Please help listeners find this show more easily, by taking the time to review on iTunes. Thank you