Discover
The Minds of Madness - True Crime Stories
Episode 36 – The Yosemite Murders & FBI Agent Jeffrey Rinek – Part 1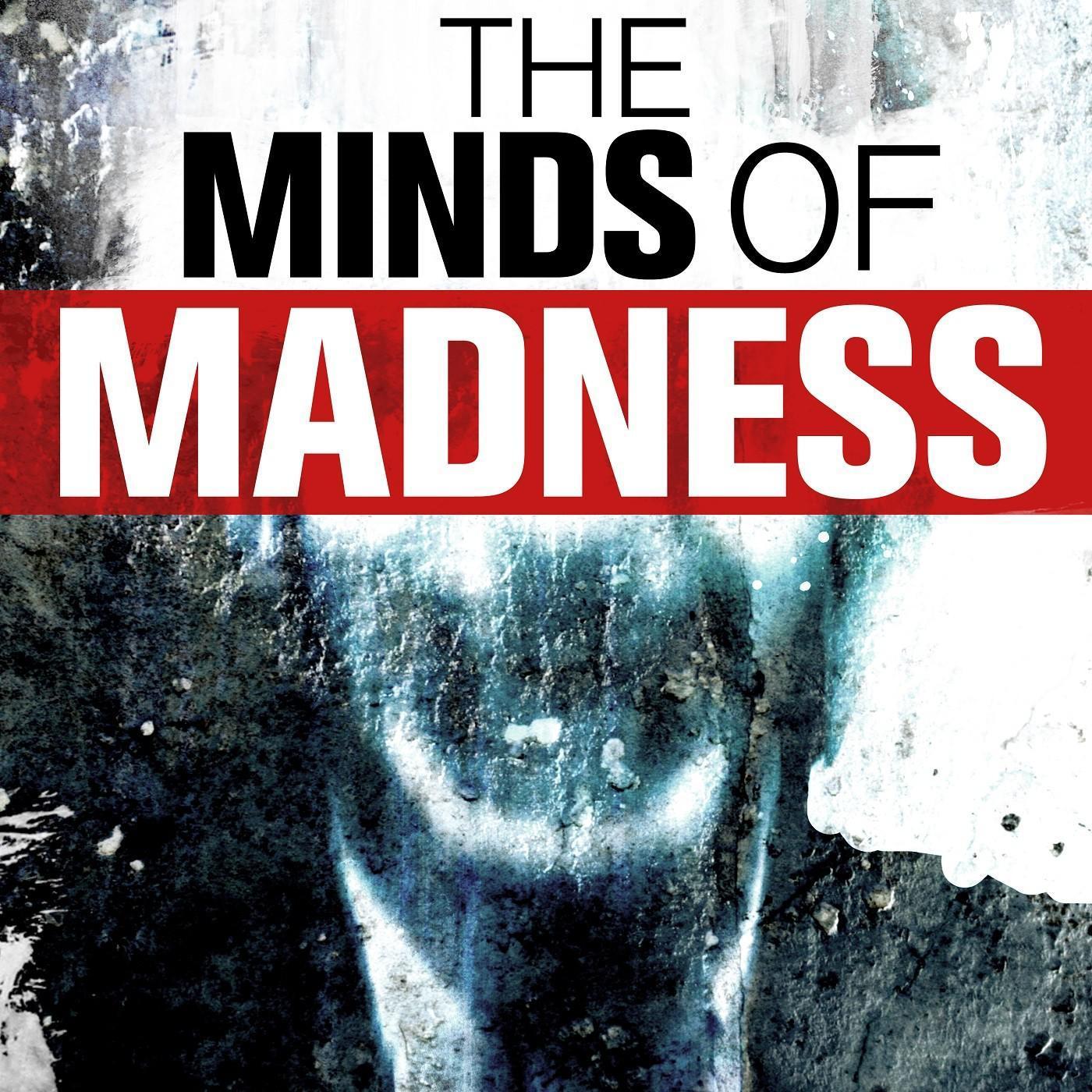 Episode 36 – The Yosemite Murders & FBI Agent Jeffrey Rinek – Part 1
Update: 2018-11-12
8
Share
Description
PART 1 OF 2 - Yosemite is a National Park stretching over nearly 1,200 square miles of rugged terrain in northern California. Each year the park draws millions of tourists from all over the world, who visit to take in the soaring granite cliffs, the mountain meadows and thick sequoia forest. But in 1999, tragedy struck one of America's natural wonders after it became apparent that a serial rapist-murderer was on the loose
Music Credits:
Sergey Cheremisinov - Fog
Kai Engel - Paranoia
Kai Engel - Plague 2
The Minds Of Madness Theme Music – Duncan Foster
All music is used under an Attribution License - https://creativecommons.org/licenses/
Music provided by George Cattapan - http://www.cattapanproductions.com/
The Funkoars – Feel The Madness
Used with Permission - http://goldenerarecords.com.au/ge/funkoars/
Please check out this episodes sponsors and help support our podcast:
Quip - An electric toothbrush designed to make brushing your teeth simple and affordable.
Go to https://www.getquip.com/madness now and get your electric toothbrush starting at just $25 and you'll get your first refill pack FREE!
Special Thank You:
Jeffrey Rinek - Former FBI Agent
https://www.benbellabooks.com/shop/in-the-name-of-the-children/
https://www.nytimes.com/2018/10/26/books/review/true-crime-books-marilyn-stasio.html
Featured Podcasts:
The True Crime Enthusiast - https://truecrimeenthusiast.wordpress.com/
Voice Of The Victim - https://vovpodcast.podbean.com/
Research And Writing:
Stephen B. Armstrong
Head Of Research and Development:
Kate Morse
Looking for extra content?
If you would like to support the show and get some extra perks including extra content, including early release/ad-free episodes, 
Go to: https://www.patreon.com/MadnessPod
Website - https://mindsofmadnesspodcast.com/
Facebook - https://www.facebook.com/themindsofmadness/
Twitter - @MadnessPod
Instagram - https://www.instagram.com/themindsofmadness/
Snapchat - Minds of Madness
Don't forget to Subscribe, Like, Review, and Share. Please help listeners find this show more easily, by taking the time to review on iTunes. Thank you