Episode 4: Awesome Friday Movie Podcast: Vivo & The Suicide Squad
Description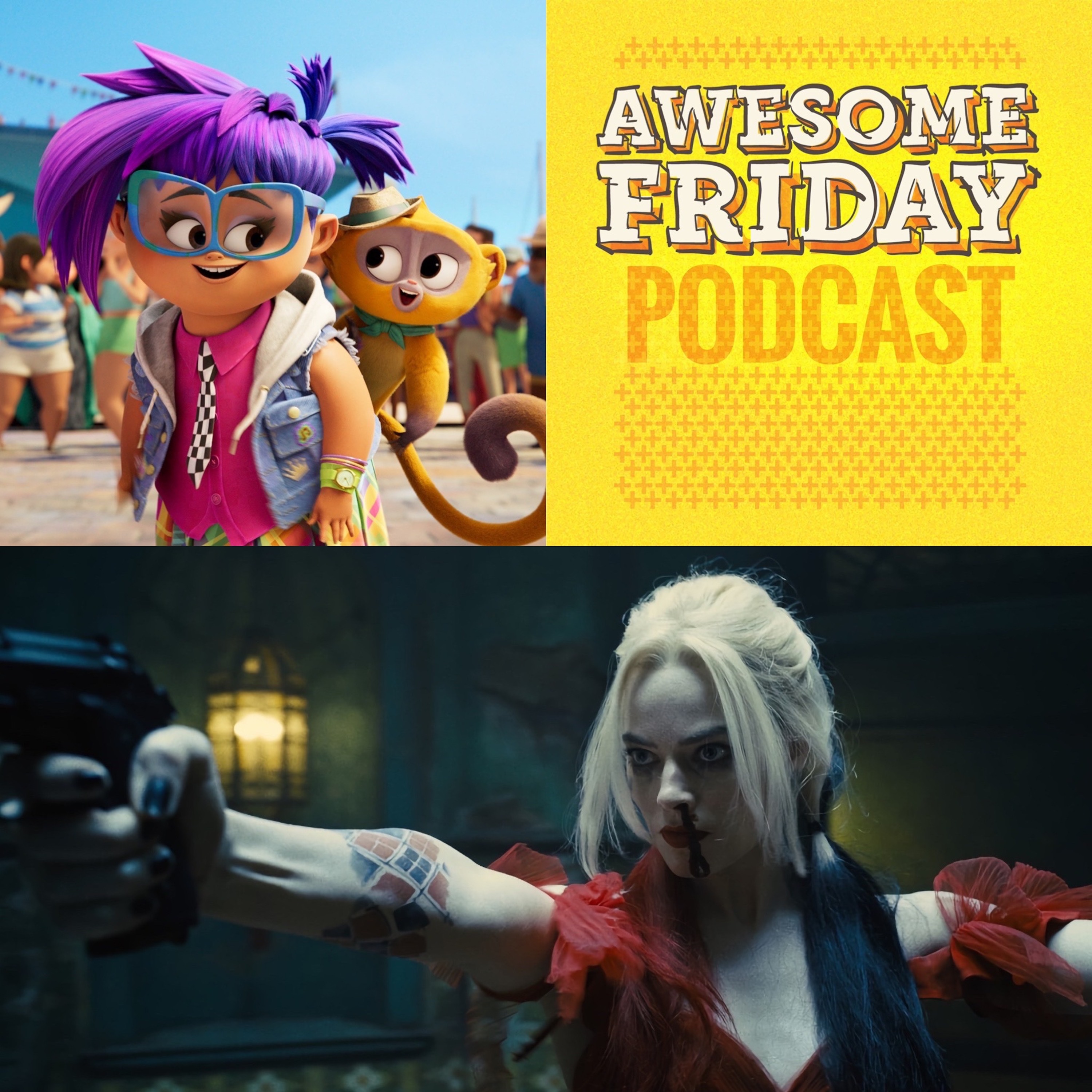 Greetings programs, it's Awesome Friday on a Sunday, which means we're back with another episode of the Awesome Friday Movie Podcast!


Join us this week as we discuss two new movies. First up is the new Sony Pictures Animation film Vivo, which features the voice, and songs, of Lin-Manuel Miranda and was released to Netflix this week. Second up is James Gunn's triumphant return to superhero movies; the Warner Brothers and DC released The Suicide Squad, now in theatres (and on HBO Max in the United States). 


You can read our prior coverage of these two films right here:


Thank you once again for listening and all the support you are able to give. If you have a moment and you like what you hear, please consider giving us a like or review (or both) on your podcasting platform of choice, and if you can spare the price of 40% of a latte in Vancouver once a month, please consider joining our Patreon, which can be found at patreon.com/mcsimpson. 


Meanwhile, relax and enjoy your flight.