Episode 5: Awesome Friday Movie Podcast: Nine Days & Marvel's What If..?
Description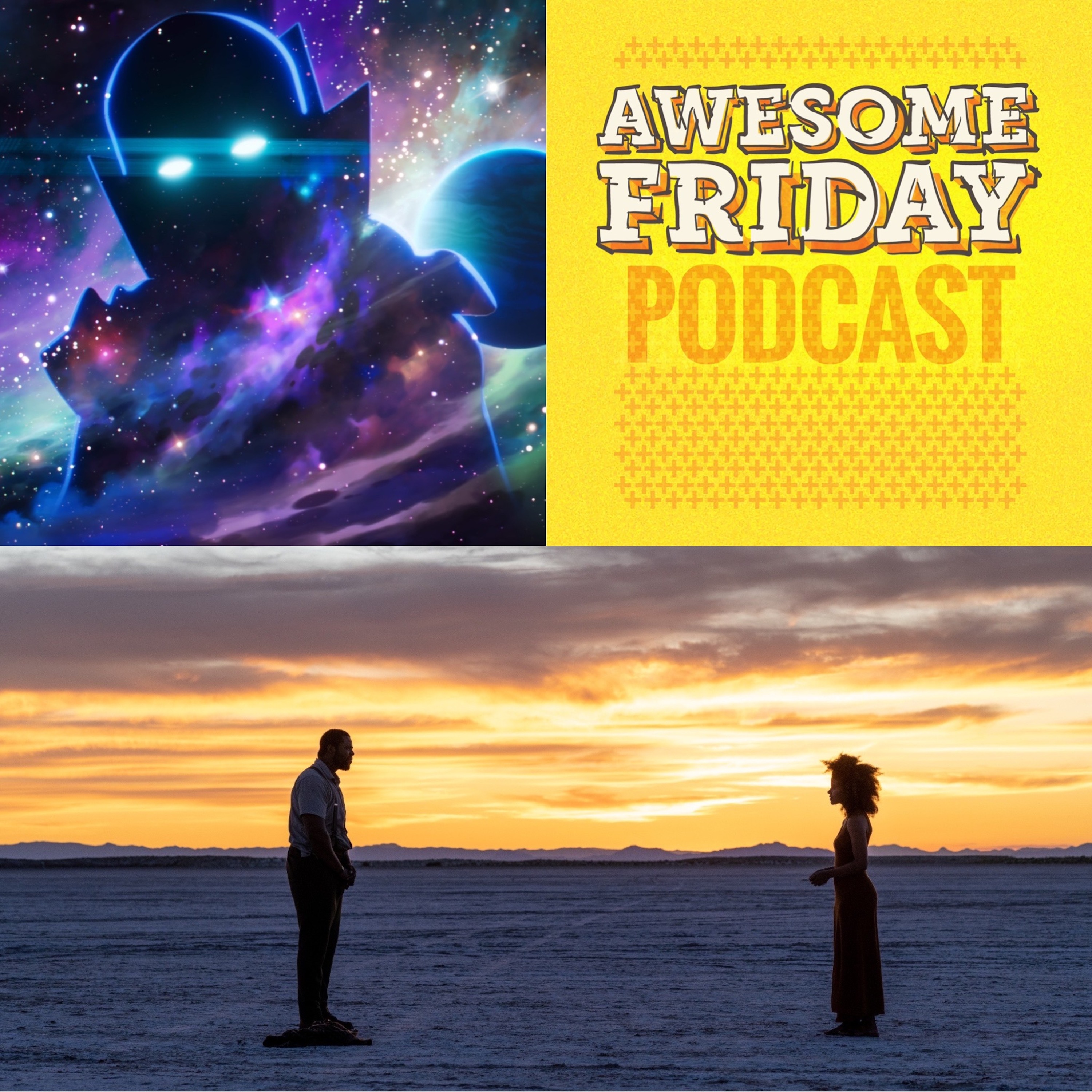 This week we are discussing a new movie and a new series. First up is the drama Nine Days, which is now in theatres and headed to an on-demand release this fall. Second, the latest Marvel Cinematic Universe entry, Marvel's new animated Anthology series What If...?


You can read our prior coverage of these titles here:


We'd like to thank you all for listening and your support. If you like what you hear, please give us a like, review, and subscribe on your podcasting platform of choice, and if you can spare a few bucks, you could support us via Patreon, Ko-Fi, or Paypal.

Meanwhile, relax and enjoy your flight.