Episode 50: Meet Eric C. Hughes!
Update: 2020-01-21
1
Description
This week we're thrilled to introduce you to our new drummer, Eric C. Hughes! Eric is a long-time friend of ours who has actually filled in for Mike several times before. His resume reads like a "who's who" of the Austin and Houston music scene: Allen Hill, David Beebe, The Derailers, Jesse Dayton, Mike Stinson, Archie Bell, members of Fastball... and now BLAGGARDS.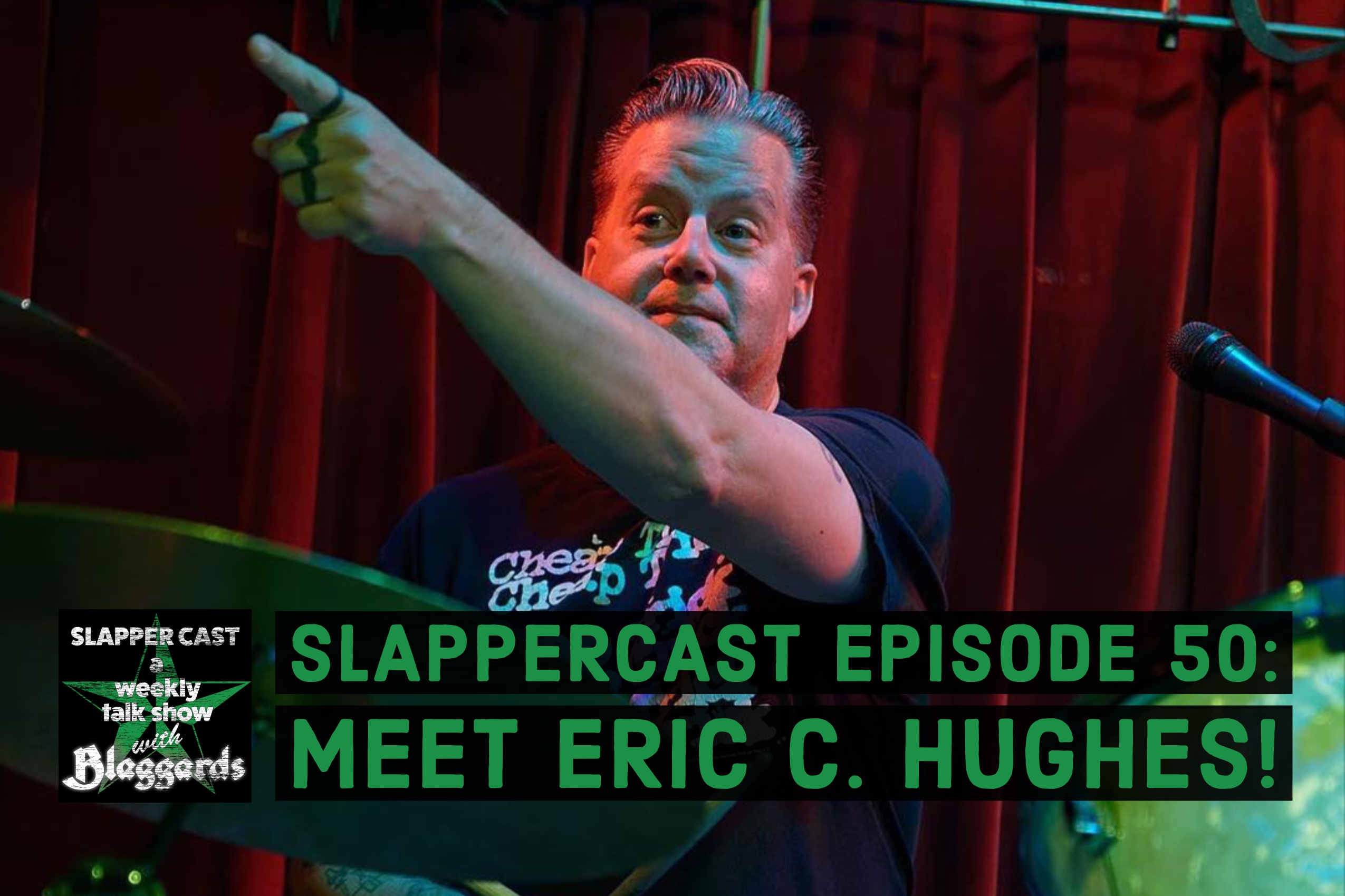 Show notes
Join us in IRELAND Fall 2020
Show dates
Follow us
Become a Patron
Rate us
Questions?
If you have questions for a future Q&A episode,