Episode 63: Catch Up Episode!!
Description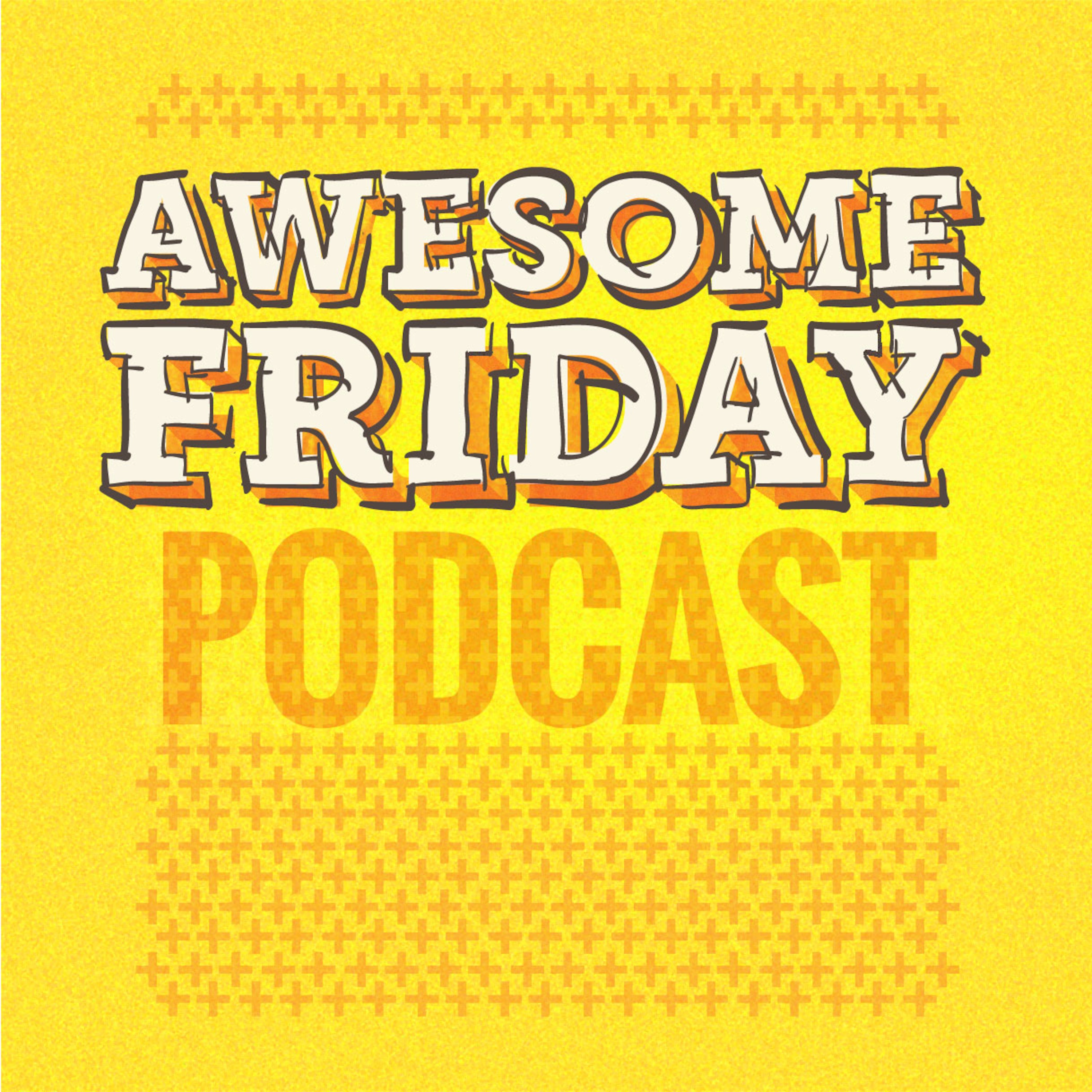 This week on a very special Awesome Friday Podcast we're playing catchup. We haven't recorded an episode in several weeks so we're discussing The Oscars, The games _Luft Rousers_, _Gang Beasts_, and _South Park: The Stick of Truth_ as well as some discussion of the PS Vita, movie news about the District B13 Remake _Brick Mansions_ and the _The Incredibles_ remake, the films _300: Rise of an Empire_, _The Grand Budapest Hotel_, and _Divergent_.
It's a lot to get through in 80 minutes so let's get going!
You may want to peruse what we've already written on these topics before you
listen (or not):
As always we love to hear from you, so if you have any comments of feedback or
hate mail you can leave comments here or on this episode's
page, send us an
email, follow us on
twitter, +1 us on Google+, or like us on
Facebook.
Meanwhile, sit back, relax and enjoy your flight.