Episode 69: Dawn of the Planet of the Apes, Snowpiercer, Comic Con 2014, A Good Day to Die Hard, And Others
Description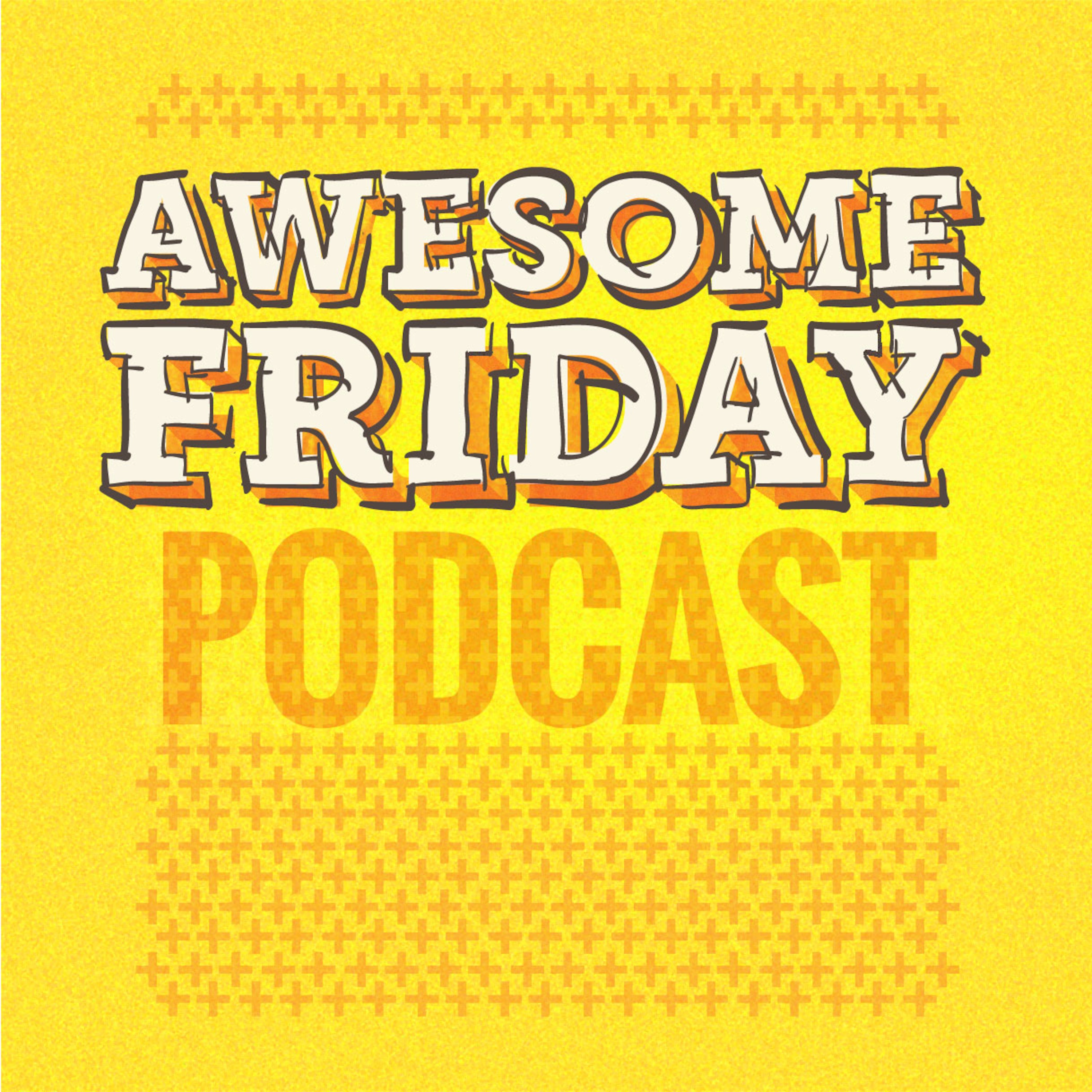 It's that time again folks! After nearly a month without an episode we're back to talk about all the news that is the news from July and the lead up to Comic Con 2014. We also have _Dawn of the Planet of the Apes_ and _Snowpiercer_ to talk about as well as _A Good Day To Die Hard_ which Simon saw for the first time this month (spoiler alert: he didn't like it).
You may want to peruse what we've already written on these topics before you listen:











[Thor Is Now A Woman, Captain America Is Now Black])http://awesomefriday.ca/2014/07/awesome-marvel-comics-thor-is-now-a-woman-captain-america-is-now-black/)










We love hearing from you guys so if you have any feedback for this episode you can
Meanwhile, sit back, relax and enjoy your flight.