Episode 9: Awesome Friday Movie Podcast: Kate & Cruella
Description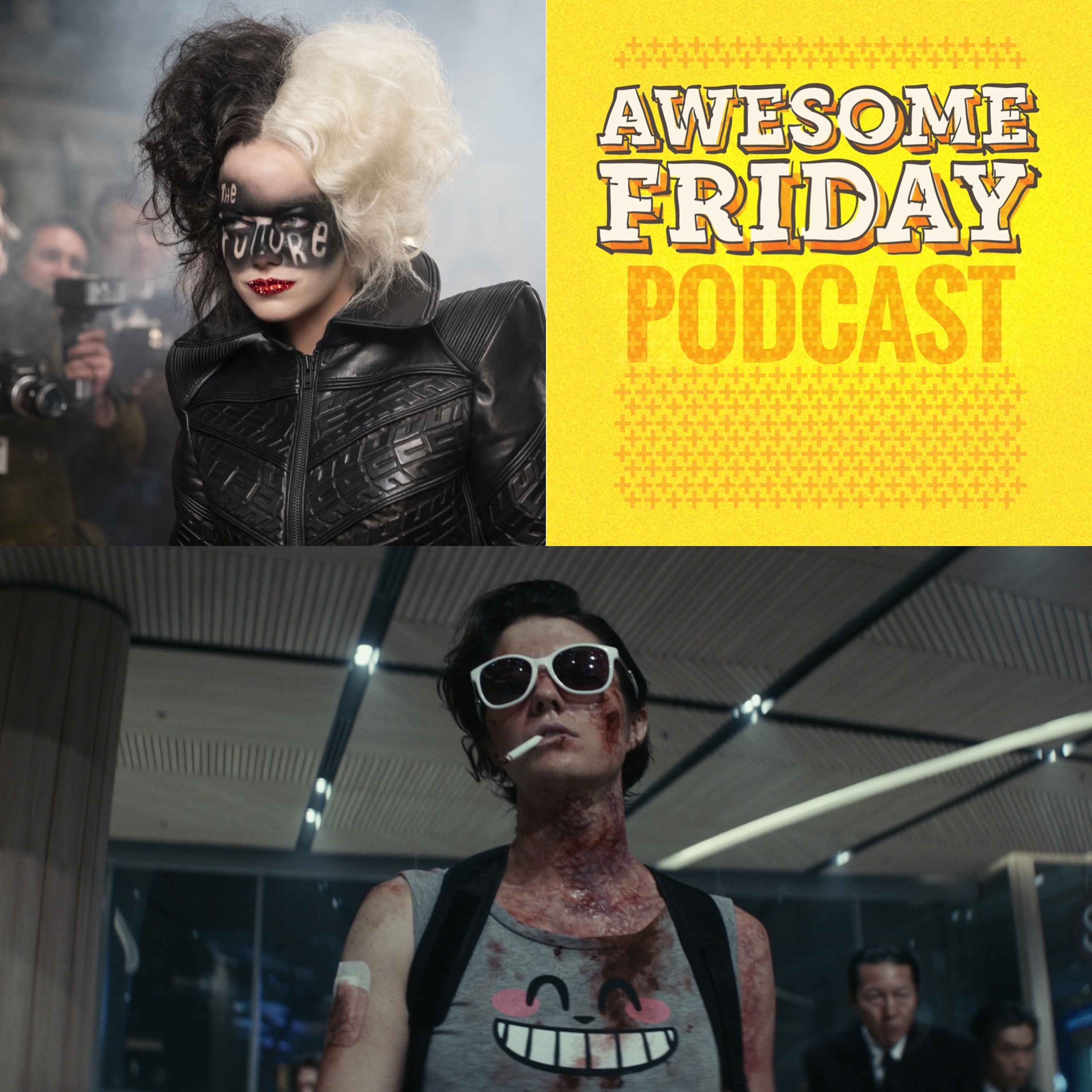 Greetings programs! We're back with our 9th episode of the new Awesome Friday Podcast. This week we're talking about one new thing and one not so new thing. First up is the new Mary Elizabeth Winstead starring action film from Netflix, Kate, which we have mixed feelings about, and second is the new-to-all-Disney+-subscribers Disney film starring Emma Stone, Cruella, which as it turns out, we both really like. 


We can be found on most major podcasting platforms now and for a list of links to most of them, or to listen right here on the website, please scroll down. We want to thank you all for listening and your support. If you like what you hear, please give us a like, review, and subscribe on your podcasting platform of choice, and if you can spare a few bucks, you could support us via Patreon, Ko-Fi, or Paypal.

You can read our prior coverage of these films here:
And this episodes homepage is here: 
Meanwhile, relax and enjoy your flight.