Episode Five: Our 1st Listener Email Chronicle
Update: 2018-03-25
2
Description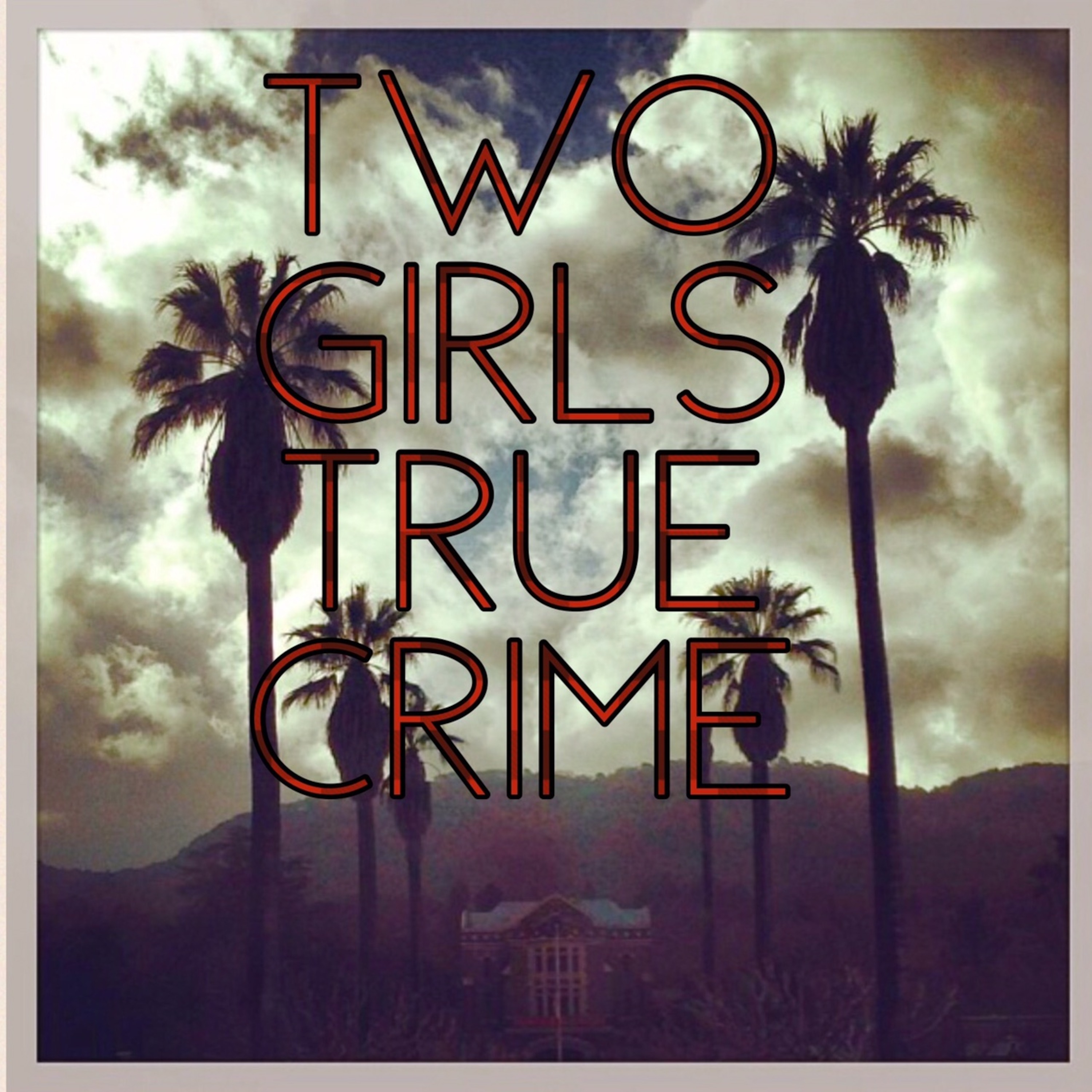 On this episode we discuss our new segment called Listener Email Chronicles. Where we read our very first email for this new segment, in this one we briefly discuss the Polly Klaas, Ramone Salcido, and the Zodiac Killer. Please join us! We hope you enjoy this latest edition to our podcast!
Email us: twogirlstruecrime@gmail.com
Find us on Instagram and Patreon!