Eric Jones ~ Gen-Z Entrepreneur Designer!!
Description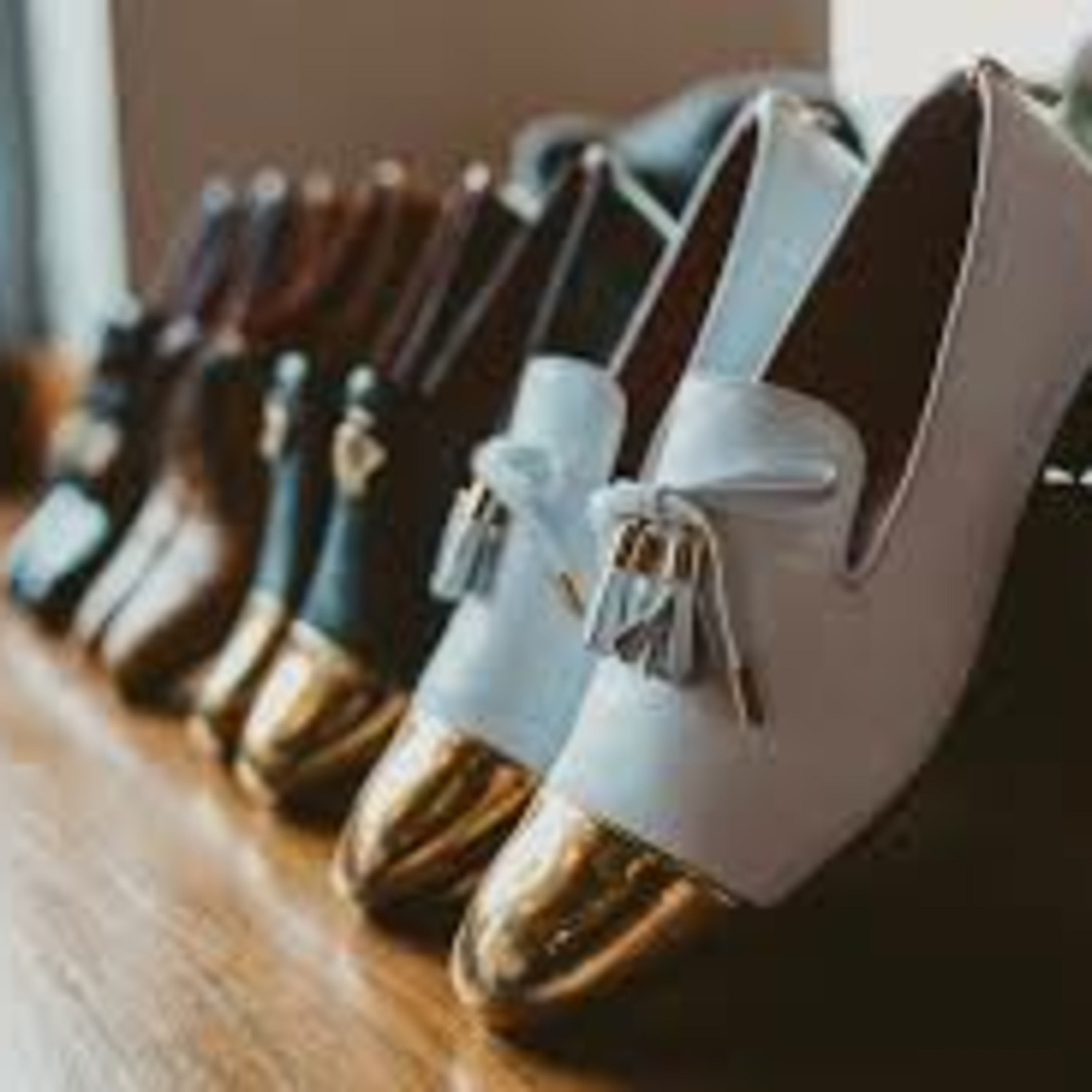 PBS "Start UP"
Growing up in West Helena, Arkansas life wasn't always easy for 24 year old Eric Jones. Eric overcame countless obstacles, including the loss of both parents, but that didn't stop the ambitious designer from creating LFLS Shoes, a company that sells high quality shoes at affordable prices designed in the US and manufactured in Brazil.
His Motto:....Here at LFLS Shoes, we are dedicated to offering our customers the best quality shoes at the most reasonable price possible.
Along with offering great quality, we pride ourselves on offering the most unique and eye catching designer shoes that the industry has to offer. With LFLS, you get the highest quality possible and a shoe that you won't find at any other shoe retailer in the world. All of our shoes are designed in the United States and beautifully handcrafted in Brazil. We work directly with our factory so we only select the best quality leathers, textiles, and raw materials available. LFLSShoes.com
All Rights Reserved © 2020 BuildingAbundantSuccess!!
Join Me on ~ iHeart Radio @ https://tinyurl.com/iHeartBAS
Spot Me on Spotify: https://tinyurl.com/yxuy23