Description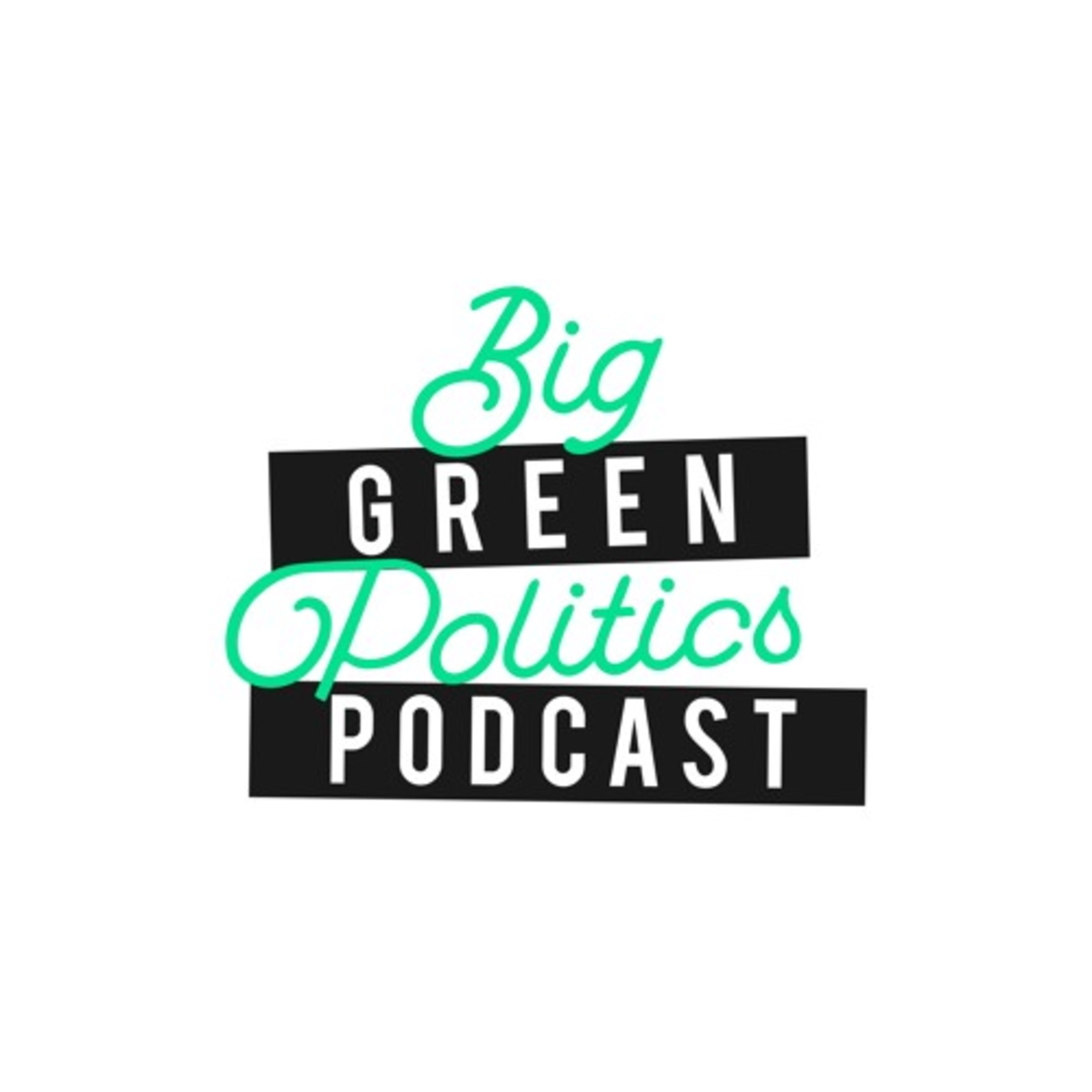 The increasing role of facebook in the political process and our democracies is more clear every day. British MEP Molly Scott Cato and academic Tom Scott launched a report that brought together what we know so far, especially in relation to the EU referendum in the UK, and that suggests where to go from here.
The London launch took place on the 4th March with a stellar panel of journalist Carole Cadwalladr, VoteLeave whistleblower Shahmir Sanni, Damien Collins MP, writer of the report Tom Scott, and Molly herself.
Molly Scott Cato kindly let us share an edited version of the launch event on the podcast.
You can find the report here: https://mollymep.org.uk/2019/02/21/facebook-report/
And you can follow Molly on twitter @mollymep.
You can follow us on twitter at @biggreenpolpod. Enjoy!