Forgotten History Part 2: The First Film and the Murder That Nearly Killed It
Update: 2019-08-12
5
Description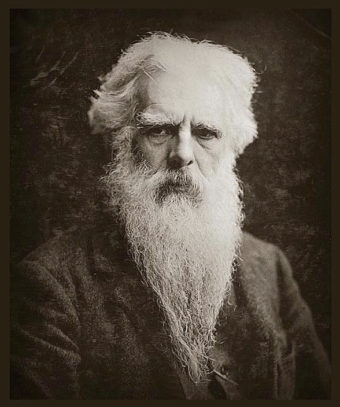 In this episode of The Brain Food Show, we start with the rather curious way in which George Eastman, founder of Kodak, died.
Next up, we have a brief message from our sponsor, Skillshare. Skillshare is an online learning community with thousands of amazing classes covering dozens of creative and entrepreneurial skills. You can take classes in everything from photography and creative writing to design, productivity, and more. Join the millions of students already learning on Skillshare today, and if you use our link here: https://www.skillshare.com/Brainfood you not only help keep this show going, but also get 2 free months of Premium Membership.
Moving on to the main topic, we are looking at the fascinating story behind the first film in history, which was not created to entertain, but rather to learn something that simply wasn't possible to observe given the limits of human perception. We also delve into how the entire project almost got derailed when the man behind this advancement of technology decided to up and murder someone…
On another note, if you could do us a huge favor and rate and review this show in whatever podcasting platform you're using (including hopefully giving us some feedback related to the new format), we would be extremely grateful. Thanks!
(You can also discuss this episode and view references on The BrainFood Show forum here.)
Don't miss future episodes of this podcast, subscribe here: iTunes | Spotify | Google Play Music | Stitcher | RSS/XML
You can also find more episodes by going here: The BrainFood Show
The post Forgotten History Part 2: The First Film and the Murder That Nearly Killed It appeared first on Today I Found Out.