GenZ & Mil View Economic Cost of Policy, Two Pollical Scientist Debate the VOTE!! Pt.1
Description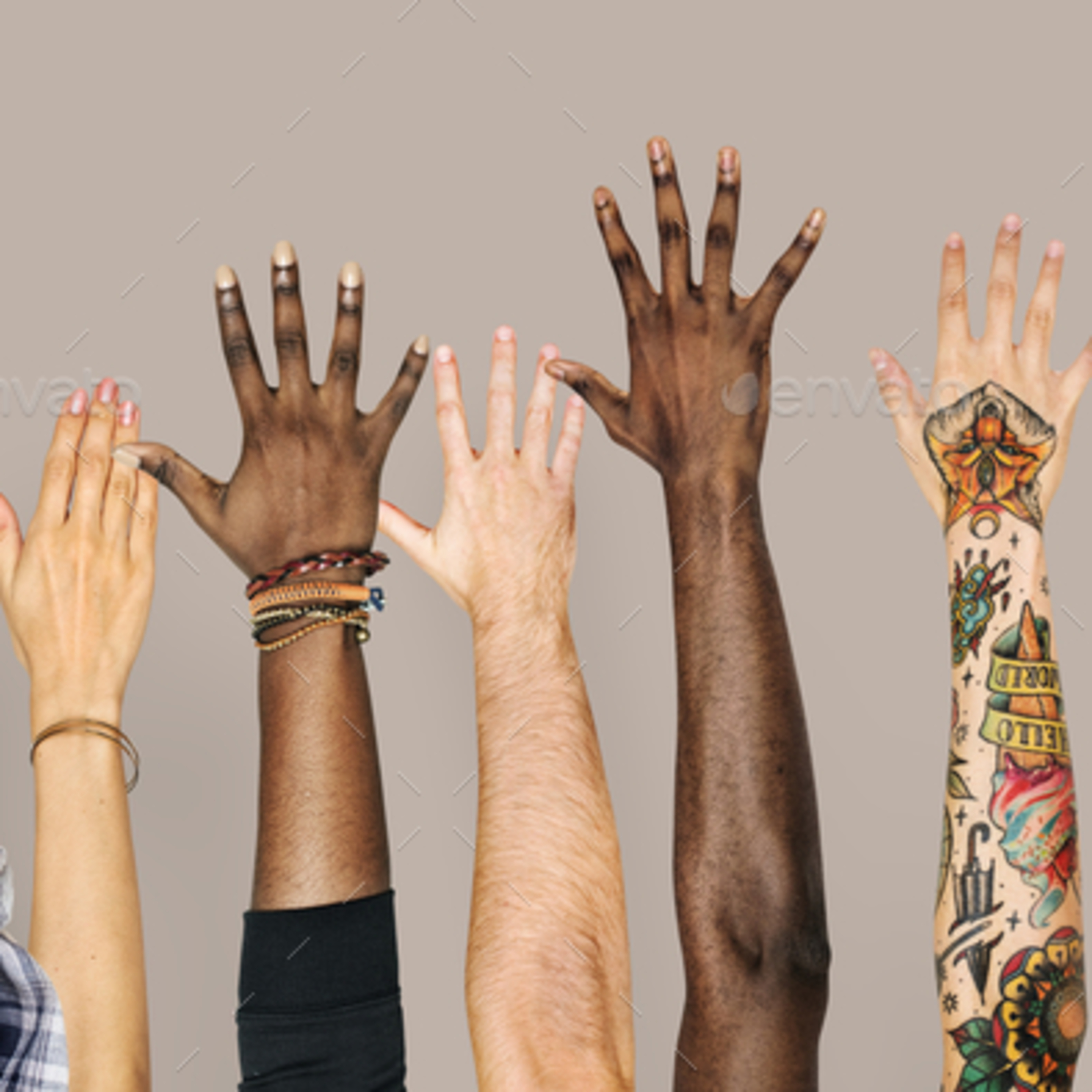 GenZ & Mil Views Are Changing America & 2020 Debate of Social Change cannot be discussed in just a ONE Part Episode!
My Guest is Felix Parker, a 15 year Activist & Field Director in the Democratic Party & a Biden/Harris Delegate.
So This Episode Begins the Debate of Our Different views Concerning the History of Voter's Rights, Selma to Montgomery to NOW. The African-American Vote. The 65 Voting Rights Amendment Renewal. It's Importance in Elections in 2021 & Beyond.
Where Are We in Believing & Acting to Change Public Policy at the Local & National Level?
© 2020 All Rights Reserved
© 2020 Building Abundant Success!!
Join Me on ~ iHeart Radio @ https://tinyurl.com/iHeartBAS
Spot Me on Spotify: https://tinyurl.com/yxuy23ba