Gerry Robert ~ From Hoodlum Hood To The Multi-Millionaire Sector
Description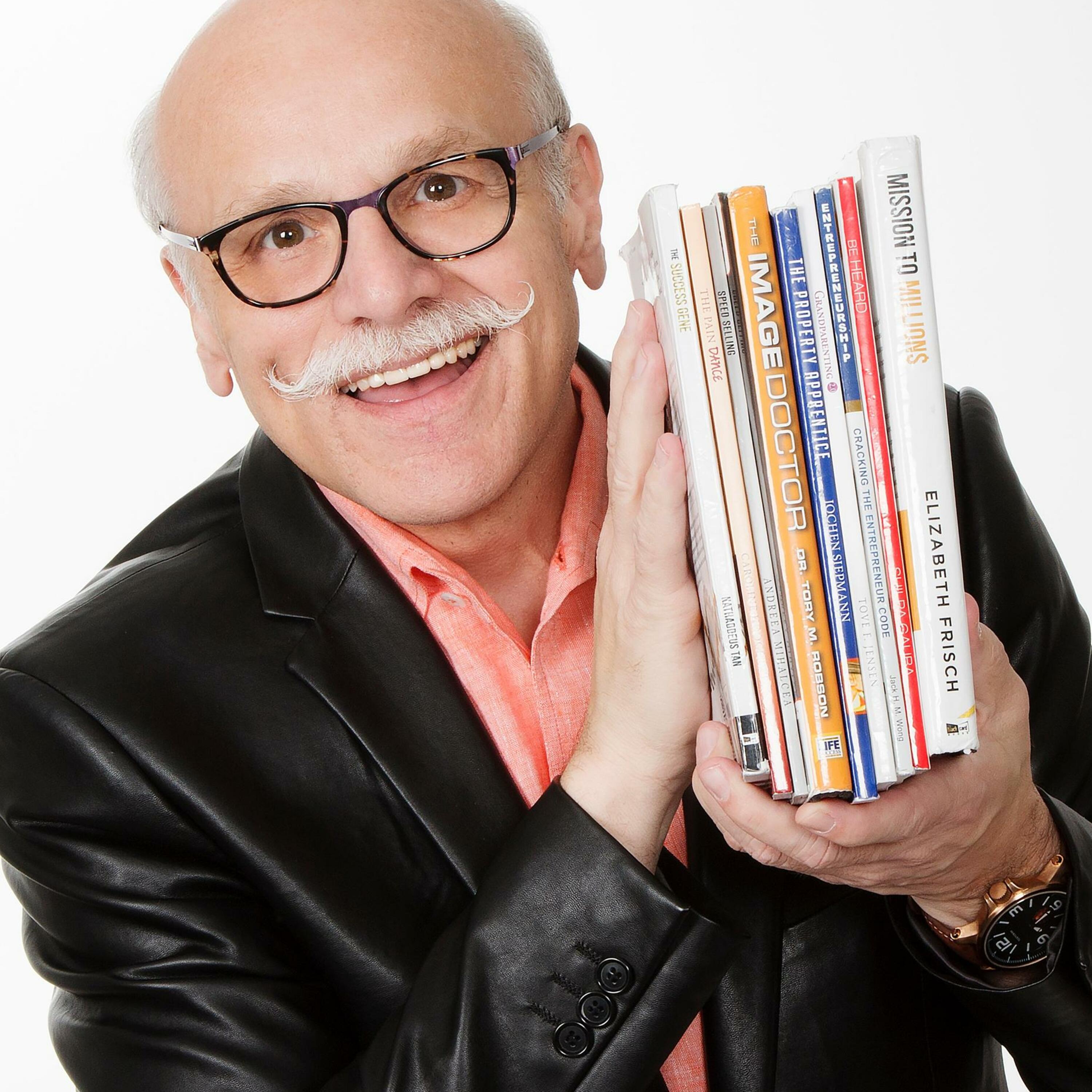 ABC,CBS-TV, NBC,CNN & CTV are just some of the media outlet that Gerry has appeared. What a life story with an 'edge'! I enjoyed hearing about the radical life path of Gerry Robert. From his being kicked out of school at age 15 to being charged with armed robbery, his story is very compelling and it impacts audiences everywhere he shares it. He went from poverty to earning over a $1 Million a year. He learned how to do this while still in his twenties.
Gerry took himself from a life of poverty to earning more than $200 million through speaking, publishing and marketing. He is an international speaker who has spoken to more than 3 million attendees, at thousands of events around the globe. Gerry is regarded as one of the top 20 speakers in the world and regularly opens for the most recognizable and respected authorities in the industry, including Les Brown, Tony Robbins, Lisa Nichols, Sir Richard Branson and Gary Vaynerchuk.
Everyone relates to Gerry because, if he did it, anyone can. He knows influence people to believe more in themselves and their ability to win in life. Gerry has spoken to over 300,000 people from around the world. People from IBM, Shell, Air Canada, MacDonalds, The Royal Bank of Canada, GM, John Deere, CIBC, Prudential, ReMax, Great Eastern Insurance, Malaysia Airlines, Investor's Group, Bank of Montreal, Trimark, Hewlett Packard, Boeing, AIA Insurance, Microsoft, Texas Instruments have attended Gerry's power-packed seminars. He has written several best selling books including "Conquering Life's Obstacles", "The Magic of Real Estate", "The Tale of Two Websites" and "The Millionaire Mindset". His books are endoresed by Dr. Norman Vincent Peale (The Power of Positive Thinking), Ken Blanchard (One Minute Manager), Zig Ziglar (See You At The Top), Robert Schuller (Possibility Thinking), Mark Victor Hansen (Chicken Soup For The Soul) and many others.
He is a regular columnist and popular contributor to many national newspapers and prestigious business magazines. Gerry regularly appears on TV and radio the world over, including CNN, CBS, NBC, ABC, CTV. His ideas are not conventional. He is provocative and innovative. He gives practical ideas and strategies to build almost any business, from home-based to multi-nationals.GerryRobert.com Gerry is the father to three boys and has been happily married to his childhood sweetheart.
©2020 Building Abundant Success!!
2020 All Rights Reserved
Join On Me Join Me on ~ iHeart Radio @ https://tinyurl.com/iHeartBAS
Join Me @ Spot Me on Spotify: https://tinyurl.com/yxuy23ba