Glitches Get Stitches #57: "Cyberpunk Soon? Who Knows!"
Description
Welcome back people to Episode #57 of The 2GS Show: Glitches Get Stitches Podcast!!
Jon phones it in again realllll hard this week because "ugh I slept all day just write whatever I've given up on life." Jack's audio and Discord really starts shitting the bed and ol Jeff ain't got no audio magic to fix that in post sooooo let's go boizzzz!"
<figure class="wp-block-image">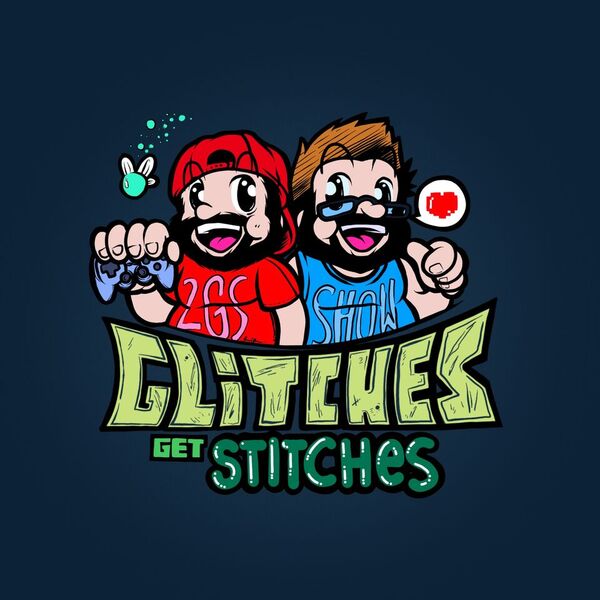 </figure>

Are you a nerd? Do you love video games? Does the sound of 2 overweight, middle-aged man voices really get you going? Then you'll go ape shit for The 2GS Show: Glitches Get Stitches Podcast.

We'll hit on all the top gaming news and lore as well as dive so far deep into nerdom, you'll be pulling your underwear out of your ass for days!!

Join Jon Jon and Jeff weekly for all your laughs and gaming news we'll see you on the other side!!
For more great shows and podcasts, check out http://foureyedradio.com
Support the Four Eyed Radio Network by checking out our amazing sponsor, Raven! Give her a follow at http://instagram.com/RevengeLover
Find all the amazing shows from Four Eyed Radio on your favorite Podcast app! We're available on Spotify, Apple Podcasts, Google Podcasts, and more!