Green New Deal: Housing & Renewable Energy
Description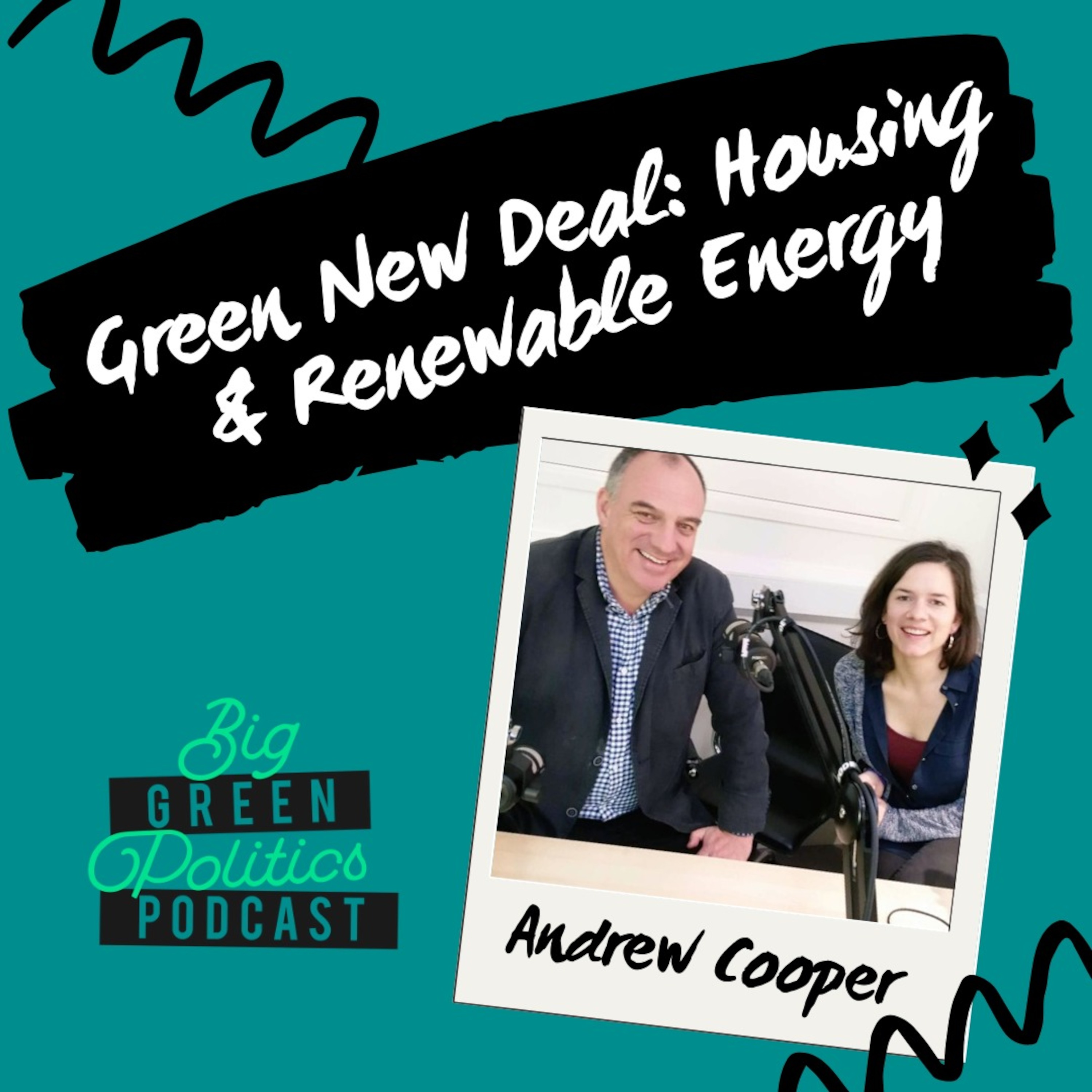 Our first live event! Ahead of the UK General Election, we were invited by the Podcast Social Club to talk to - renowned Councillor and Energy Spokesperson of the Green Party of England and Wales - Andrew Cooper about the climate emergency, the green new deal, housing, and renewable energy.
From his childhood to all of his achievements in his 20-year career in politics, Andrew talked everything about his personal and humorous story, and gave incredible insights into how and why to be active on all levels of politics and come up with creative policies to make real change to not only save the world but also to create a better world.
Follow Andrew Cooper: https://twitter.com/clrandrewcooper
Follow Podcast Club: https://twitter.com/PodcastSocials
Visit their Website: https://www.podcastsocialclub.com/
Enjoy the episode and as always, show us some love and follow us here: twitter.com/biggreenpolpod.
Big Green Politics Podcast is presented and produced by Seden Anlar (@SedenAnlar) and Julia Lagoutte (@julialagoutte).