HALSHACK Ep 13 "Lucky 13" (10/29/18)
Update: 2018-10-29
1
Description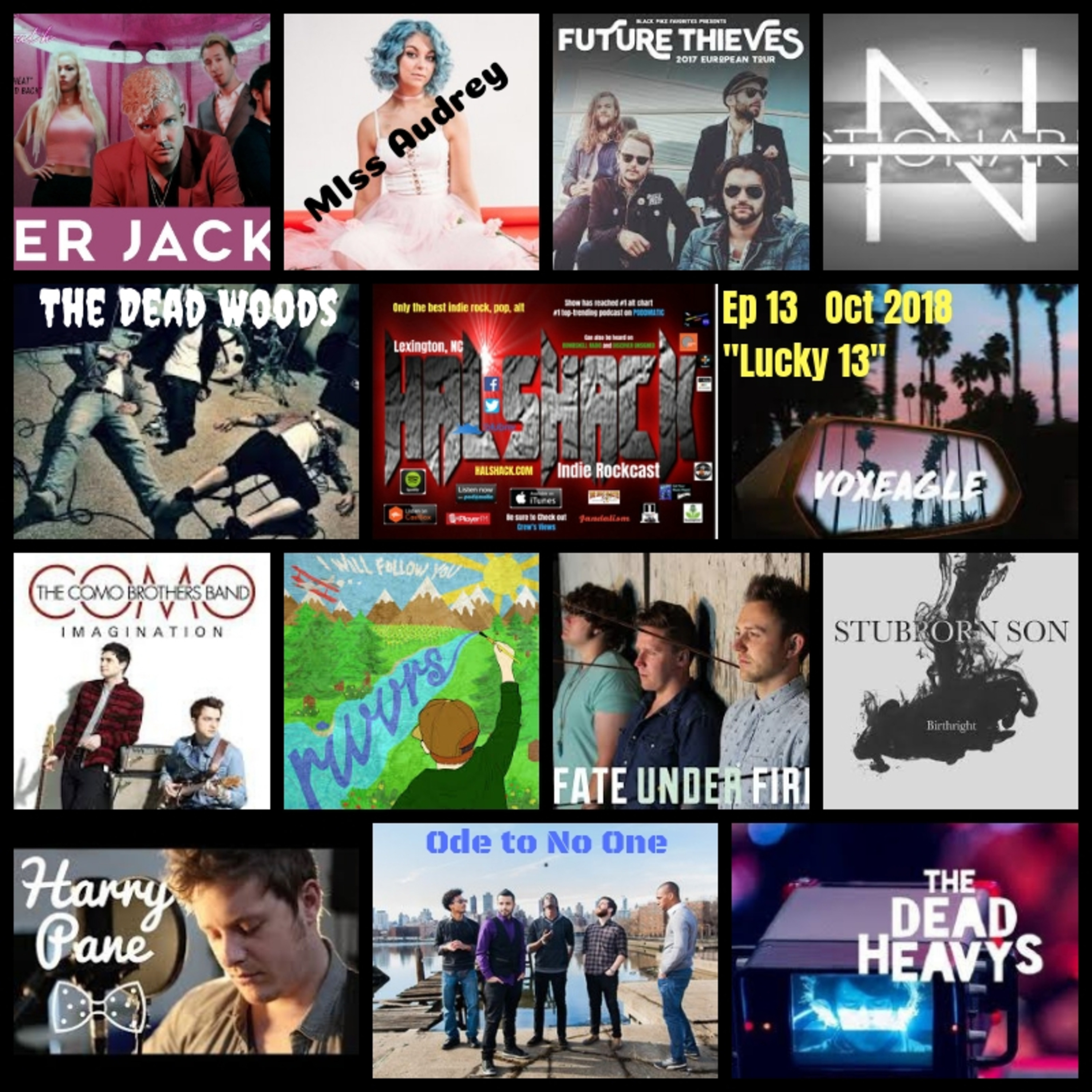 Its the "Lucky 13" and time for the Halloween theme and the bonus ep "Hallowshack". This time around we got 13 very "indie" bands and artists with just the right amount of new flare meets familiar. We got a new popular band Fate Under Fire whose currently involved with the excellent Netflix TV show (13 Reasons Why).
We got some new staff members and writing review crew so please welcome Brandon Barnes and Nate Potts to the crew. Both of them come with decades experience working in FM radio and they have come on board in support of the show and our plight.
We got more new Paper Jackets exclusive tracks plus plenty other neat surprises including new acts from across the pond in Ireland and Great Britain.
Be sure to check out the new bonus episode (music only) the "Hallowshack". Gonna feature song titles (maybe a band name) dealing with all things Halloween from dark to black to death and dying. Gonna be a "hell of a party"..lol
As always, give me some time and all tracks for both new shows will be posted at the website.
www.halshack.com
www.halshack.com/crews-views
Thanks for listening and enjoying!!