Hallowshack Ep 13.5 (Hallowshack)-music only bonus show 10-30-18
Update: 2018-10-31
1
Description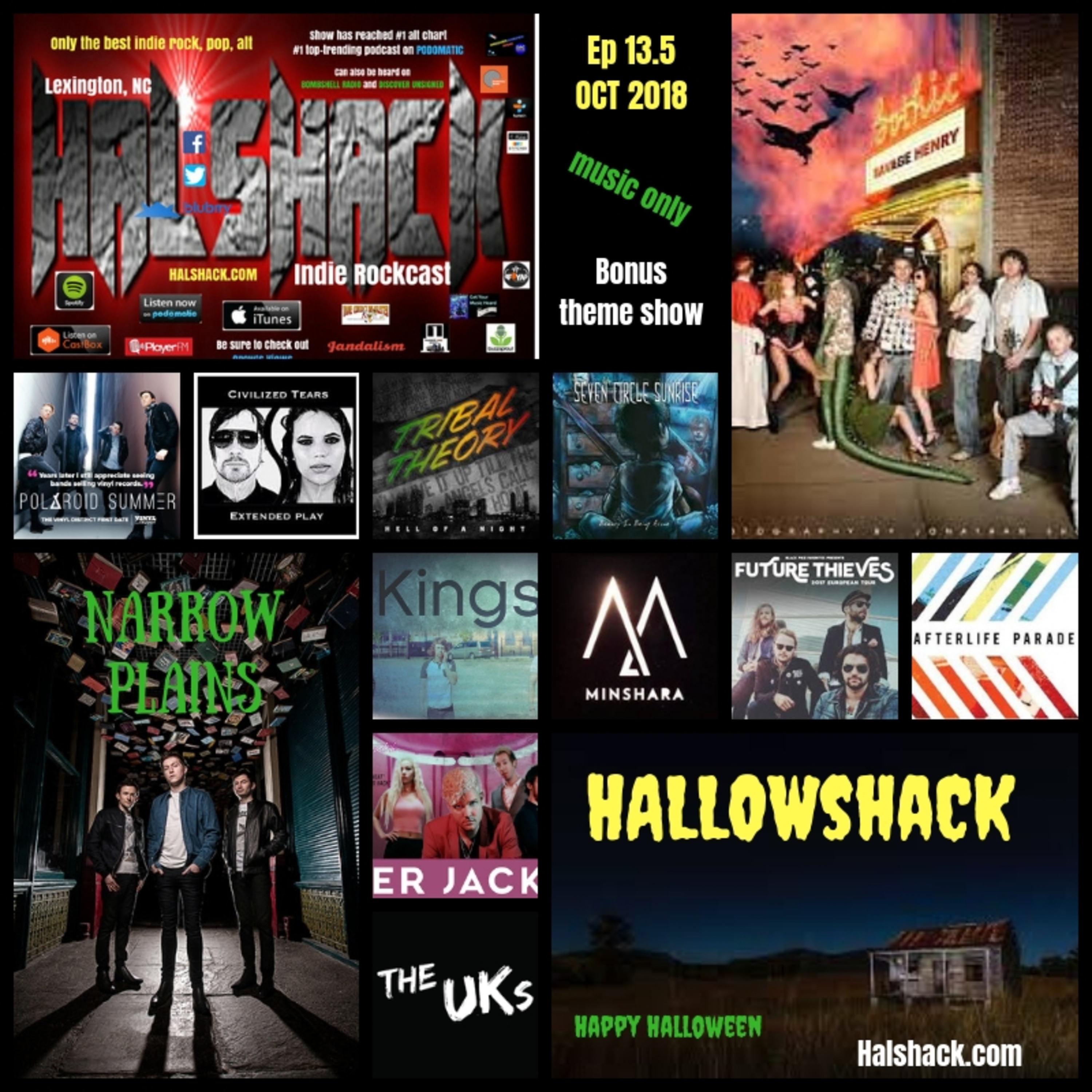 Happy Halloween folks! Special theme show, all song titles or band names dealing with anything Halloween from death to dying to black to dark to killers. Ill post a track list on my website on the Shacklists page as soon as I get a chance.
So for now just enjoy a 1 hour music only party on the house from yours truly here at the Halshack Indie Rockcast.
You will hear new songs from past greats of the show as well as past hits and even some special "live" tracks from Savage Henry and the Future Thieves (new band from EP 13 "Lucky 13". Go check that out too if you have not yet.
Have a fun, happy, safe Halloween and as always hand those keys to your buddy and never drink and drive.
WWW.HALSHACK.COM
HAPPY HALLOWEEN!!