Halshack (POPIFY 2) Spotify excl. (Limited edition) for Podomatic/RSS feed
Description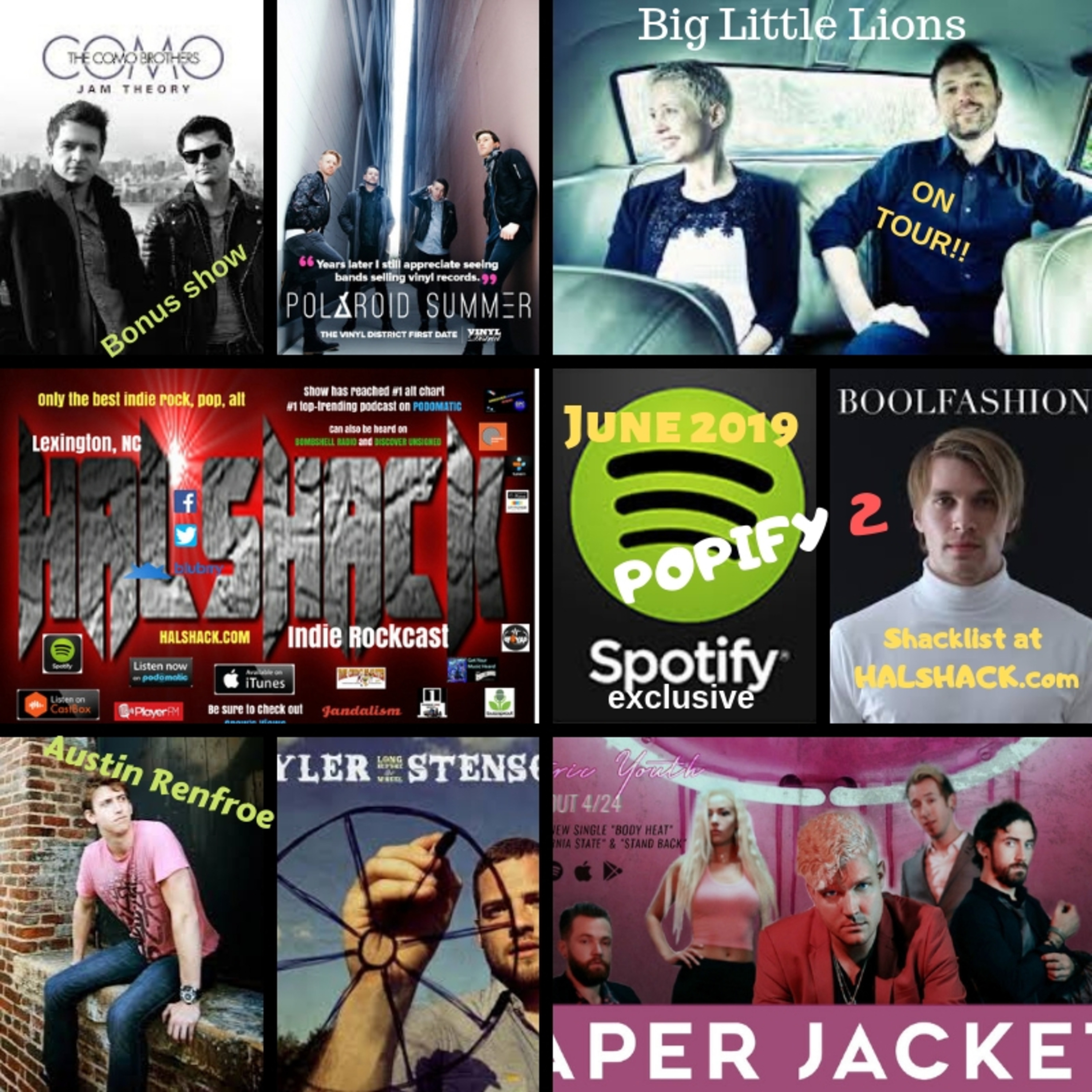 Limited release of POPIFY 2 (Spotify exclusive). Its not pop music, its pop infused styles from diff genres and you will love it any day of the year.
This show has 3 exclusive songs Ive never run anywhere else! Go find out what you missed if you have not been on SPOTIFY to check out this very cool 25 min foray into my "little shack"!!
Get it on Spotify or all music services that run my RSS feed! Thats everybody!! Go find my other shows and give me a follow and subscribe!!
Thanks for shackin' out!!!