Halshack (Popify) Dec 2018.. bonus show (Official RSS release 4-8-20)
Description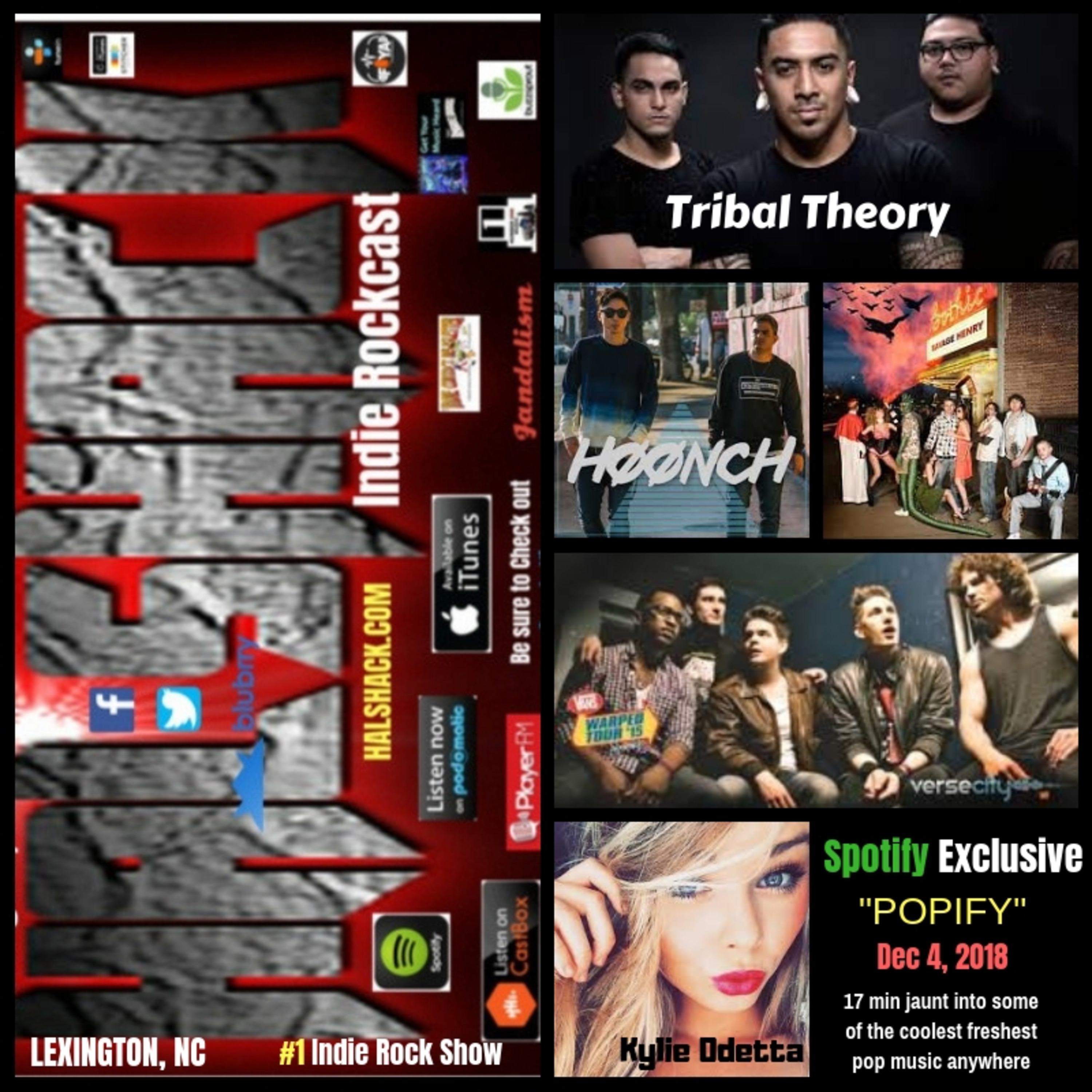 Its the very first in my famous POPIFY series. It used to be a Spotify Exclusive but they decided I couldn't be on their network anymore.
Being a music based podcast goes against their podcasting policies.
Even though I had been on there for a year already. Just stupid!!..lol
Anyway enjoy this show and when youre done with that go find more things Halshack at my website or all over the web baby!!
Halshack.com
Thanks for rockin' indie music and helping the indie family and community thrive.
(Spotify original release Dec 2018)
(1st RSS feed release 4-13-19)
(2nd RSS feed release 4-8-20)
Will stay up for good now!