Halshack Ep 13.5 (Light My Fire) 11-29-18 music only bonus show
Description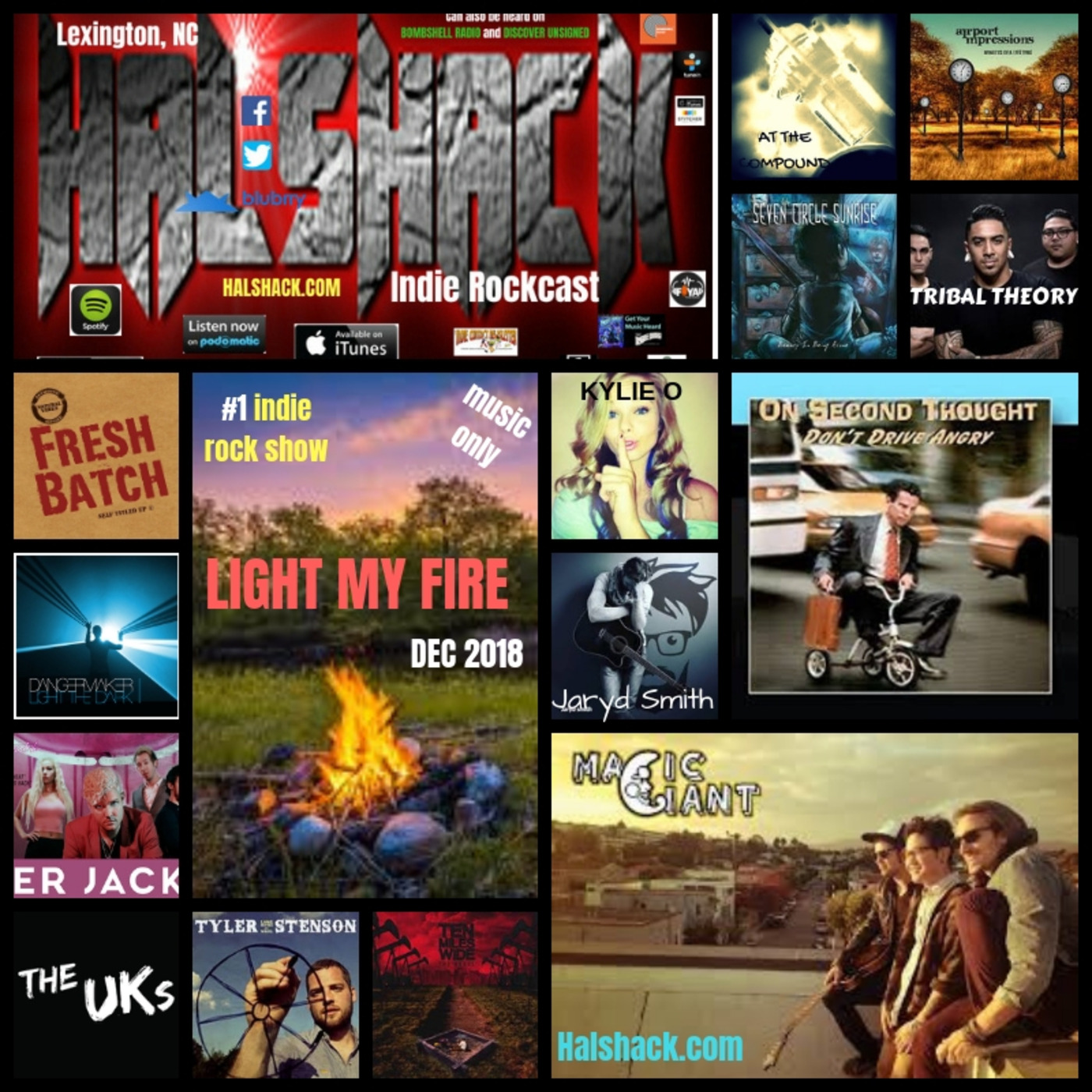 Hey folks. Here's another outstanding music only show for your ears to enjoy! Part of my new theme series of shows that we will feature once a month till I run out of music...Ha! as if..lol
Anyway, this one will have song titles about all things light and fire from light to bright to shine to flame, burning, gasoline, explode etc....you get the point!!
As always I will post the tracklist at my website under SHACKLISTS page.
www.halshack.com
www.halshack.com/shack-lists
You can find the show posted on a number of platforms from my website to SPOTIFY, PLAYERFM, PODOMATIC, ITUNES, and CASTBOX as well as others. It can be streamed or downloaded. So go listen and enjoy the very best in indie music!