Halshack Ep 19.5 (MAZED REFLECTIONS) April 2020 ---Bonus show
Description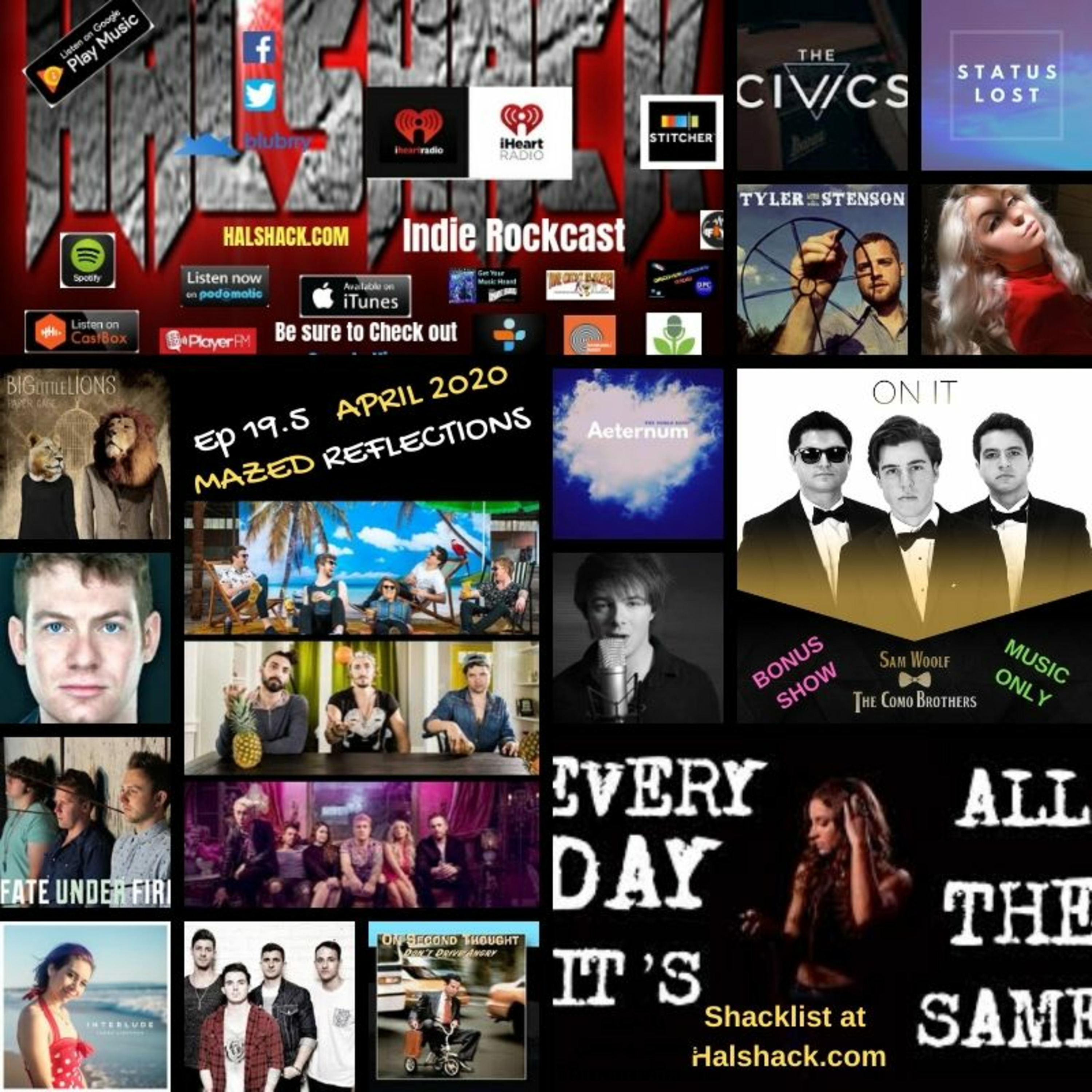 BRAND NEW MUSIC ALERT! 6 NEW SONGS!
Lets all take some time to reflect while we are stuck in quarantine!
Well folks everyday is "ALL THE SAME" as we fight the lockdown blues. Some of you may be reflecting on life's choices and next moves or if youre like me youre "ON IT" till 3 or 4 in the morning working towards your new life and career path. We will all be making changes as we're "MOVING FORWARD" with life but its important to remember to "DONT LOSE YOUR HEAD" and try to stay focused during these trying times........
This story is a work in progress. Just catch up and reflect with your maze of personal reflections. Life will go forward folks!!
Just Enjoy!