Halshack Ep 19.5 (MUSIC is LOVE) bonus show... music only
Description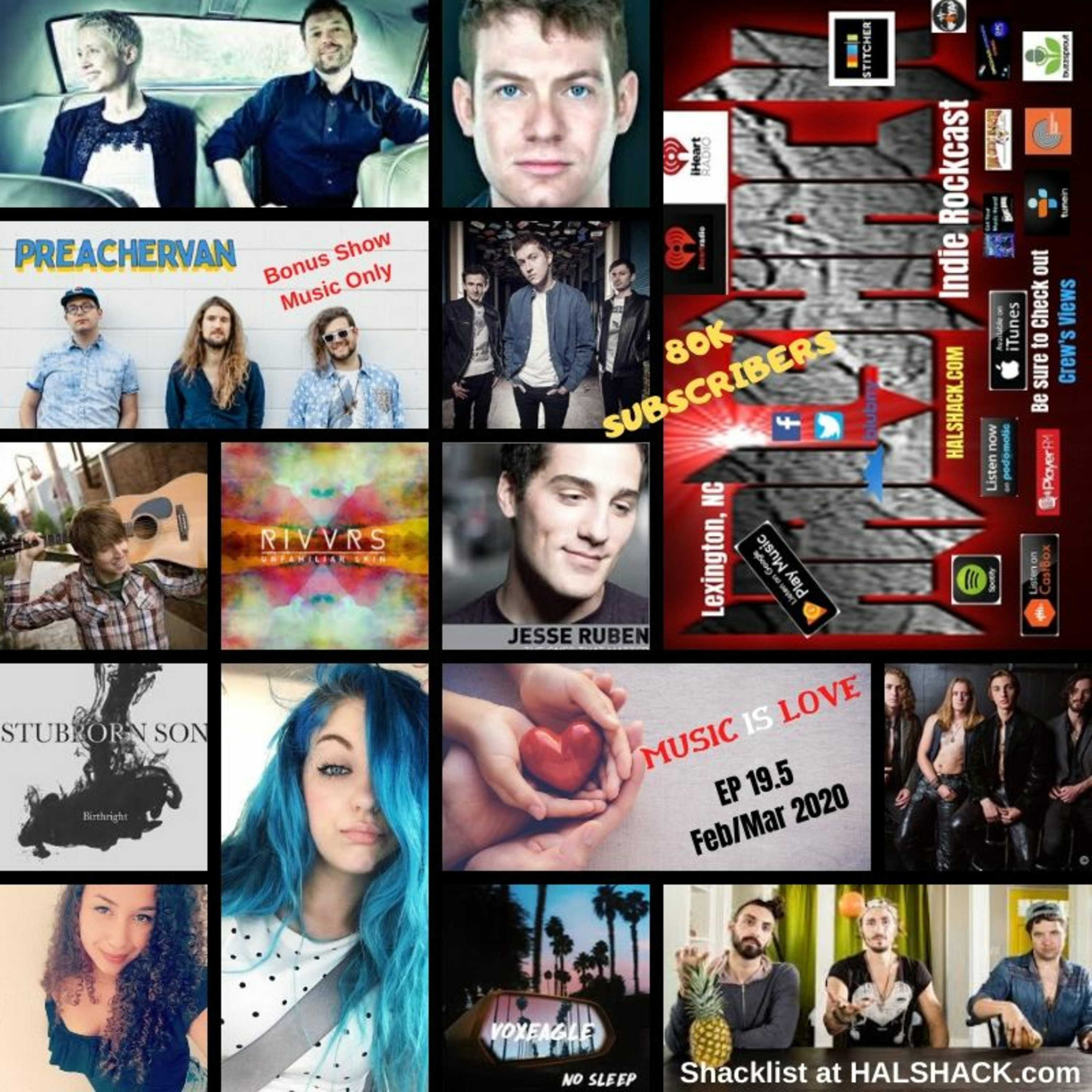 New Music and New Band Alert!
Brand new songs! Ep 19.5 (Music is Love) bonus show, music only
Get lots of new stuff plus more PREACHERVAN!!
Have fun loving all this music and great tunes. For the LOVE of music and all things heart worthy!! Music and love comes in all shapes and sizes. Find out how big your heart is and what it means to you right here on this ride of love, hurt and all things in between.
Find us on all major music outlets!
Halshack.com
Go listen to Precious Hearts
Ep 19 Main show
Thanks so much for enjoying the sow and becoming a fan!