Halshack Ep 2 (Throwback series) Dec 2014
Description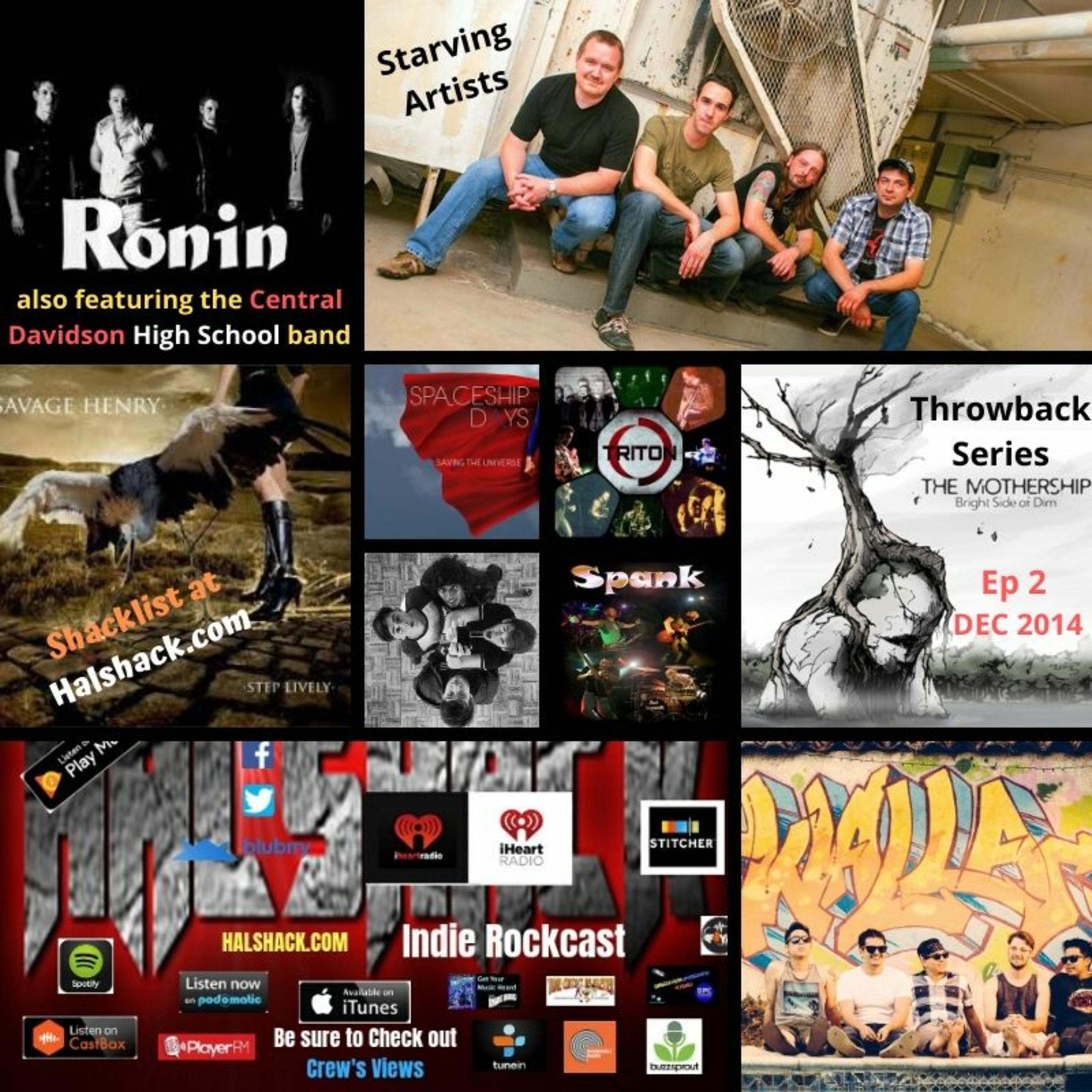 Wishing everyone a very special holiday season its my throwback series from 5 years ago. Posting the old shows officially to the feed.
This was originally released at Christmas time 5 years ago and featured my daughter, Deana Jester and the rest of the Central Davidson County High School band spreading their excellent holiday cheer!
Find the Halshack on all major music services!
Happy Holidays!!
Halshack.com