Halshack Ep. 14.5 (LOVESHACK) bonus show- Music Only
Description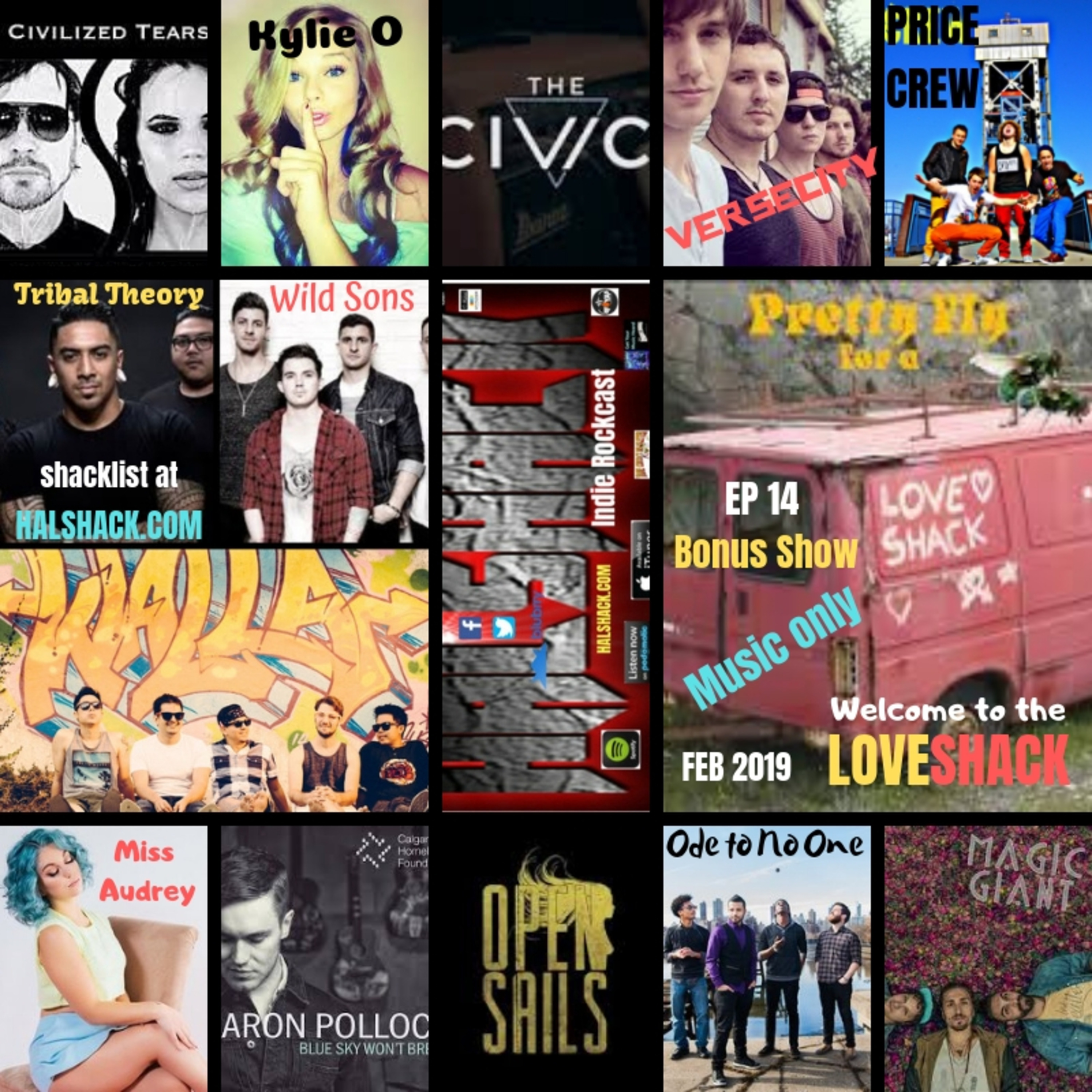 Ep 14 Bonus show LOVESHACK- (music only) released 2/4/2019
Its the Loveshack baby!! A little ole' place we can get together to hear hit music!! The usual quality you have come to expect from yours truly.
Song titles dealing with all things love, from promises to heart to feeling good and all love subjects in-between!! Its a party, not a bunch of sappy love songs, you will never hear sappy slow stuff on my show. Were all about feeling the love for our great artists and you should too!
Some new tunes in here as well from some our past acts. Its a bonus show, so any of our bands are fair game for being a target for Halshack's LOVE arrow!!
Get it while it's hot an' heavy around the Halshack for Valentine's Day!!
www.Halshack.com