Halshack- NO DIRECTION- Ep 14.5 (Apr 2019-bonus)
Description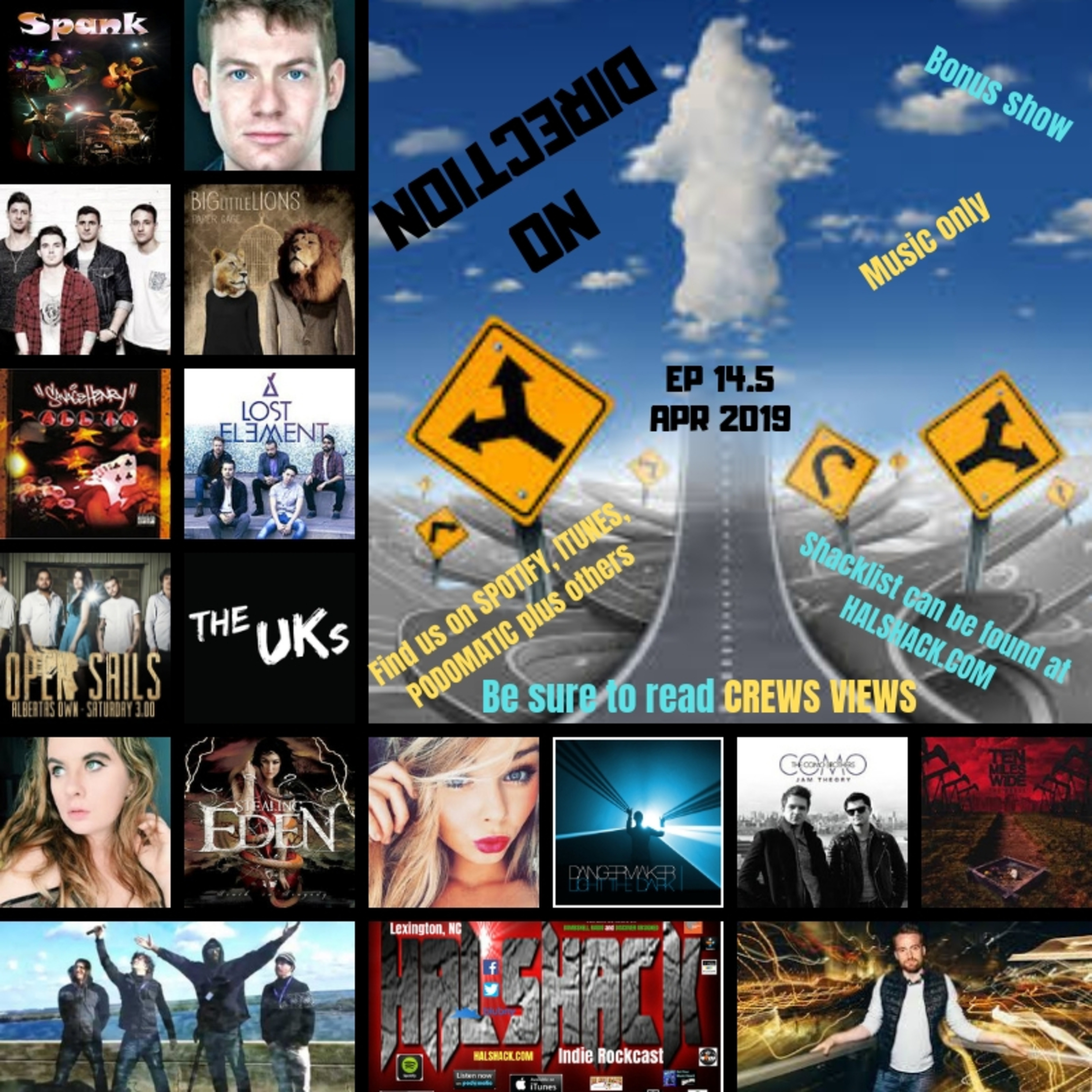 Well everybody..Nashville was an eye opening and jaw dropping experience. Made some great connects and had some mishaps along the way that have sent my future plans into unknown territory. I've started a movement and made some real headway on the formation of Halshack Records.
Only problem is I have no clear concise picture as to where to go next. As my life and label have no real direction right now...lol
I'm kind of now in "no man's land" in between the nexus of something good and something stellar or legendary even. The sheer potential of TOP 10 hit bands and artists under my wing is enough to give anyone a swift kick in the head that what I'm about to undertake is monumental and overwhelming at the same time. Looking for investors and partners to make Halshack Records a reality for so many struggling and starving fantastic worthy of stardom indie artists.
So have fun as I take you on my journey to "Nowhereville" along the way you will find us feeling up for the cause of it then already gone and moving forward with our plans to conquer the music world! From being on the up to going for high places and screaming out echoes about all our bands. It came down to this current state folks as Ive had a breakdown in Nashville of friendships but I will never give up on my artists or you the fan and find the easy way out. The music fills my spirit up and every face that I meet that doesn't feel the love for good indie music is a faraway place from you the listener. We're on an elevator moving up with the movement that began with one to aspire to new heights, so finally the world would be in our reach where other podcasts are just not there with us on that level.
Nashville tried my patience and tried to curb my enthusiasm as well but it only made me grow in lots of ways, made new contacts, gained a new audience and opened my show up to regional support from the entire southeast.
In the words of Dangermaker at the end of the show... "....everyday every night, I know what I want, its black and white, I'm still here!!!"
Find us on Spotify, Itunes, Podomatic, Castbox, PlayerFM plus others.
www.halshack.com