Hoonch (La, Cali)....1984
Update: 2017-05-11
2
Description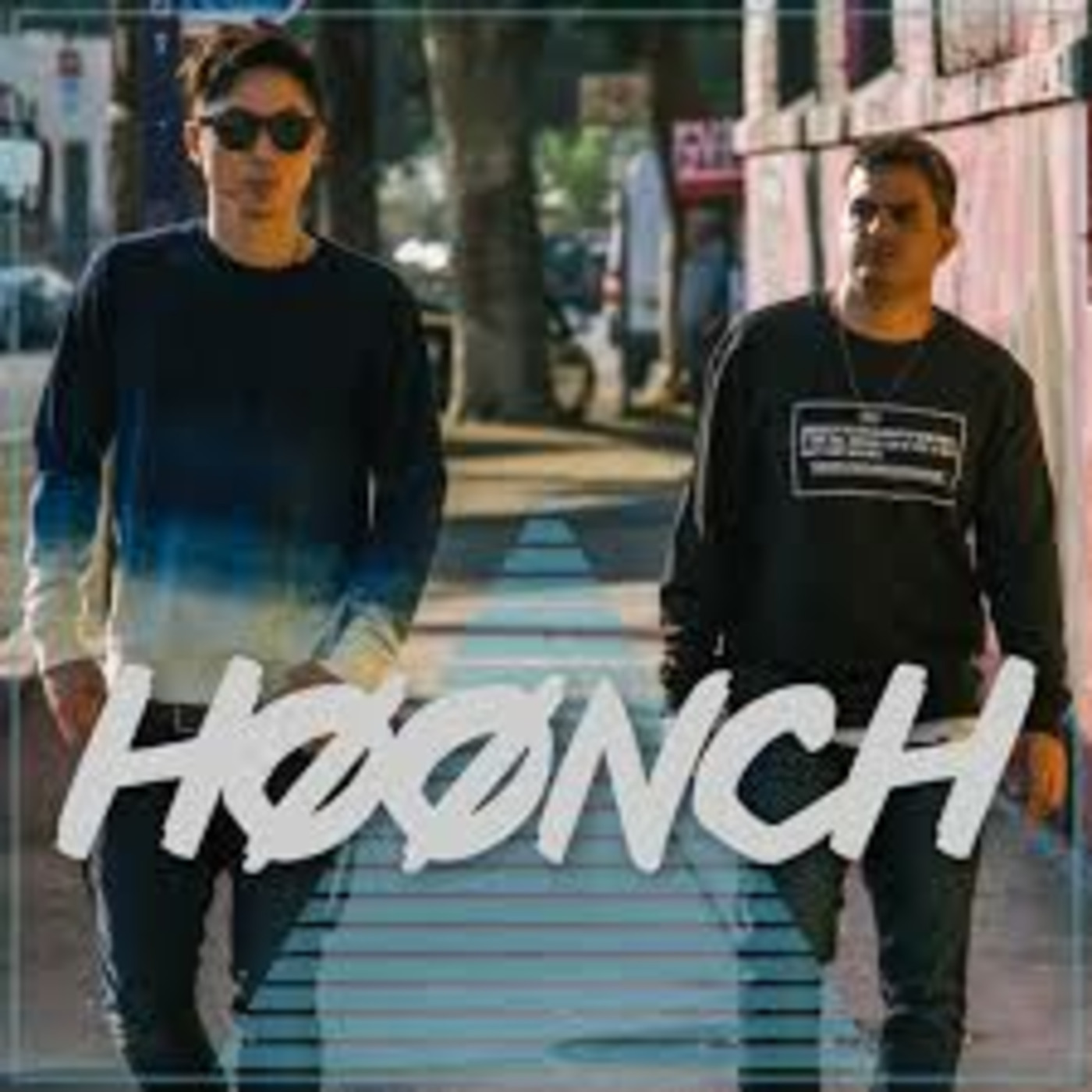 Born from the ashes in the breakup of Cali pop kings Walla. Vocalist Jonathan Kim and keyboard/backing vocals Gabriel Rodriguez, citing creative differences packed up their toys and headed for a new sandbox to play in.
The duo were quite the creative driving force behind Walla and they have really dug deep on this new album and found the "pop" spark that made Walla so famous. They drew from all 4 of their past ep's to bring us one awesome stellar 6 song ep "Audio Paradisio" that represents the very best of Walla and builds upon that sound to bring us an all new "pop masterpiece".
I swear if this cd were to fall in the hands of the right major label these guys would be multi platinum stars.
Well... another homerun from the Halshack!! Were batting a thousand...come root for us to #1 show on all of Podomatic.
www.halshack.com