Discover
Global Development Institute podcast
Lecture: Vijay Joshi on India's long road to prosperity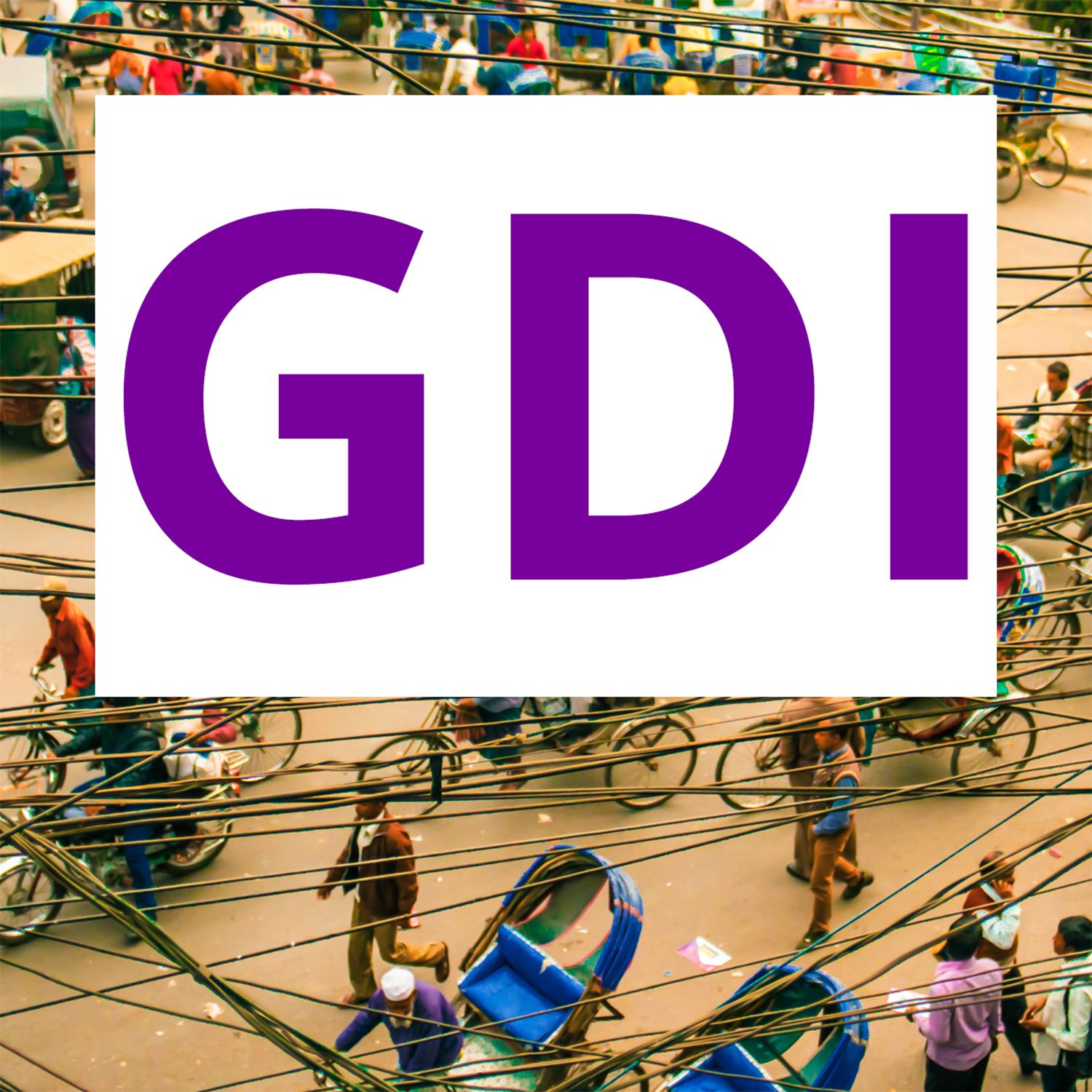 Lecture: Vijay Joshi on India's long road to prosperity
Share
Description
As part of the Global Development Institute Lecture Series Vijay Joshi, Emeritus Fellow of Merton College, Oxford and Reader Emeritus in Economics, University of Oxford, delivered a lecture entitled: India: the long road to prosperity.

India has been the subject of many extravagant predictions and hopes. It grew fast for three decades from 1980 to 2010 but has faltered since then. Is it on course to become a prosperous country in the next quarter century? The lecture will argue that the foundations of rapid, durable, and inclusive economic growth in India are distinctly shaky.

For India to realize its huge potential, the relation between the state, the market, and the private sector must be comprehensively realigned. Deeper liberalization of goods and factor markets is very necessary but far from sufficient. The state needs to perform much more effectively many core tasks that belong squarely in its domain, such as a) providing a 'basic income' for citizens, b) improving state capacity to deliver public goods, and c) taking steps to reduce corruption and crony capitalism.

The lecture will discuss where India is today, where it is headed, and what it should do to attain its ambitious goals.