Discover
Gladiator: Aaron Hernandez and Football Inc.
Interview | 7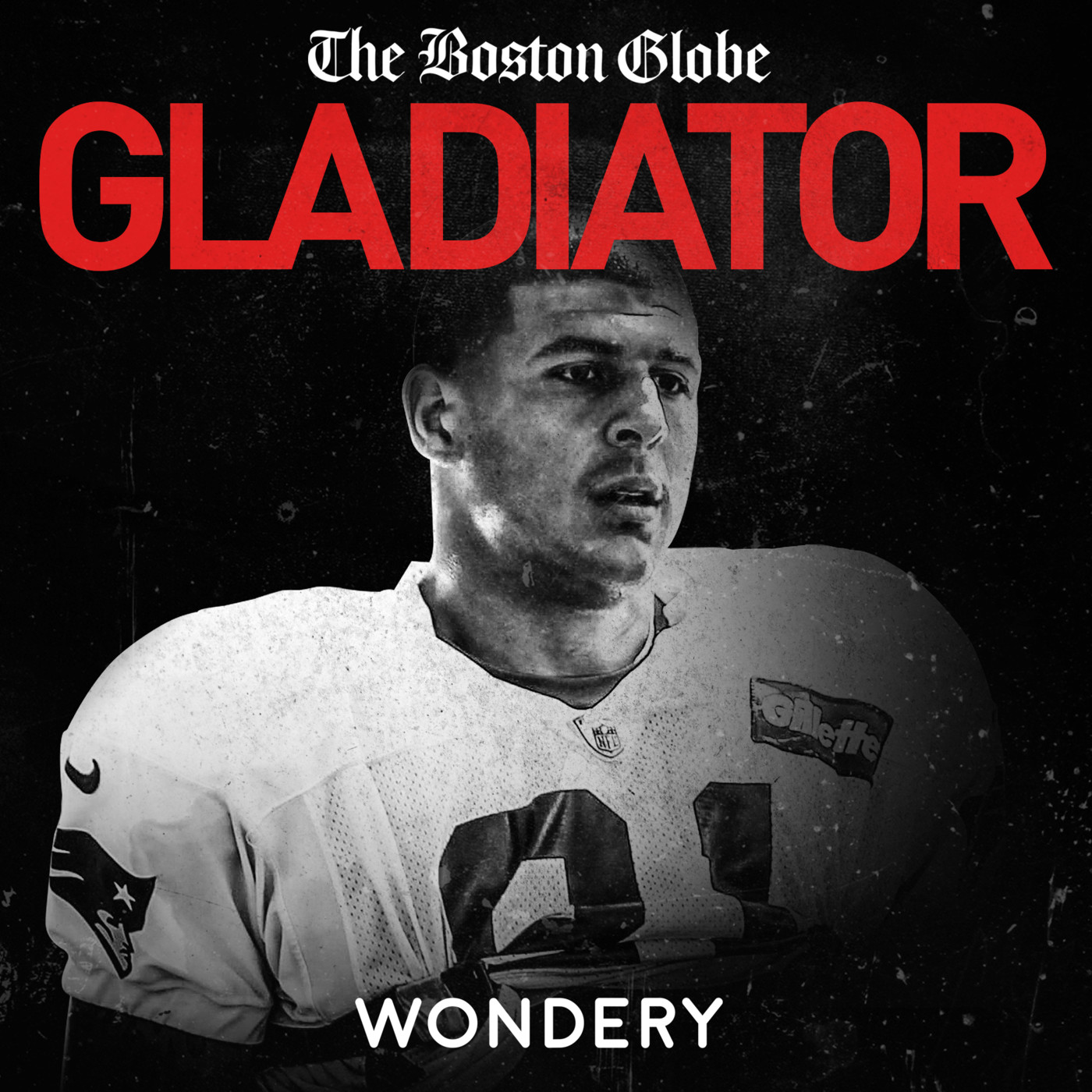 Update: 2018-11-20
27
Share
Description
Aaron Hernandez died in 2017 but his life still raises questions. On this special episode Liz Dolan, host of "Safe For Work" and "Satellite Sisters," speaks with Bob Hohler of the Boston Globe's Spotlight Team about the making of Gladiator, and the one question he still wants answered.
Support us by supporting our sponsors!
Audible - Get a 30-day free trial and a free audio book when visit them at audible.com/gladiator
Lending Club - Regain control of your finances today at lendingclub.com/gladiator