Interview - Derek Crabbe
Description
<figure class="
sqs-block-image-figure
intrinsic
">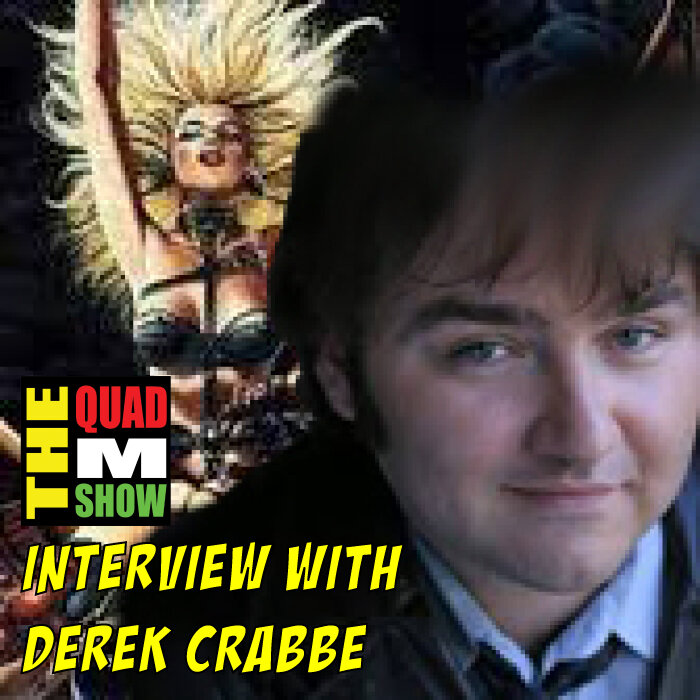 </figure>
This week on the show:
Thanksgiving holiday, illness, and life in general be damned! This week in place of a normal show, TJ interviews HISTORY OF COMICS ON FILM's and FANHOLES' creator and host, Derek Crabbe!
The guys discuss the latest episode of HISTORY OF COMICS ON FILM featuring the seminal classic, Heavy Metal, the perils of being a YouTube content provider, Derek's opinion of The Joker and how it may or may not be too real, as well as the wonder of Disney+, The Mandalorian, and Baby Yoda.