Discover
How Did This Get Made?
Jack Frost (Re-Release)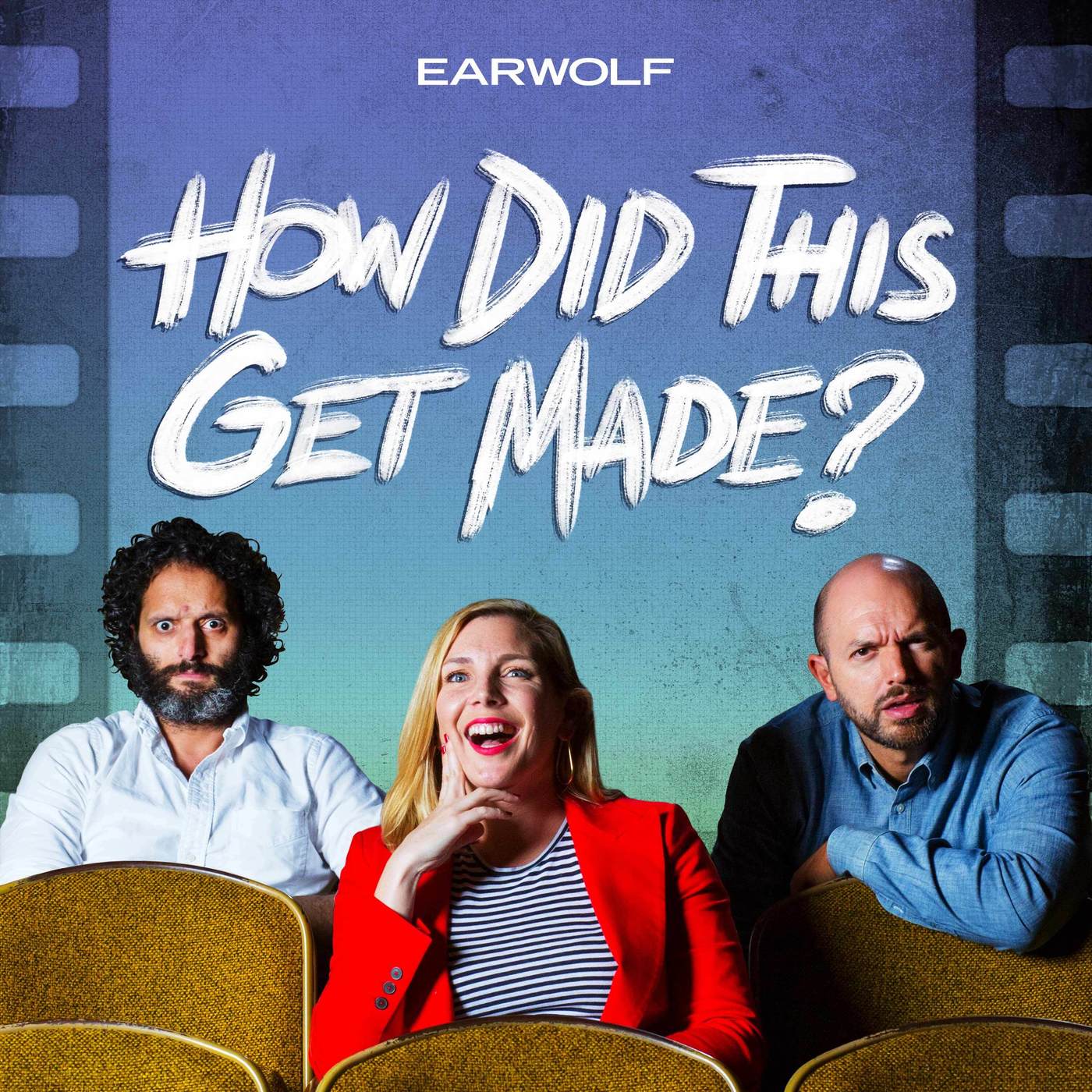 Update: 2019-01-04
5
Share
Description
Paul, June, and Jason share what they remember about Jack Frost and their New Year Resolutions as they present this classic episode of How Did This Get Made? Dan Harmon joins Paul, June, and Jason to discuss the Michael Keaton classic Jack Frost in another LIVE episode recorded at Largo in Los Angeles! They talk about George Clooney's connection to the movie, the snowman's journey from bad dad to bad husband, the premise being identical to that of a horror movie, and the emotional roller coaster June was on while watching the movie. May you all have snow dads!