Jacob Teitelbaum, MD ~ CNN, Happy Energized Holiday Season!!
Description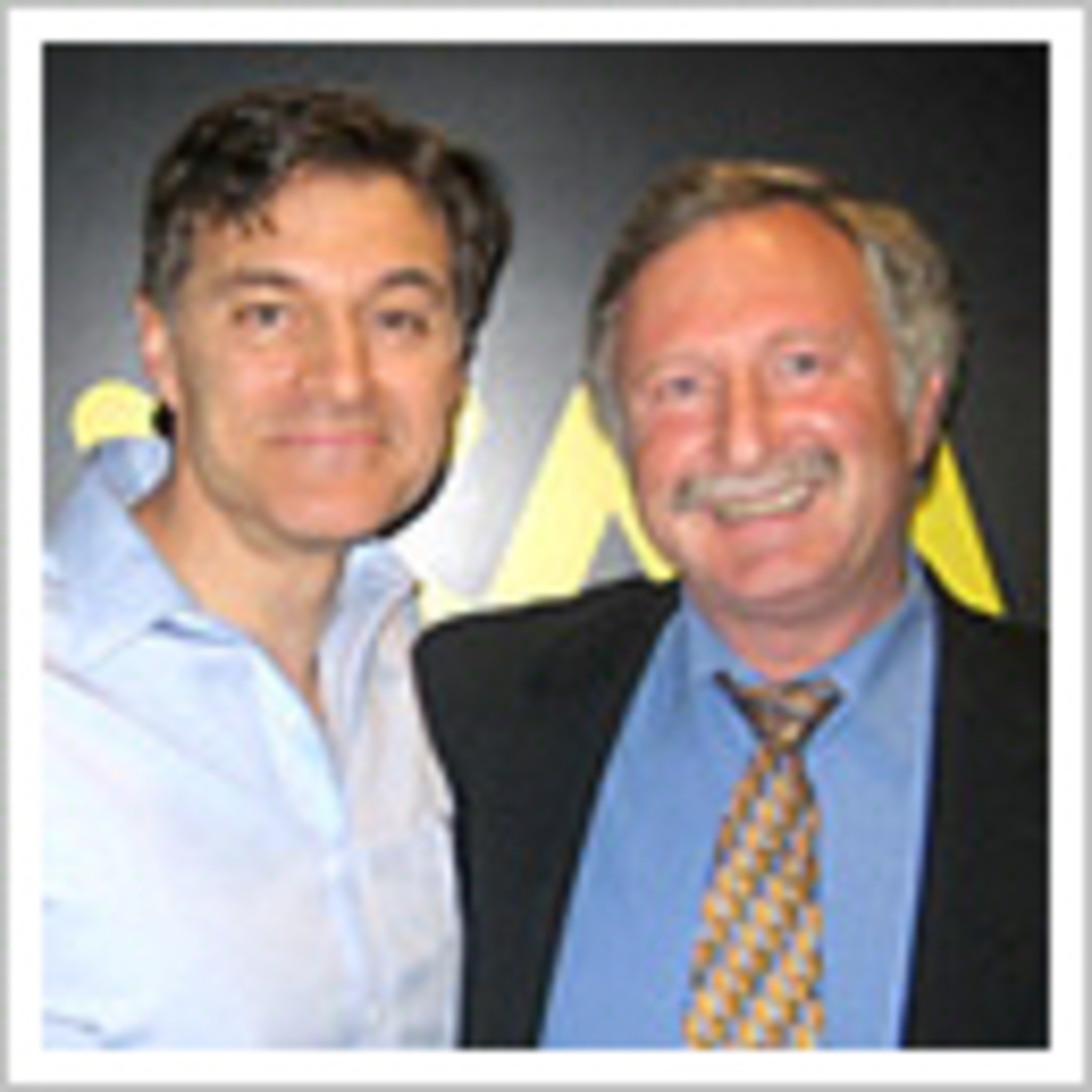 CNN, Good Morning America, Our favorite house Doc, Jacob Teitelbaum, M.D. is in the Holiday Season spotlight this week!
Jacob Teitelbaum, MD, is a board certified internist and nationally known expert in the fields of chronic fatigue syndrome, fibromyalgia, sleep and pain. He is also the Founder of the Practitioners Alliance Network (or PAN) and author of numerous books including The Fatigue and Fibromyalgia Solution (Avery), the best-selling From Fatigued to Fantastic! (Avery Penguin), Pain Free 1-2-3 — A Proven Program for Eliminating Chronic Pain Now (McGraw-Hill), Three Steps to Happiness! Healing Through Joy (Deva Press), the Beat Sugar Addiction NOW! series (Fairwinds Press), Real Cause, Real Cure (Rodale), and the popular free iPhone and Android application "Cures A-Z." He is the lead author of four studies on effective treatment for fibromyalgia and chronic fatigue syndrome, and a study on effective treatment of autism using NAET. Dr. Teitelbaum does frequent media appearances including Good Morning America, CNN, Fox News Channel, the Dr. Oz Show and Oprah, and has been quoted as a medical expert in print media hundreds of times.
He has also been a frequent expert on CNN Martha Stewart Living & Ricki Lake Show.
Having overcome Chronic Fatigue Syndrome (CFS) and Fibromyalgia several decades ago (which left him homeless much of that year), he has helped hundreds of thousands recover from CFS and Fibromyalgia.
His web site vitality101.com has many resources on Natural Healing, including a free online "Symptom Analysis" questionnaire, which can analyze your symptoms (and even lab tests if available) to determine what is causing your fatigue or Fibromyalgia, and what is needed to reclaim your health!
2019 Building Abundant Success!!
2019 All Rights Reserved
Join Me on ~ iHeart Radio @ https://tinyurl.com/iHeartBAS
Join Me on Facebook @ Facebook.com/BuildingAbundant Success