Jaryd Smith (Johannesburg, South Africa)...Take it to the Light
Update: 2016-10-21
2
Description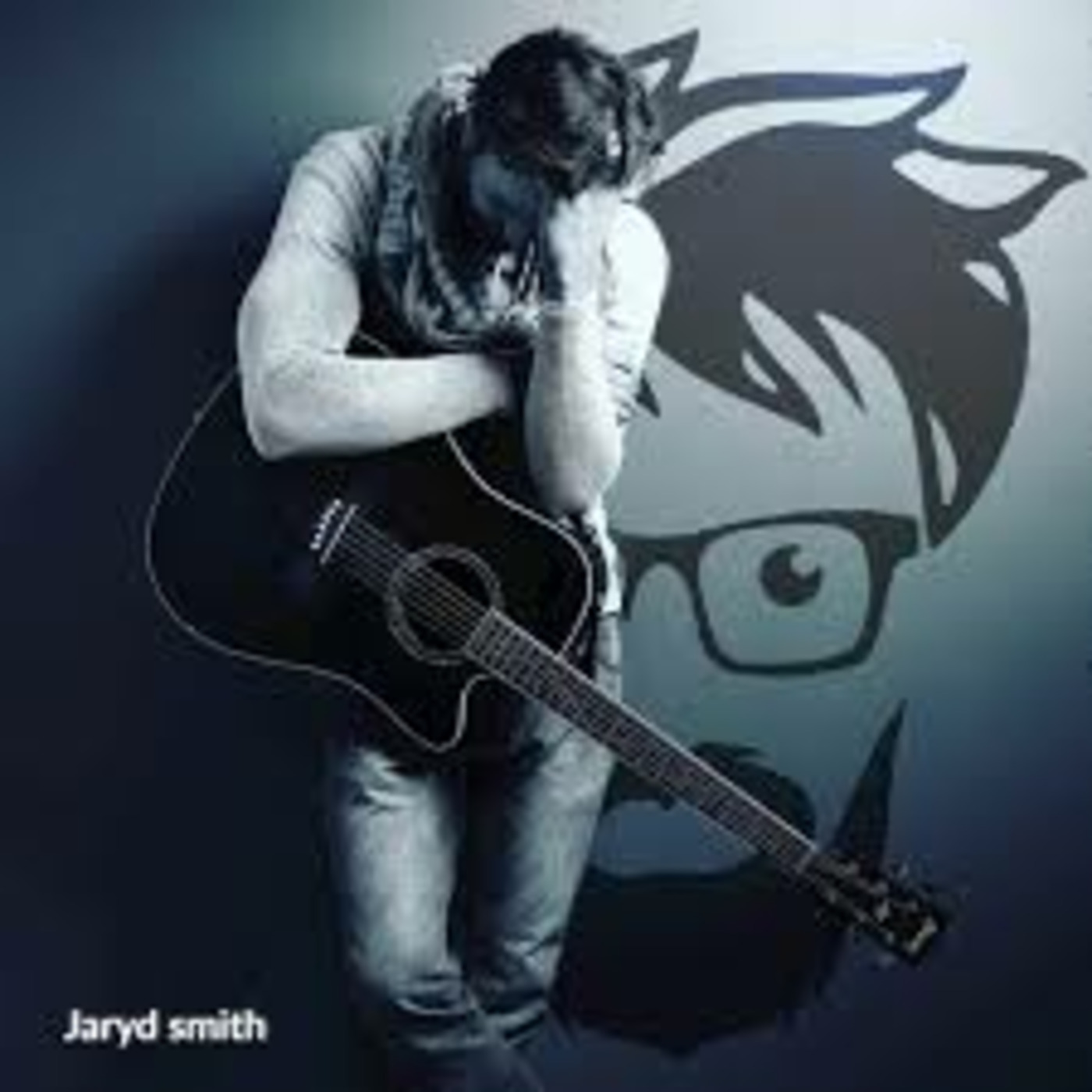 Americana style at its best!! Strange that I would find this sound buried at the southern tip of the African continent but that's exactly where this good chap calls home in Johannesburg, South Africa.
Jaryd Smith is his name and harmonica skills are his game. This fellow is quite talented from captivating vocals to guitar licks to percussion to the harmonica. He's a one man music machine and I for one am very proud to have him as part of the Halshack.
show website-keep up with all your fave songs, videos, reviews and other music tidbits here!!
www.halshack.com
www.halshack.com/crews-views
Jaryd Smith--social and music sites
www.facebook.com/JarydMusic
www.reverbnation.com/jarydsmith