Jawn Murray~ E! Always A Listed Entertainment & Pop Culture!
Description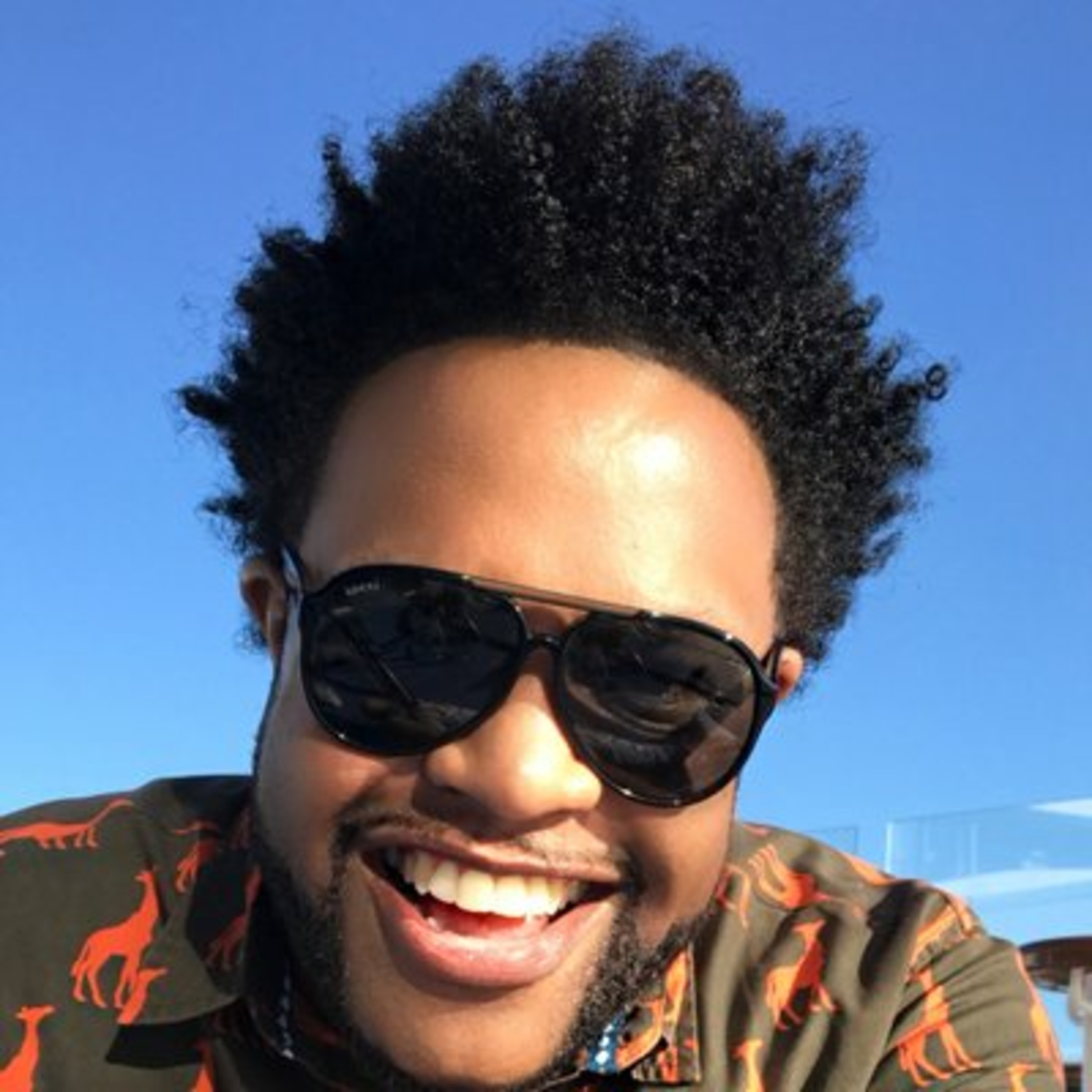 E! Entertainment, Access Hollywood, CNN ~
Want to be in the "Know" about current pop culture? My guest Jawn Murray knows!! As an entertainment and pop culture analyst, Jawn has become a staple on television offering commentary on networks like CNN, HLN, MSNBC, Fox News, TV Guide Channel, TV One, VH1, E! Entertainment, TruTV and BET. In addition to appearing on shows like NBC's "Today Show," "Wendy Williams Show," "Access Hollywood," "Washington Watch with Roland Martin" and "Our World with Black Enterprise," Jawn has also appeared on international networks like BBC UK, Canada's Sun News and Dutch TV.
As an expert commentator, he's been featured in and/or quoted by National Public Radio (NPR), The New York Times, The Hollywood Reporter, MTV News, CNN International, New York Post, MediaBistro.com, among others. Show." Jawn hosts a entertainment and lifestyle website called AlwaysAList.com. Jawn's written work has been featured in New York Daily News, In Touch Weekly, Uptown, Upscale, Gospel Today and on EURweb.com. In addition to his multimedia endeavors, Jawn is a tastemaker and brand strategist for Fortune 500 companies and marketing companies that seek his expertise for pop culture appeal. ~ JawnMurray.com
© 2019 Building Abundant Success!!
2019 All Rights Reserved
Join Me on iHeart Radio @ https://tinyurl.com/iHeartBAS
Join Me @ Facebook.com/BuildingAbundantSuccess