Discover
Dumb People Town
Jeff B. Davis - Assault and Splattery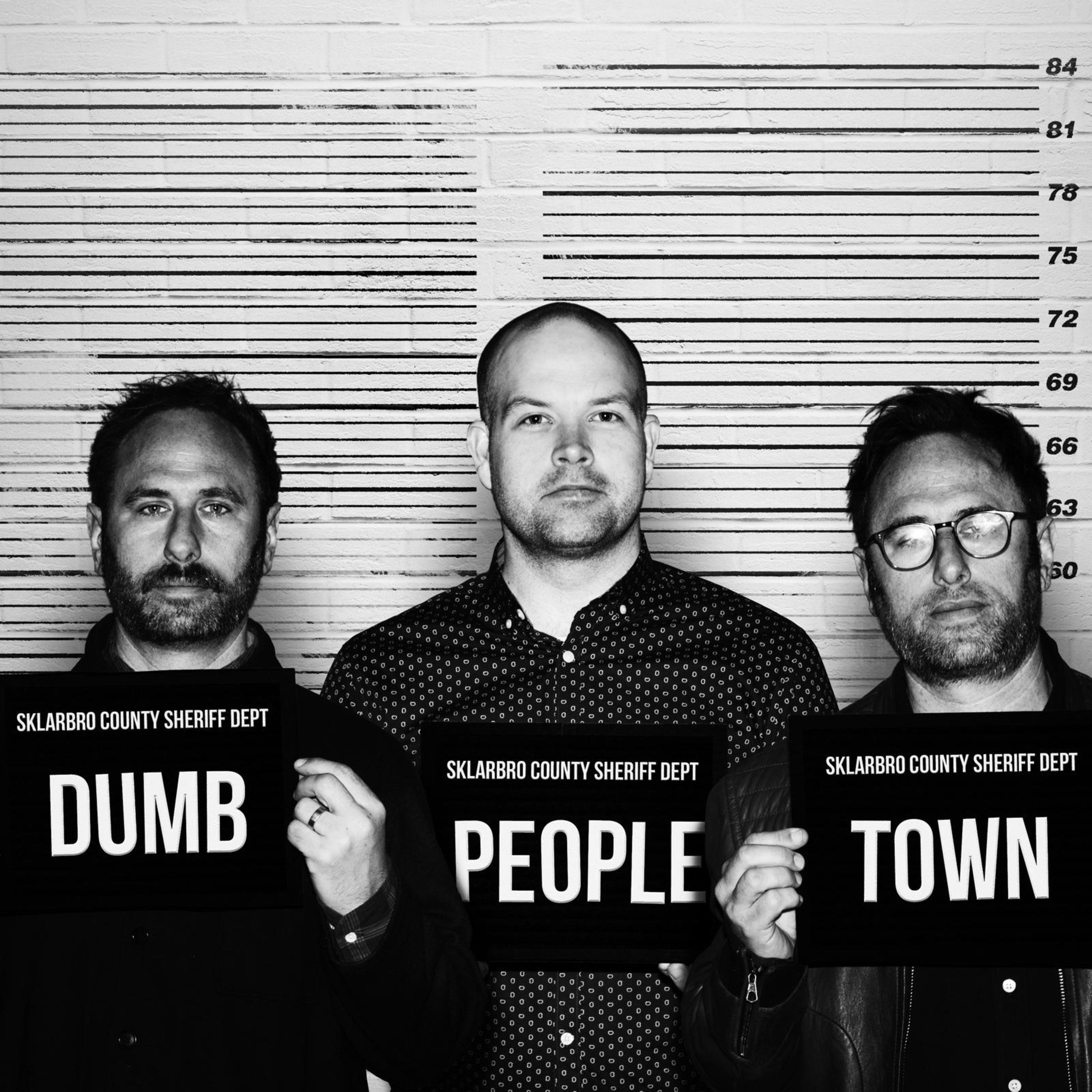 Jeff B. Davis - Assault and Splattery
Update: 2018-10-02
1
Share
Description
This week, Harmontown's own Jeff B. Davis makes a visit to Dumb People Town! 
Story 1 brings us a man taking care of yard work in the buff. 
Story 2 is the tale of a fight caused by vegetables. 
In Story 3, we hear all about a woman who resists arrest in a uniquely disgusting way.
Learn more about your ad choices. Visit
megaphone.fm/adchoices