Jennifer Nicole Lee ~ Celebrity FITNESS MODEL™ Transforming & Expanding Your Brand
Description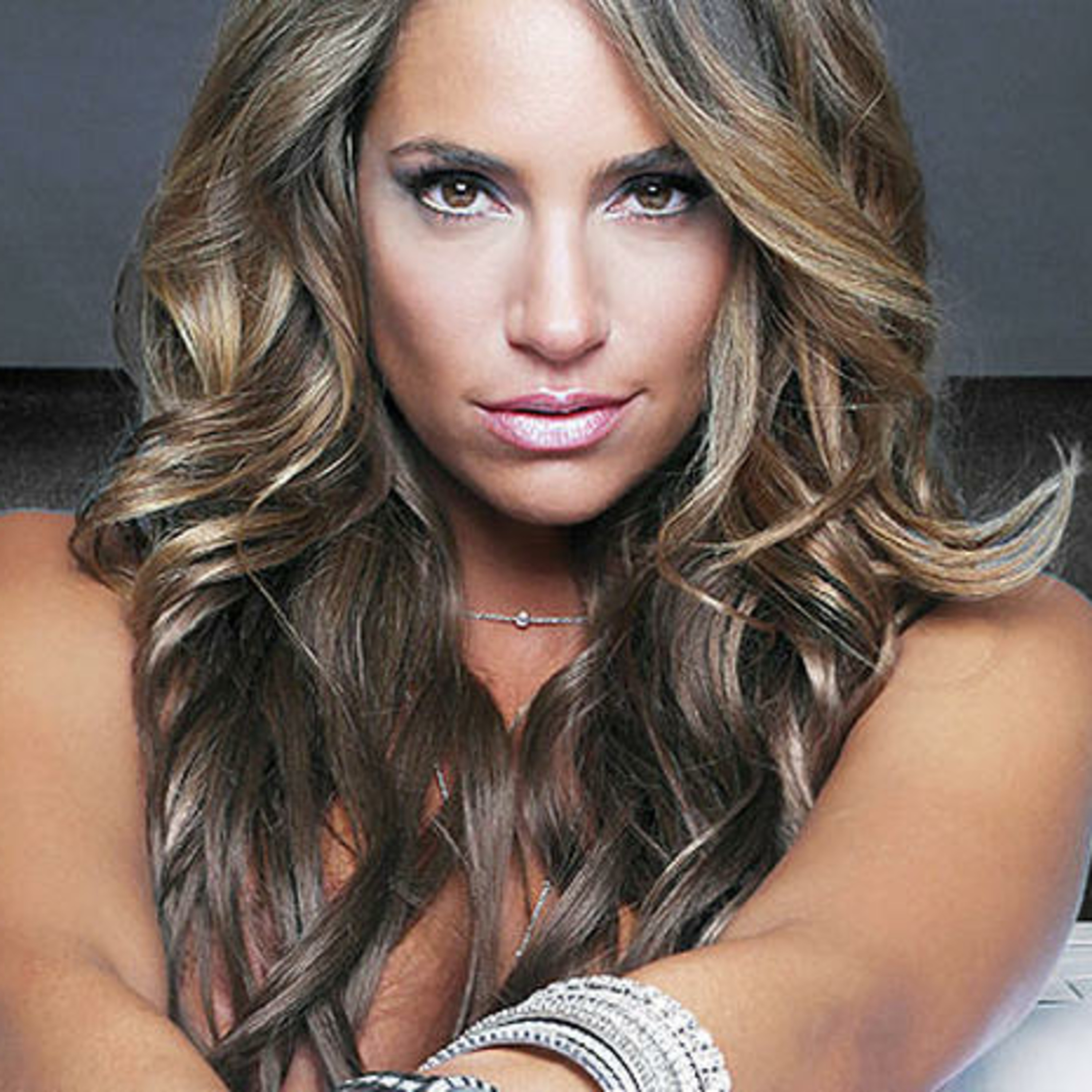 OWN, E!, Fox
Celebrity Fitness Model Jennifer Nicole Lee is the CEO and visionary power house behind JNL Worldwide, Inc. Due to her wildly successful globally broadcasted and marketed fitness and wellness products, books, digital products, e-commerce, and merchandise, she is internationally recognized in over 110 different countries. In short, "JNL" is an extremely successful global mega-brand. Mrs. Lee is a fitness celebrity, a bestselling author. However and most importantly she is a devoted wife and mother, representing the millions of other mom's and wives in the world with a brand they can trust. "It's my goal and passion to increase the quality of your lifestyle." -
JNL Jennifer is one of the world's most accomplished Super Fitness Models, and is an international celebrity due to her high profile wellness merchandise and key media appearances. Jennifer's career as a top fitness expert and icon began when she lost over 80 lbs after the birth of her children. Her motivational weight loss success story caught the world's attention, after she gained columns of accolades as a professional fitness competitor.
In Jennifer Nicole Lee's Fun Fit Foodie cook book, she states that there priceless key secrets that will help all look and feel their very best, while not starving. She steals some ideas from her two earlier books, "Fitness Model Diet Book" and "The Mind Body & Soul Diet Book", as she always uses a certain fat blasting formula when creating meals. JNL says to always start "with a complex carb, combining it with a muscle feeding lean protein, add some healthy fats, and some fibrous carbs-and your body will have energy and you will glow." From her "Goof-Proof Grab & Go Breakfast Burrito" to her super cream "Chai Cream of Wheat Topped with Walnuts" she makes sure you enjoy stick to your rib meals. With her expanding name and brand, many major food brands are now seeking out JNL to endorse and mention their products and foods in her up and coming book tour, and appearances.
She is frequent guest on major national talk shows, such as Oprah, E! Entertainment, Fox and Friends, Extra, The Secret Lives of Women, and most recent being highlighted as the top ultimate "pitchwoman" and presenter on Discovery's "Pitchmen" show, showcasing her captivating and strong TV sales power. Jennifer's energy, creativity, and entrepreneurial spirit combined with a burning desire to help others drove her to create the JNL brand.
2019 Building Abundant Success!!
2019 All Rights Reserved
Join Me on ~ iHeart Radio @ https://tinyurl.com/iHeartBAS
Join Me on Facebook.com/BuildingAbundantSuccess