Journeys of the Astropaths 'MICHAEL' Episode 24
Description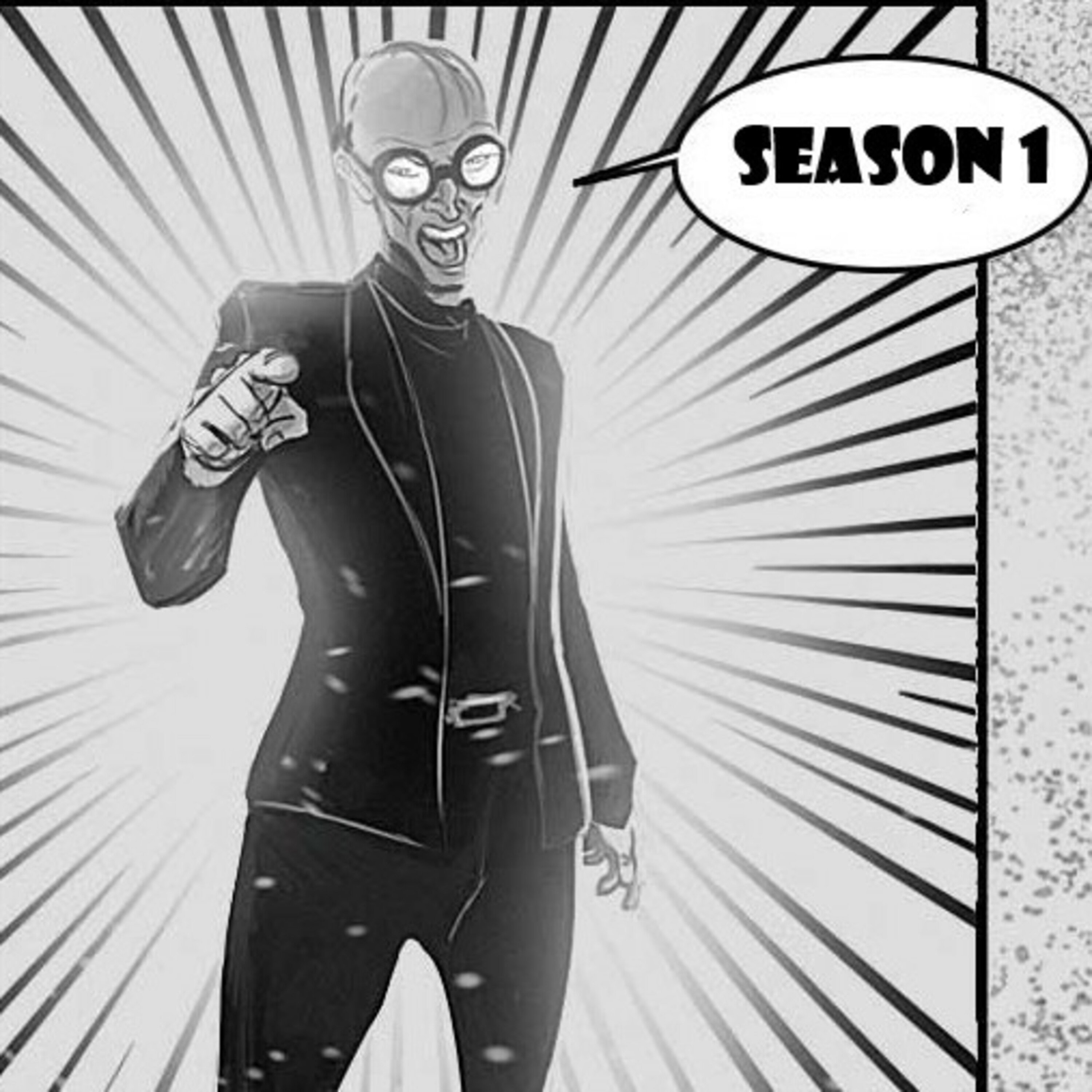 THE WITCH OF BANGKOK
Michael and Marlow have been struggling to get along. Michael, being Michael, avoids the issue and astral projects to Bangkok to hang out with his friend Alex. There he is given more to think about by the witch of Bangkok, a human, but one that has developed some serious powers of foresight. He also runs into a Thai astropath who offers friendship and another contact in the astropath community.
On Michael's return to Chicago, the tension between him and Marlow has intensified and finally comes to a head in a battle of the minds. Can Michael finally fight off Marlow's probe and prove he's improving and working hard?
Quote from the TEXT: 'STOP FIGHTING WITH YOUR MIND! USE YOUR QI to stop me, dig deep inside yourself, your mind has done what it can.' He said in a voice as cold as a grave.