Journeys of the Astropaths 'MICHAEL' Episode 26
Description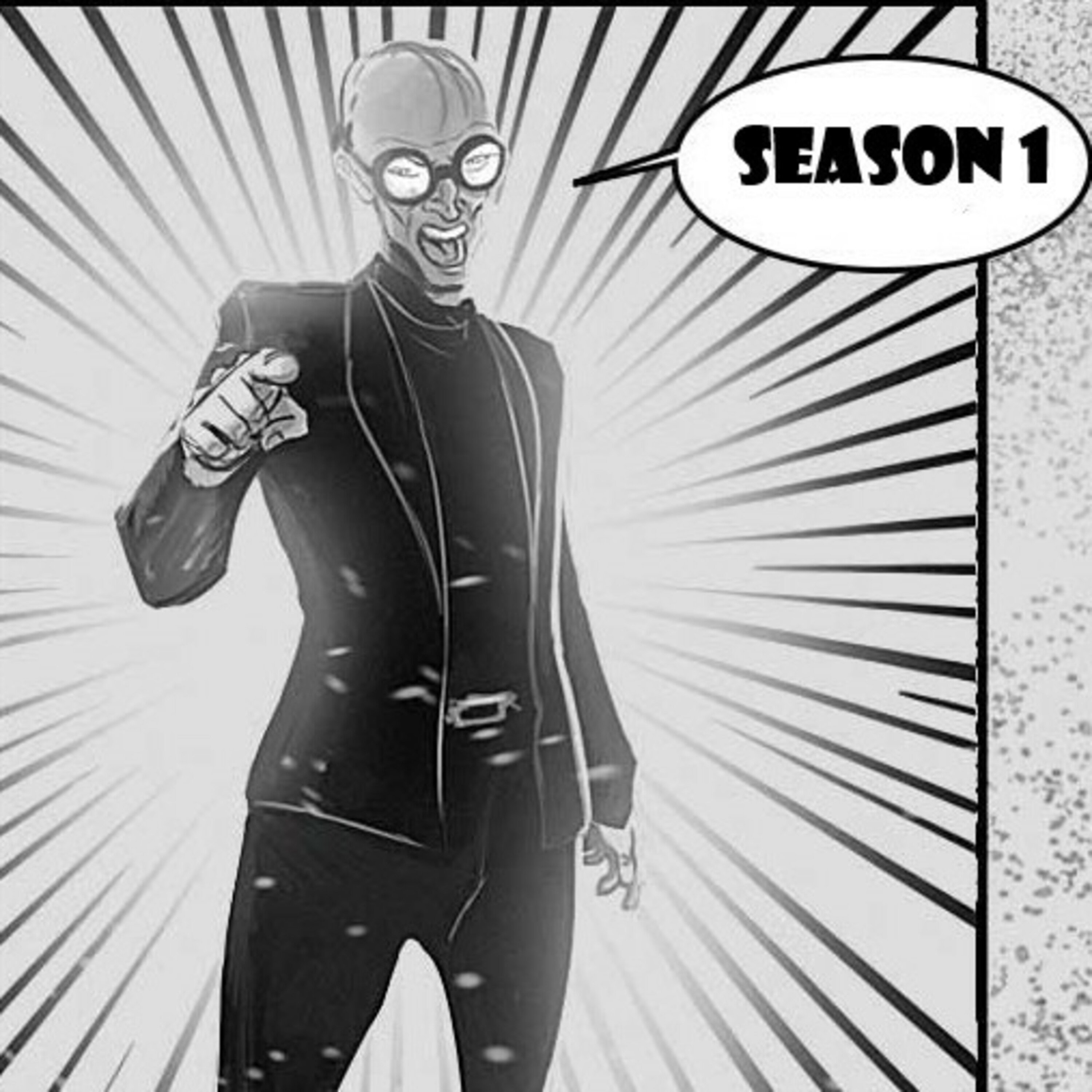 THE RESCUE
Michael has been taken away from his primary mission by odd circumstances in Bangkok. P'T has been taken by a rival and while the Thai police begin a half-hearted investigation, Michael decides to take matters into his own hands and free him himself.
But is this rescue something else? P'T sees Michael in full astropath mode, but Michael had no choice but to use his powers to save his friend. Now Michael must face the consequences of his impetuous actions.
QUOTE FROM TEXT: He (SFX PROJECTION) flashed to my right a few feet away and this time I flashed (SFX PROJECTION) behind P'T. I reached down and cut the belt that held his hands. 'Run, I'll distract him,' I blurted and then (SFX PROJECTED) projected to the door and kicked it open.