Journeys of the Astropaths 'MICHAEL' Episode 7
Description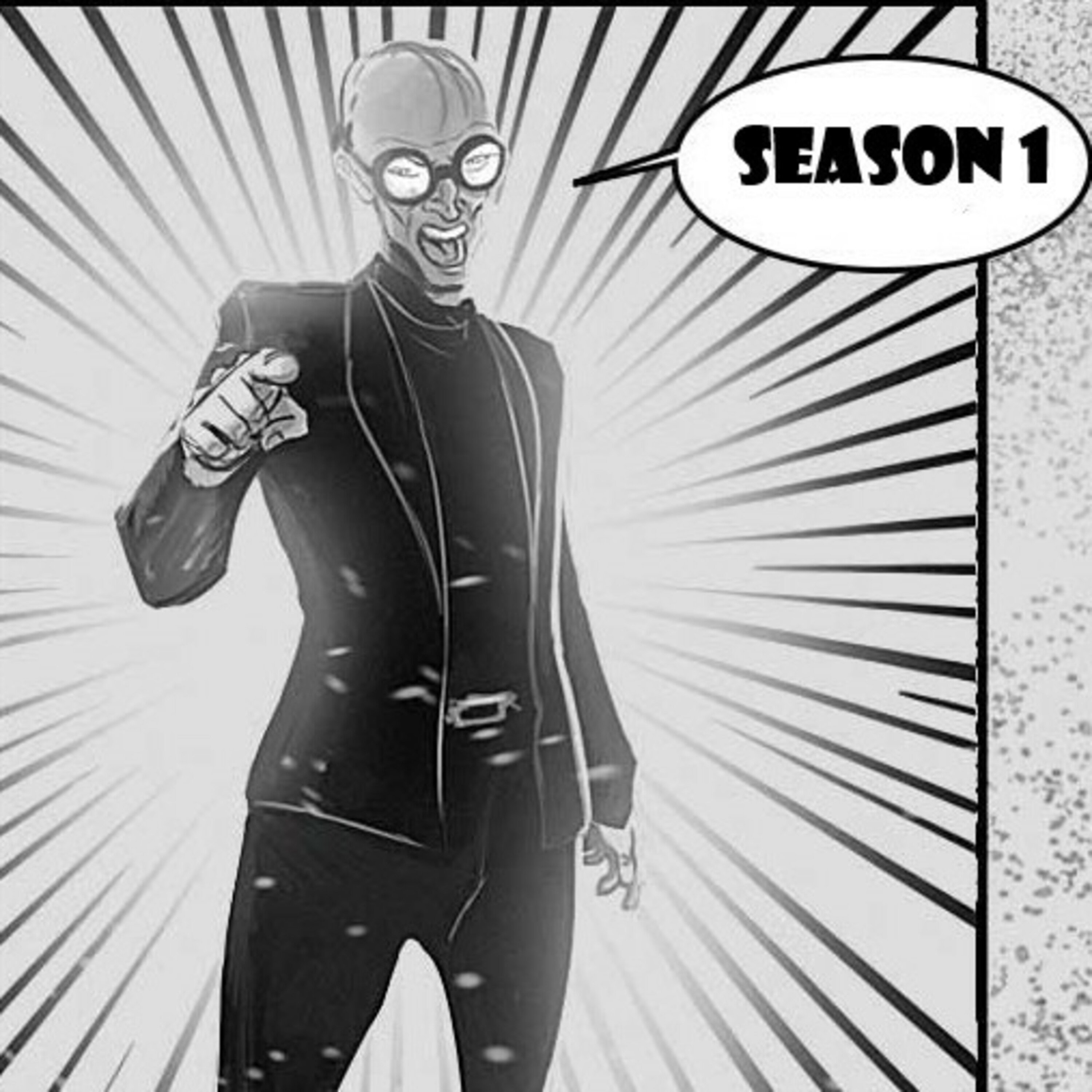 ALCOHOLIC HAZE OF SADNESS:
Episode 7 begins SEASON 1. Season 1 begins several days after Michael's introduction to Dr. Marlow Pegonious. Lost in a state of drunken morning, Michael meets a police officer by the name of Officer Sanchez. He also, coming out of his drunken bender, is confronted by a tough guy that he owes $500.
Michael has lost his sister, but Marlow has presented him with an amazing opportunity to study his supernatural astropath powers with him. His loss is making everything hard, but he knows his way forward is to learn about his powers and to develop a new life using them.
But first there's a coffee date with officer Sanchez.