Journeys of the Astropaths 'Michael' Episode 3
Description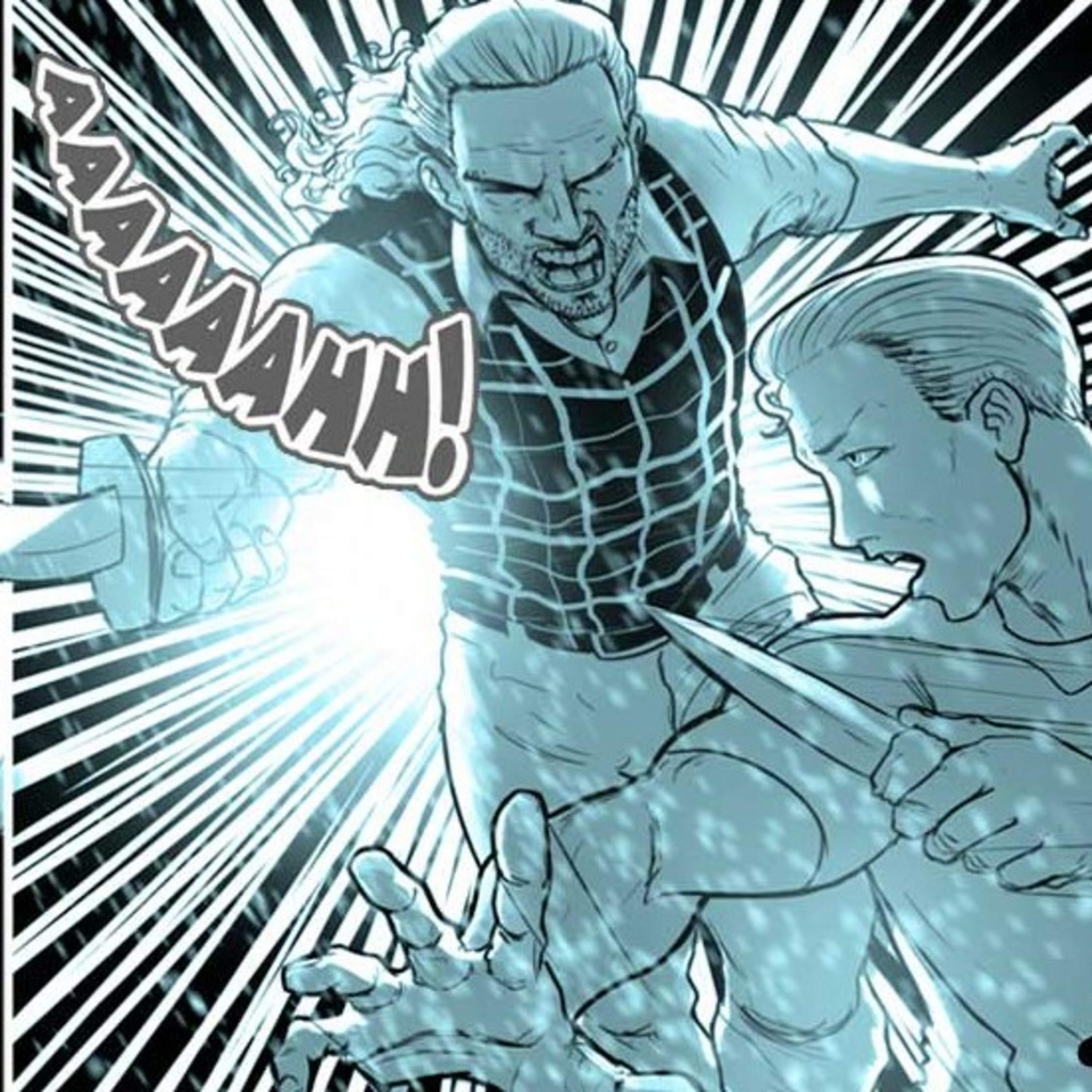 Part 3 of 6: The Awekening. Michael opens with more of a cheerful mood. He offers some idea of the life that he currently lives after the tragedy; one of gambling and exploring short term relationships with amazing women.
Returning to the tale of his sister, as he has promised to do, things take a much darker tone. Michael visits Casandra in her mind where she is preserving herself in the backyard of their childhood. Here he explains to her that she is in a comma form the car accident. He can't understand how he is able to join her and is desperate to find a way to return to her when he is pulled away.
Now Dr. Marlow Pegonious arrives in our story as he has been drawn to Michael's hospital bed, because of the psychic energy he is emitting in his connection with his sister. When the student is ready the teacher appears and Marlow is Michael's teacher in this new reality he is beginning to explore.