Journeys of the Astropaths 'Michael' Episode 5
Description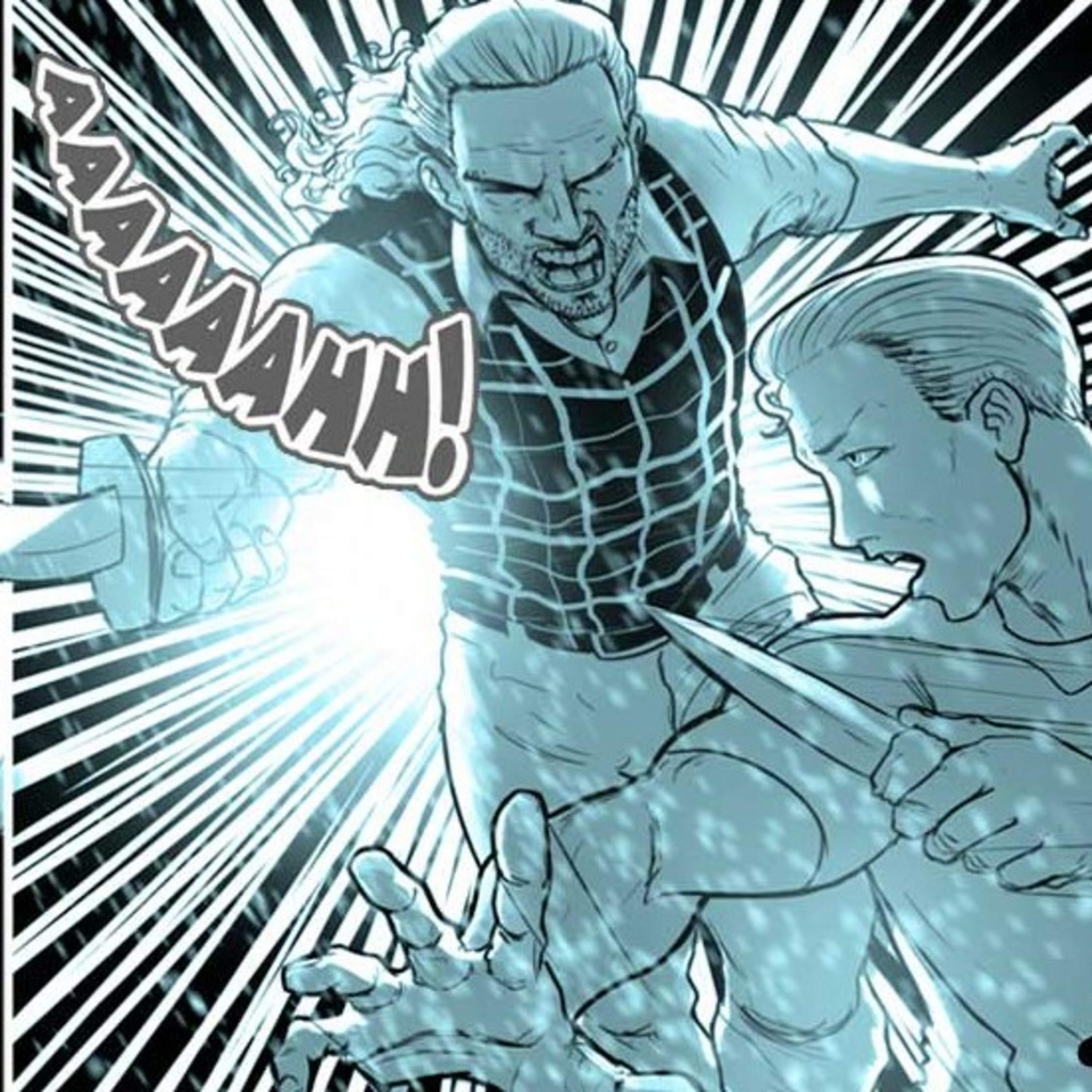 Part 5 of 6: THE AWAKENING: Michael learns to return to his body from astral projection -- the hard way. Marlow then teaches him how to enter his sister's mind and challenges him to help her, even though saving her may be impossible.
Michael enters the backyard of his youth to once again visit his sister Cassandra, who is still trapped in a kind of limbo in her own mind. Things are changing, evaporating sporadically and then with her will returning. Before he can do much of anything Cassandra's lover, Dr. Terrance Smithson, interrupts their mental union. Here Michael learns of Terrane's true feelings for his sister.
This episode ends with Michael changing his life.