La La Brooks ~ The Original Crystals Vocal Legend.... Santa Claus is Coming to Town!!
Description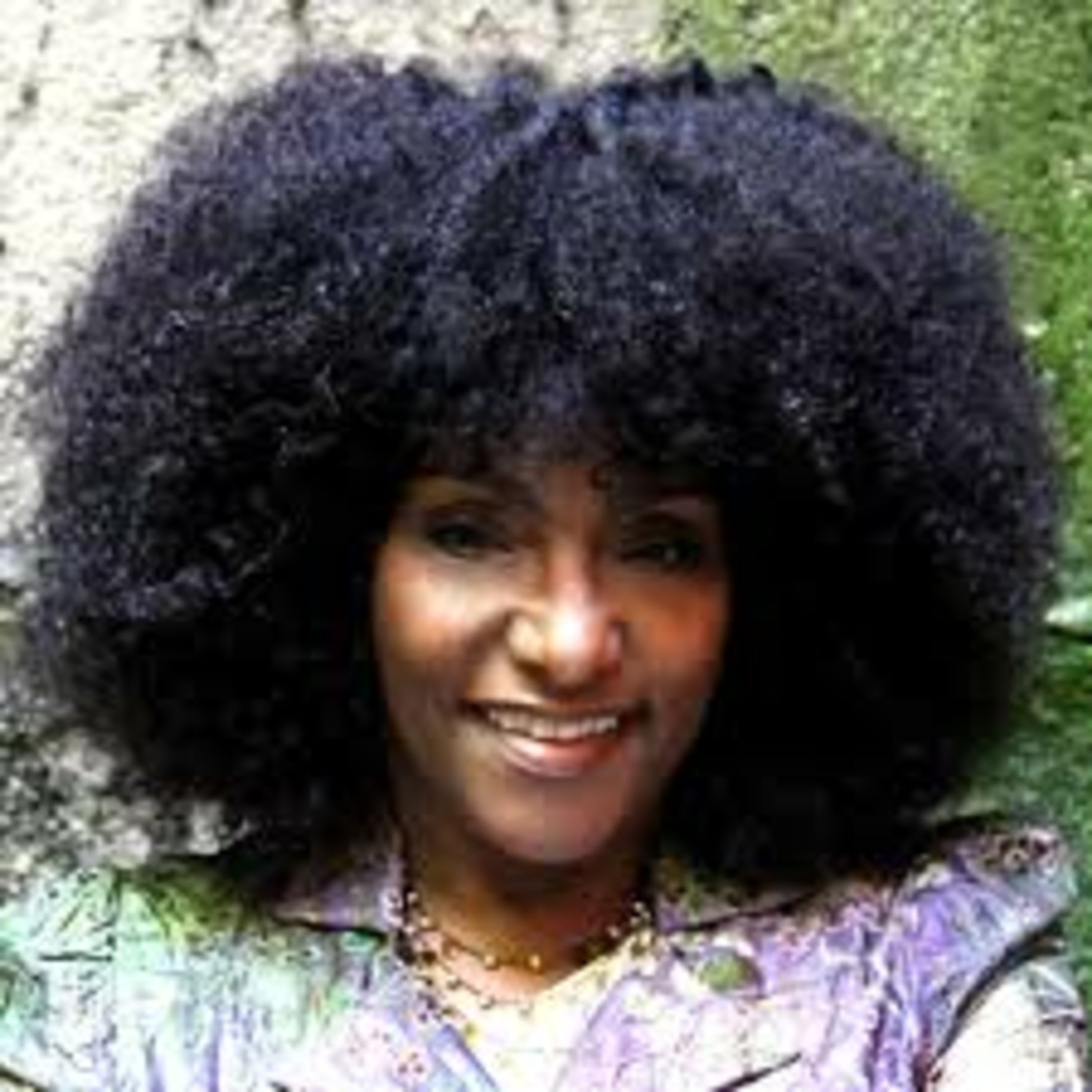 The Late Show w David Letterman, PBS~ Those are just SOME of the place you have seen "La La" Dolores Brooks, the original lead singer of top hits of the girl group the Crystals and Broadway & Film actress.
She is best known as the lead vocalist on the Crystals' hits "Then He Kissed Me" and "Da Doo Ron Ron", "Santa Claus is Coming to Town" & many others. In 1968, she appeared in the original Broadway production of the musical Hair, where she performed the song "Aquarius". She would later appear in the Broadway show Two Gentlemen of Verona in 1971. She also toured with and recorded for various artists (such as the Neville Brothers, Bobby Womack and Isaac Hayes); made short appearances in films; and contributed songs to different movie soundtracks (including the 1970 film Cotton Comes to Harlem).
In 1983, she and her family moved to London, England, where she and Idris continued their careers in music. In 1990, they moved to Vienna, Austria where she continued singing and writing songs with her husband Idris Muhammad and also hosted a local radio show; they lived in Vienna until 1997. Andrew Edge sang backing vocals on her BMG (Austria) CD LaLa Brooks & Friends in 1994. Brooks moved back to the United States at the turn of the century and resides in the East Village.
She is now a grandmother of three, has her own band and is still performing. Her latest music compilations is called "All or Nothing!!
© 2019
All Rights Reserved © 2019 BuildingAbundantSuccess!!
Join Me on ~ iHeart Radio @ https://tinyurl.com/iHeartBAS
Join Me on Facebook @ Facebook.com/BuildingAbundant Success