Landau Eugene Murphy ~ NBC-TV's America's Got Talent Winner
Description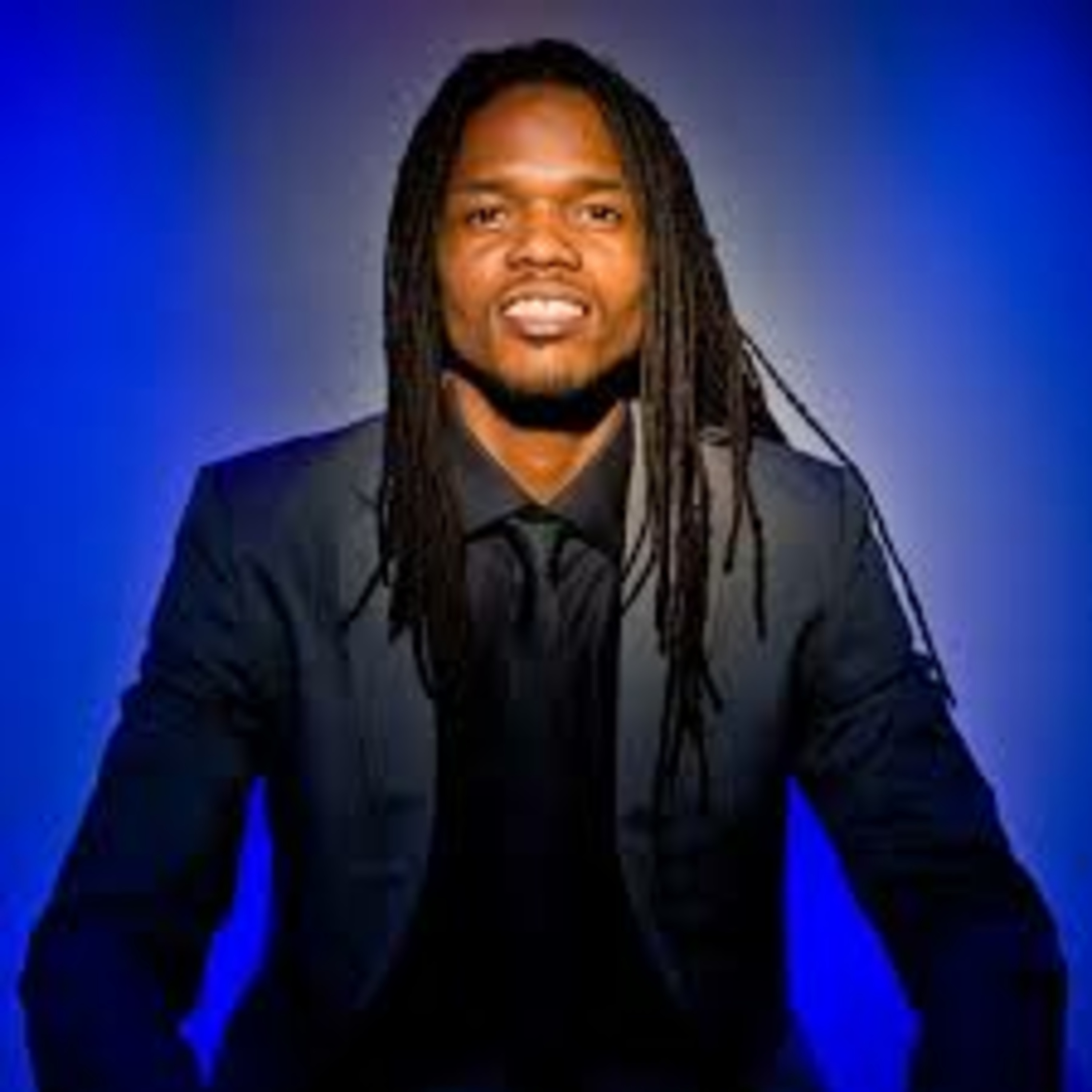 Anderson Cooper, AGT Winner Season 6, The View, CNN, Fox and Friends, The Wendy Williams Show, The Talk,
Happy Thanksgiving!!!
His is a true rags to riches story; car wash rags.
When Landau Eugene Murphy Jr. showed up to audition for America's Got Talent, he was singing to pass the time while grinding out a living washing cars. The only "nice" clothes he owned were the ones on his back: a pair of jeans, a modest button down striped shirt, and jacket.
Fortunately, you don't need a large wardrobe to win America's heart. You need talent, and Landau has truckloads of that. Since wowing the judges with his interpretations of classics by the likes of Frank Sinatra and Dean Martin and walking away with the million dollar grand prize in front of 14 million weekly viewers on AGT, Landau has released his Columbia Records debut "That's Life" (the CD hit #1 on the Billboard Jazz chart and was produced by Grammy winner Steve Tyrell, who also helmed Rod Stewart's Great American Songbook album). Landau has performed all over the country, from the California State Fair to New York's famous Apollo Theatre, Caesars Palace in Las Vegas to the Marina Civic Center in Florida and all points in between.
Along the way, he has appeared on The Today Show, The View, CNN, Fox and Friends, The Wendy Williams Show, The Talk, Anderson Cooper, Tom Joyner, Sirius XM, NPR, and dozens of other outlets. Landau was named "West Virginian of the Year" by his home state where he has performed a series of sold out concerts helping raise over a half million dollars for state charities. He's played a special command performance at the Governors Inauguration, won Reality TV Personality of the Year in Hollywood, and was honored to perform with his band for U.S. Troops in Germany. He is currently on tour with Glenn Leonard,formally of The Temptations; Joe Blunt,formally of The Drifters and Joe Coleman, formally of The Platters.
But all that success hasn't made Landau forget his roots. He was born in the Mountain State of West Virginia and continues to live there rather than move to entertainment industry hubs like Los Angeles or New York. "West Virginia will always be my home," says Landau, "and home and family are the most important thing in the world to me. I can always fly out to LA or New York for work, but being here helps keep me humble and grounded. I'm just very fortunate to be living my dream."
Recently, Landau and award winning co-author Rick Robinson have written America's Got Talent Winner Landau Eugene Murphy Jr.: From Washing Cars to Hollywood Star, a book chronicling Landau's All-American success story. He's also completed an album full of holiday favorites, Christmas Made For Two. His touring schedule stays booked with shows all over the country including numerous CD and book signing appearances. He and the incredibly talented "Landau Eugene Murphy Jr. Big Band" are currently beginning his Classic Christmas Crooners Tour with a full slate of concerts at home and abroad.
All Rights Reserved © 2019 BuildingAbundantSuccess!!
Join Me on ~ iHeart Radio @ https://tinyurl.com/iHeartBAS
Join Me on Facebook @ Facebook.com/BuildingAbundantSuccess