Luke Potter (London, UK) -Ready or Not
Update: 2017-05-07
2
Description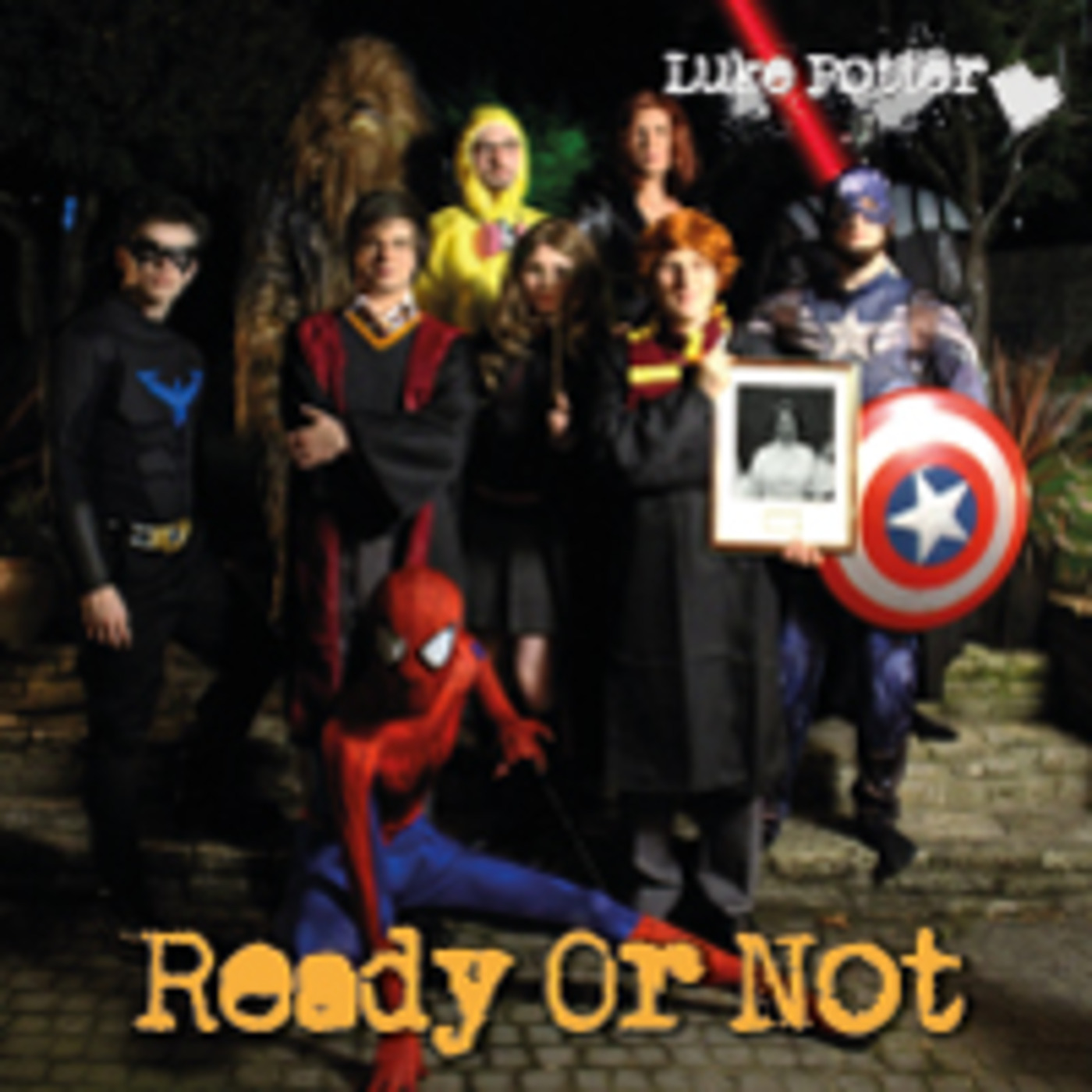 One of Britian's brightest and talented future stars!!
Luke has a HUGE following on Twitter with over 300,000 fans. Luke travels all over the UK spreading his good vibes and melting hearts along the way.
He has established himself as a premiere indie pop act and has been catching the eyes of industry music leaders across England and the world. Luke has a strong creative team behind him and his music as well as a powerful support staff that have helped vault him to minor celebrity status in the UK.
So glad to have Luke as part of my team here at Halshack Indie Rockcast and look forward to more fantastic "hits" from the Luke Potter camp in the future.
Luke has released a full-length cd and I believe he has one on the way. We have featured "Ready or Not" and "all the Same" in past shows and are slated for repeat in the near future as we wait for more top pop "hits" from Luke Potter.
Thanks Luke for being on my team. I really appreciate all the support!!
www.lukepottermusic.com
www.halshack.com
www.halshack.com/crews-views
www.halshack.podomatic.com
www.twitter.com/halshack